This zesty-spiced and easy main is great for serving family-size in bowls for everyone to stuff, top and enjoy as they'd like.
1 package (25 gram) One Bowl Argentine Seasoning Mix
1/4 cup (60 milliliter) olive oil
1 1/2 cup (375 milliliter) grape or cherry tomatoes , cut in quarters
1/3 cup (75 milliliter) sliced green olives
2 green onions , thinly sliced
1 package (400 gram) raw large shrimp (31/40) , peeled and deveined
1 sweet yellow pepper , thinly sliced
8 small flour or corn tortillas (6 inch/15 cm)
Preparation
1

In large bowl, stir Power Bowl Seasoning with oil; transfer half of the mixture to medium bowl; stir in tomatoes, olives and onions. Set aside.

2

To large bowl, add shrimp and yellow pepper, tossing to coat.

3

Heat large nonstick skillet over medium-high heat; cook shrimp mixture, stirring and turning often, until shrimp are pink and cooked through, 3 to 5 minutes.

4

Divide shrimp among tortillas; top with salsa.

5

Test Kitchen Tip:
• Serve with your favourite taco toppings, such as pickled jalapeño peppers, chopped cilantro or avocado.
• If desired, tortillas can be warmed either in microwave or wrapped in foil and heated in oven. Or, choose taco shells instead.

RELATED RECIPES
Passover Brisket
Super Juicy Plant-Based Burgers
Super Juicy Plant-Based Burgers
French Onion Burger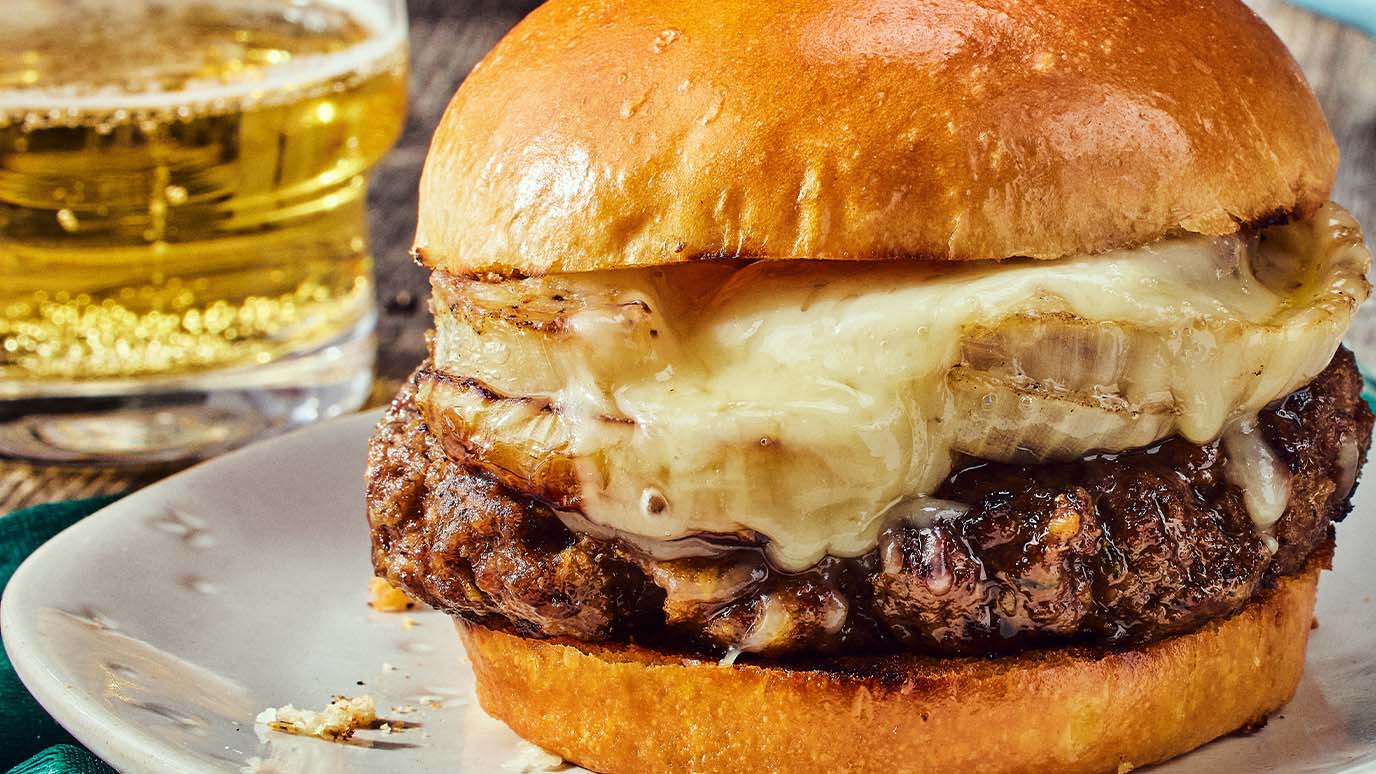 GET GREAT RECIPE IDEAS BY CREATING YOUR FLAVOUR PROFILE.