Its official name is Milagai Podi, which translates to chili powder. However, "Gunpowder" is the name most commonly used by South Indian food fans. It's a dry condiment made from roasted dal (lentils), sesame seeds, chilies, cumin, coriander, and other spices. Grind it smoothly and vary the amount of chillies to take this blend from medium to spicy heat levels. Use it to season steamed rice and roasted or grilled vegetables. Sprinkle on chicken, fish, shrimp or paneer both before and after cooking for an adventure your taste buds won't forget.
Preparation
1

Heat oil in medium skillet on medium heat. Add chana dal, sesame seed, crushed red pepper and mustard seed. Cook, stirring constantly, about 3 to 4 minutes until lightly toasted and fragrant. Remove from heat; stir in remaining spices and salt. Allow to cool 5 minutes.

2

Carefully transfer seasoning mixture to coffee grinder. Process until finely ground. Spread mixture on a large plate and allow to cool completely. Store in an airtight container until ready to use.

3

Test Kitchen Tips:
•Use Gunpowder Spice (Milagai Podi) in our recipe for Grilled Swordfish Skewers.
•Milagai Podi literally translates to 'chili powder' in Tamil, but the seasoning is more complex. Milagai Podi, often referred to as Gunpowder Spice, is a mixture of dal (lentils), seeds, and spices traditionally found in South Indian cuisine. The blend can vary in heat level, based on the number and types of chilies used. It is typically used to season idlis and dosas in Indian cuisine.
•Dal is both an Indian dish and cooking ingredient. It refers to dried and split beans, peas or lentils and is a staple ingredient in South Asian cuisine. As a dish, Dal refers to various soups, stews and pureed side dishes made with the split legumes. Various types of dal such as chana dal, toor dal, or black dal can be found in the international or Indian sections at most major grocery stores, as well as natural food stores and online retailers.
RELATED RECIPES
Chaat Masala Seasoning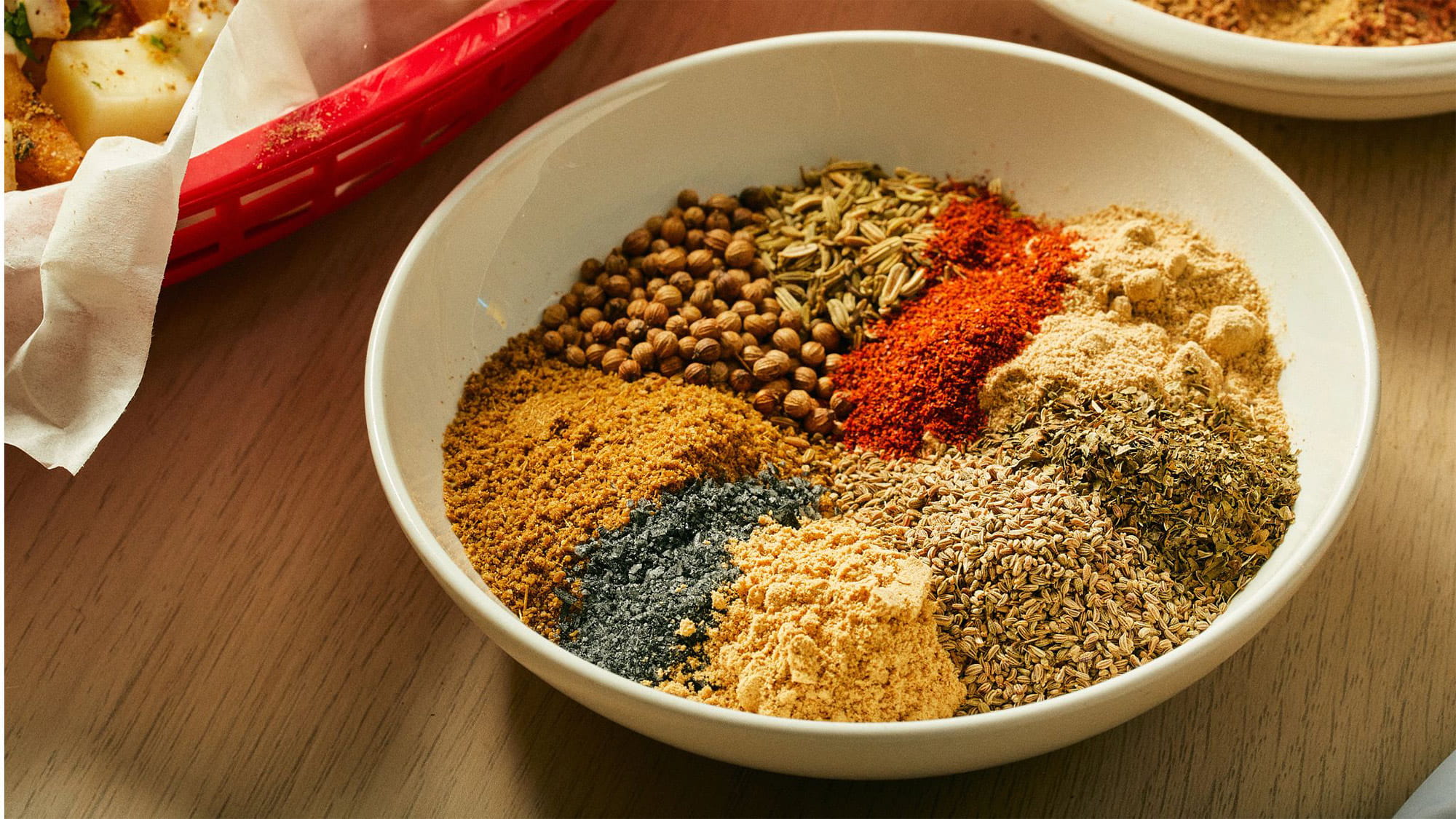 Six Taste Spice Blend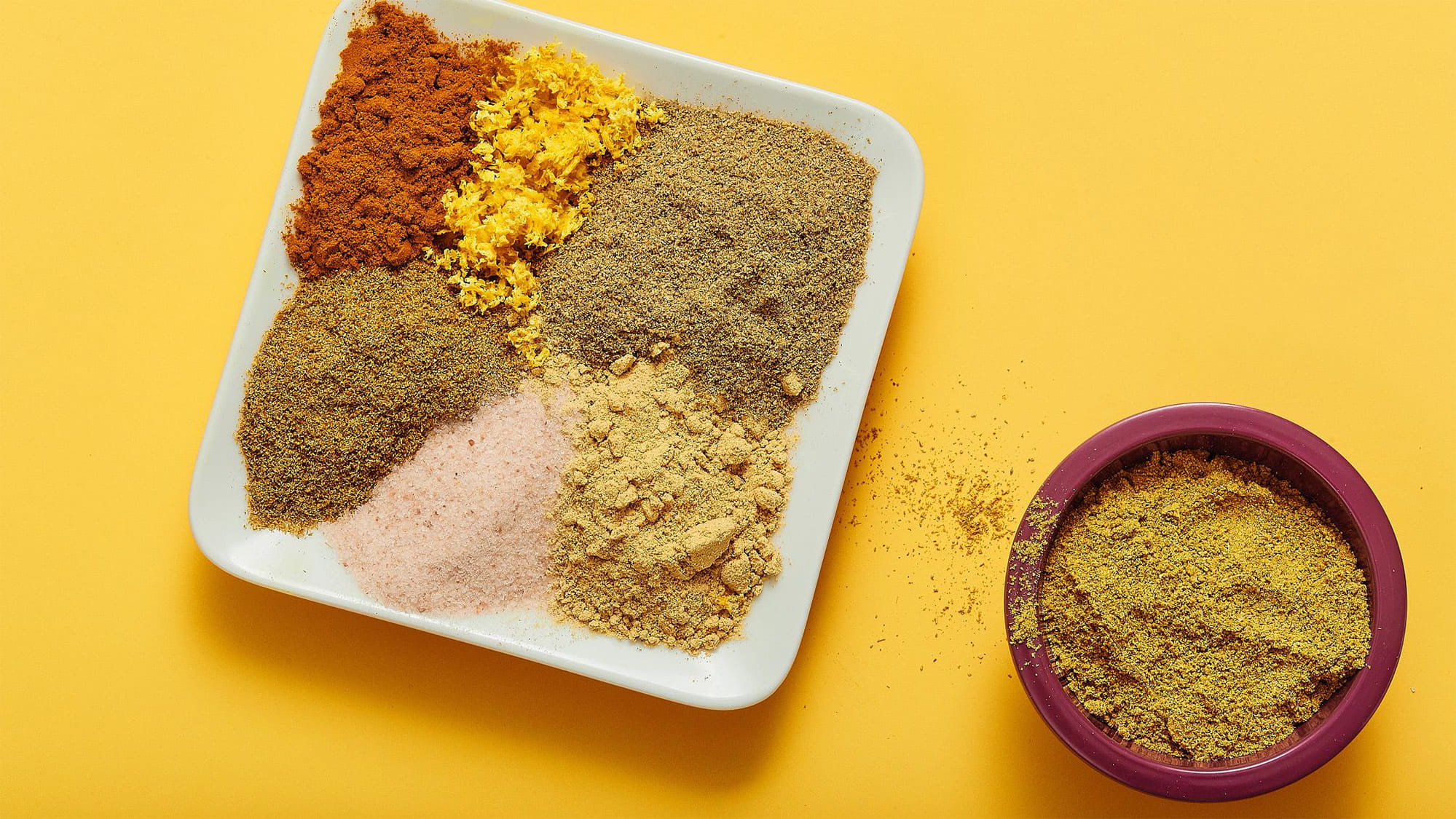 Argentine Rice Power Bowl
Argentine Rice Power Bowl
GET GREAT RECIPE IDEAS BY CREATING YOUR FLAVOUR PROFILE.