This homemade spice blend features warming spices like cinnamon to create warmth and balance in any number of dishes.
Preparation
1

Mix cumin seed, black peppercorns, cardamom pods and cloves in small skillet. Toast on medium-low heat just until fragrant, about 1 minute. Immediately remove from skillet. Cool completely. (If substituting ground cardamom, do not add until Step 3.)

2

Transfer mixture to spice grinder or clean coffee grinder. Process until finely ground and powdery, working in batches if needed to achieve uniform texture.

3

Place ground spice mixture in small bowl. Add remaining ingredients; mix until well blended. Store in airtight container in cool, dry place.

4

Use this blend to add a flavorful warming balance to any number of dishes, like our Pumpkin Hummus or Spiced Honey Cake.
NUTRITION INFORMATION
(per Serving)
Nutrition information coming soon
RELATED RECIPES
Six Taste Spice Blend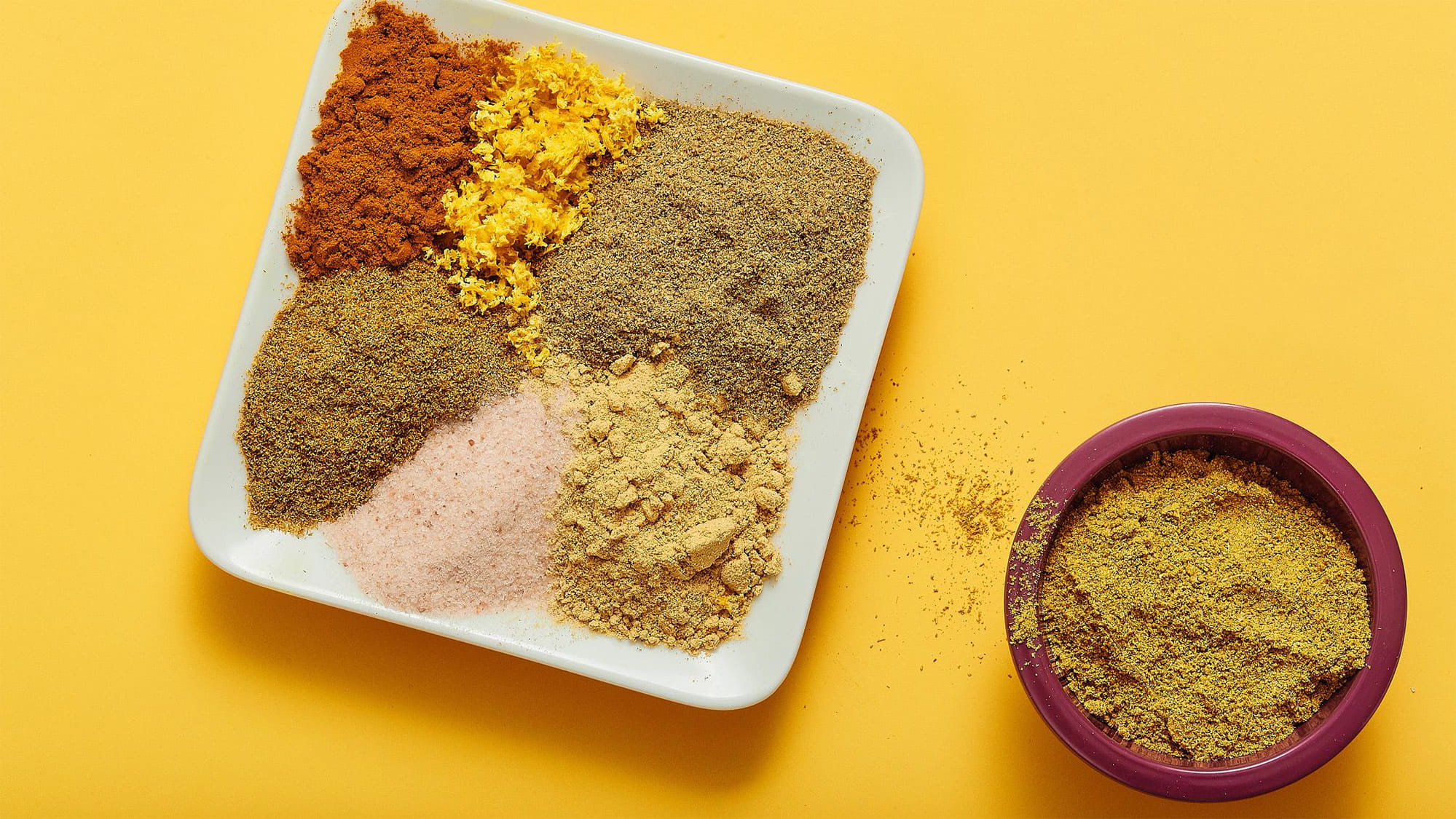 Zesty Lemon Kale Chips
Vegan Chili
GET GREAT RECIPE IDEAS BY CREATING YOUR FLAVOUR PROFILE.