Make your own slime with this Kinetic Sand Slime recipe. All you need to make homemade slime are a few simple slime ingredients like food coloring, extracts, and glue for a gooey, scented kid-friendly fun project!
INGREDIENTS
1 cup (250 milliliters) fine white craft sand
1 tablespoon (15 milliliters) cornstarch
1 tablespoon (15 milliliters) unscented liquid dish soap
1 bottle (118 mL white or 147 mL clear) washable school glue
Your favourite Club House Food Colour(s), such as…
Your favourite Club House Extract(s), such as…
3 teaspoons (15 milliliters) contact lens solution
Preparation
1

Mix sand, cornstarch and dish soap in a medium glass bowl until well blended.
Test Kitchen Tip: Craft sand can be found at craft stores or online.

2

Stir in glue, desired food colour(s) and extract(s) until well blended and you get the colour and smell that you want.

3

Stir in contact solution, 1 tsp (5 mL) at a time, until mixture becomes difficult to stir and is no longer sticky. If necessary, add more contact solution until desired consistency.

4

Knead in hands until you form a ball that is slightly wet but does not stick to hands. (Slime is ready to use when you can touch the slime and pull your fingers away without anything sticking to them.)

5

Store slime in an airtight container when not using.

6

Food Color Equivalency: ¼ tsp (1 mL) food colour = 20 to 25 drops

Clean Up Tips: To get food colour off your hands, wash repeatedly with soap and water or use hand sanitizer. For countertops, use all-purpose cleaner with bleach. Consult a professional for upholstery, rugs or carpet.

Note: Adult supervision is recommended. This project is not suitable for young children.
NUTRITION INFORMATION
(per Serving)
Nutrition information coming soon
RELATED RECIPES
Super Smooth Hummus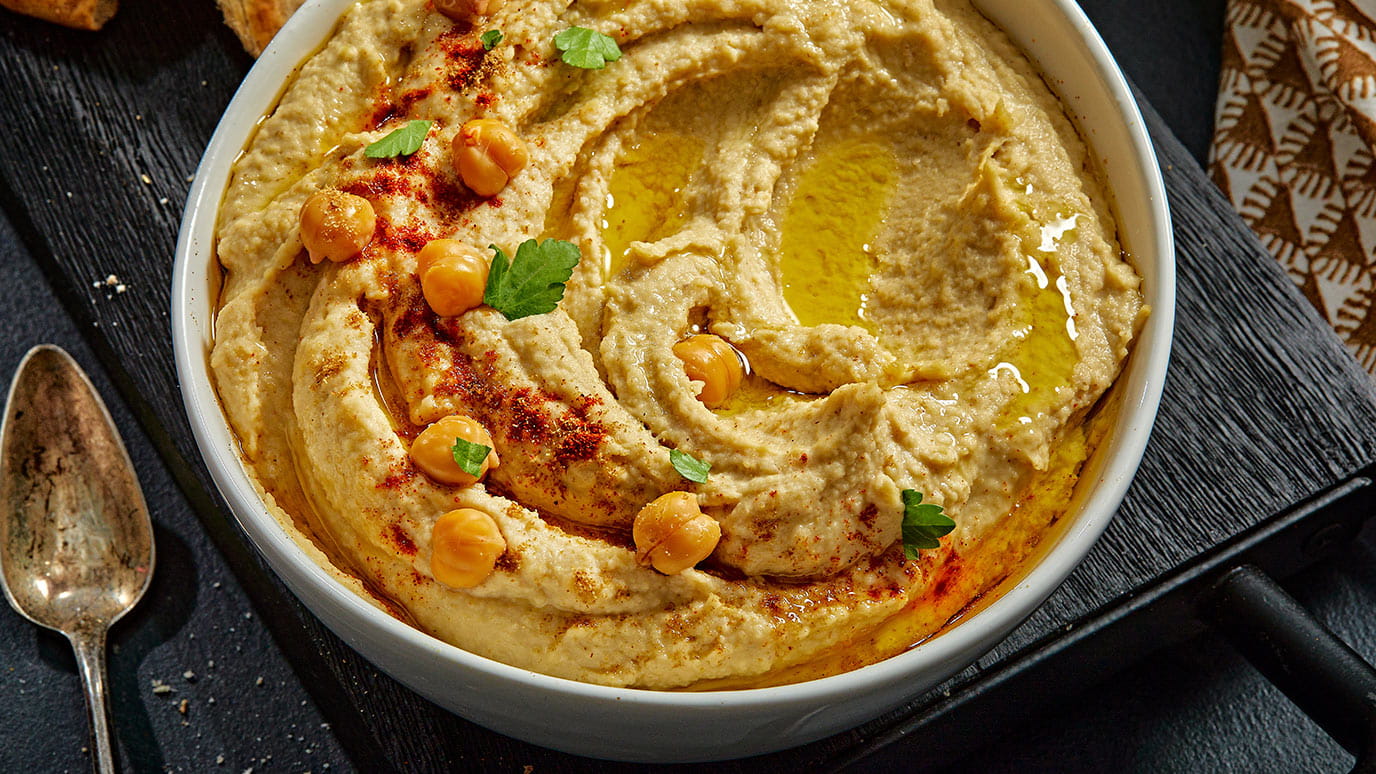 Tomato Bruschetta 2 Ways
Salsa Macha Butter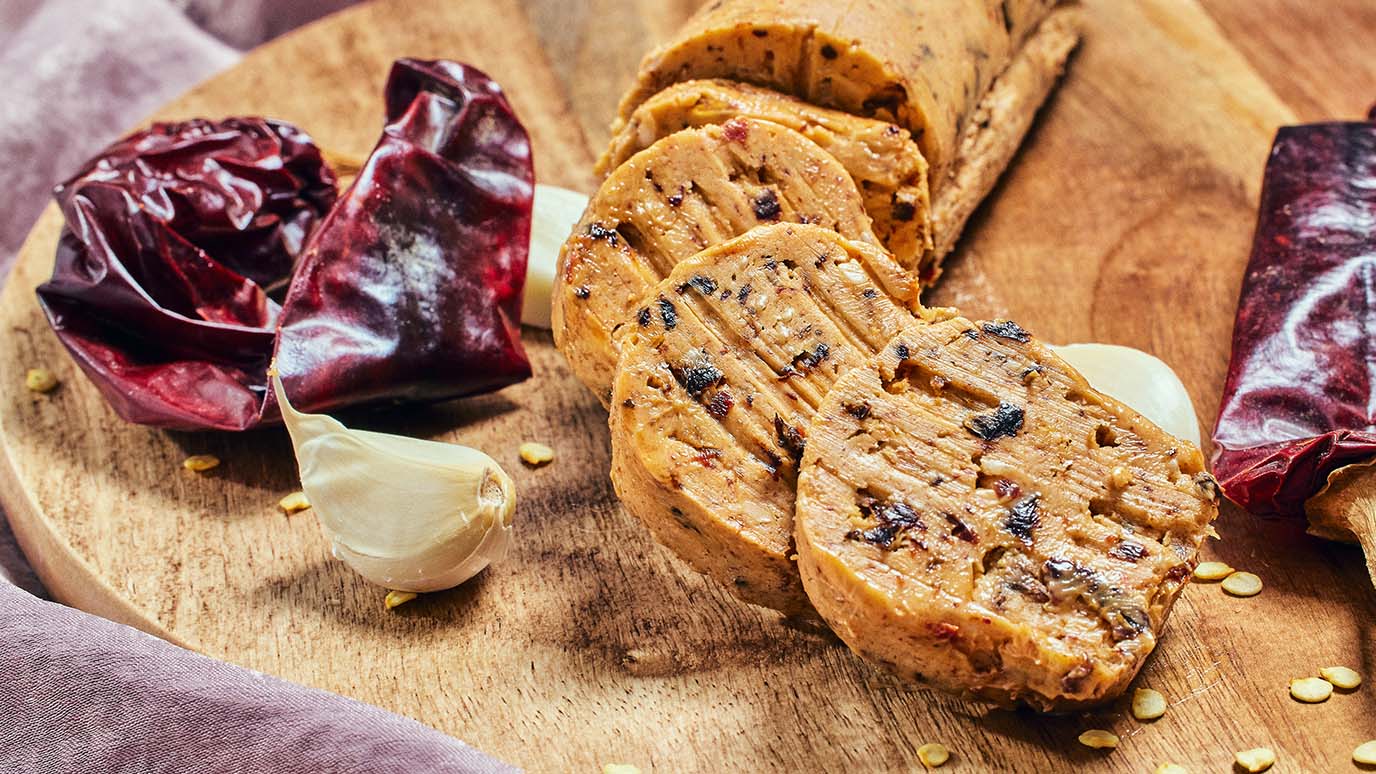 GET GREAT RECIPE IDEAS BY CREATING YOUR FLAVOUR PROFILE.