Two all-time favourite desserts, chocolate chip cookies and fudge brownies, are combined into an indulgent cookie dough-topped brownie. Add a splash of Pure Almond Flavour to the brownie batter for a nutty twist.
1 1/2 cups (375 milliliters) flour
1/2 teaspoon (2 milliliters) baking soda
1/4 teaspoon (1 milliliter) salt
1/2 cup (113 gram) butter , softened
1/2 cup (125 milliliters) granulated sugar
1/2 cup (125 milliliters) firmly packed light brown sugar
1 egg
3 teaspoons (15 milliliters) Pure Vanilla Extract , divided
1 package (270 grams) miniature chocolate chips
1 package (450 grams) fudge brownie mix
1/2 teaspoon (2 milliliters) Pure Almond Extract
Preparation
1

Preheat oven to 350°F (180°C). Mix flour, baking soda and salt in medium bowl. Set aside. Beat butter and sugars in large bowl with electric mixer on medium speed until light and fluffy. Add egg and 2 tsp (10 ml) of the vanilla; mix well. Gradually beat in flour mixture on low speed until well mixed. Stir in chocolate chips. Set aside.

2

Prepare brownie mix as directed on package, adding remaining 1 tsp (5 ml) vanilla and almond extract. Spread in greased 13x9-inch (33x23-cm) baking pan.

3

Bake 15 minutes. Drop cookie dough by tablespoonfuls on brownie, covering the top evenly. (Batter will spread during baking.)

4

Bake 20 to 25 minutes longer or until cookie top is golden brown. Cool in pan on wire rack. Cut into bars.
RELATED RECIPES
Spirulina Ice Cream with Sweet Furikake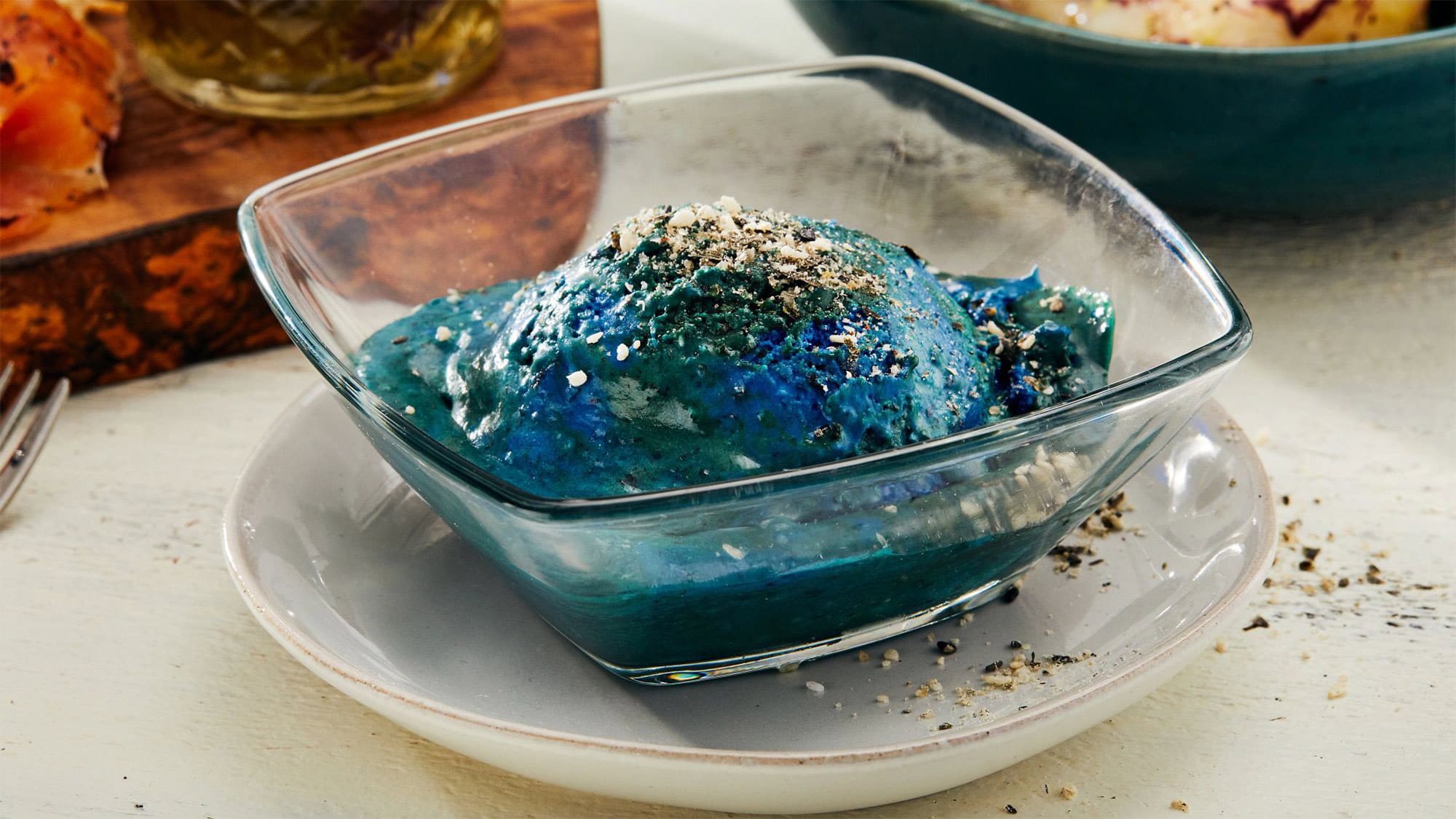 Spirulina Ice Cream with Sweet Furikake
Matzo Toffee
Tahini Brownies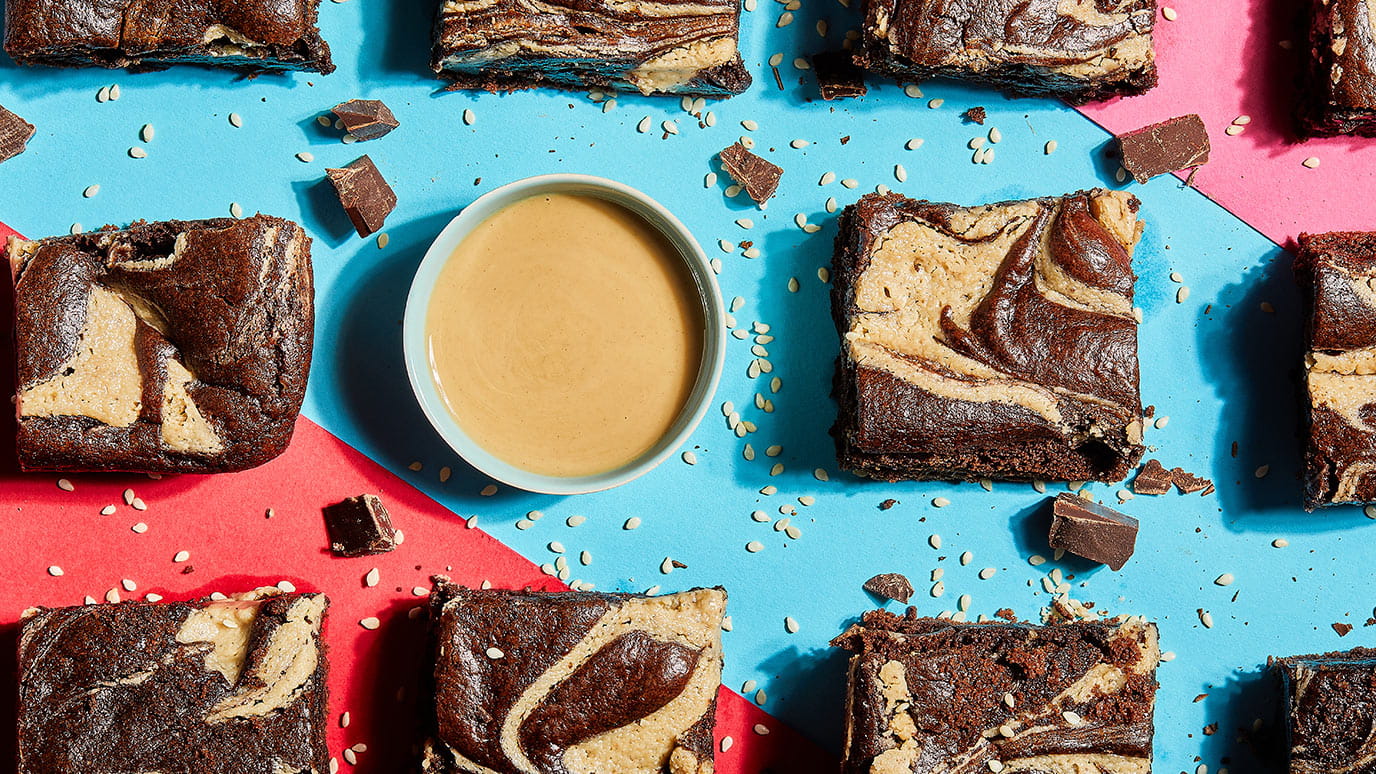 GET GREAT RECIPE IDEAS BY CREATING YOUR FLAVOUR PROFILE.