Celebrate the flavours of fall with a homemade hot cider starring the authentic taste of Club House Imitation Maple Extract.
Preparation
1

Place all ingredients into a large saucepan. Bring to a simmer over medium heat.

2

Reduce heat to low; simmer 10 minutes. Serve warm.
RELATED RECIPES
Iced Ube Latte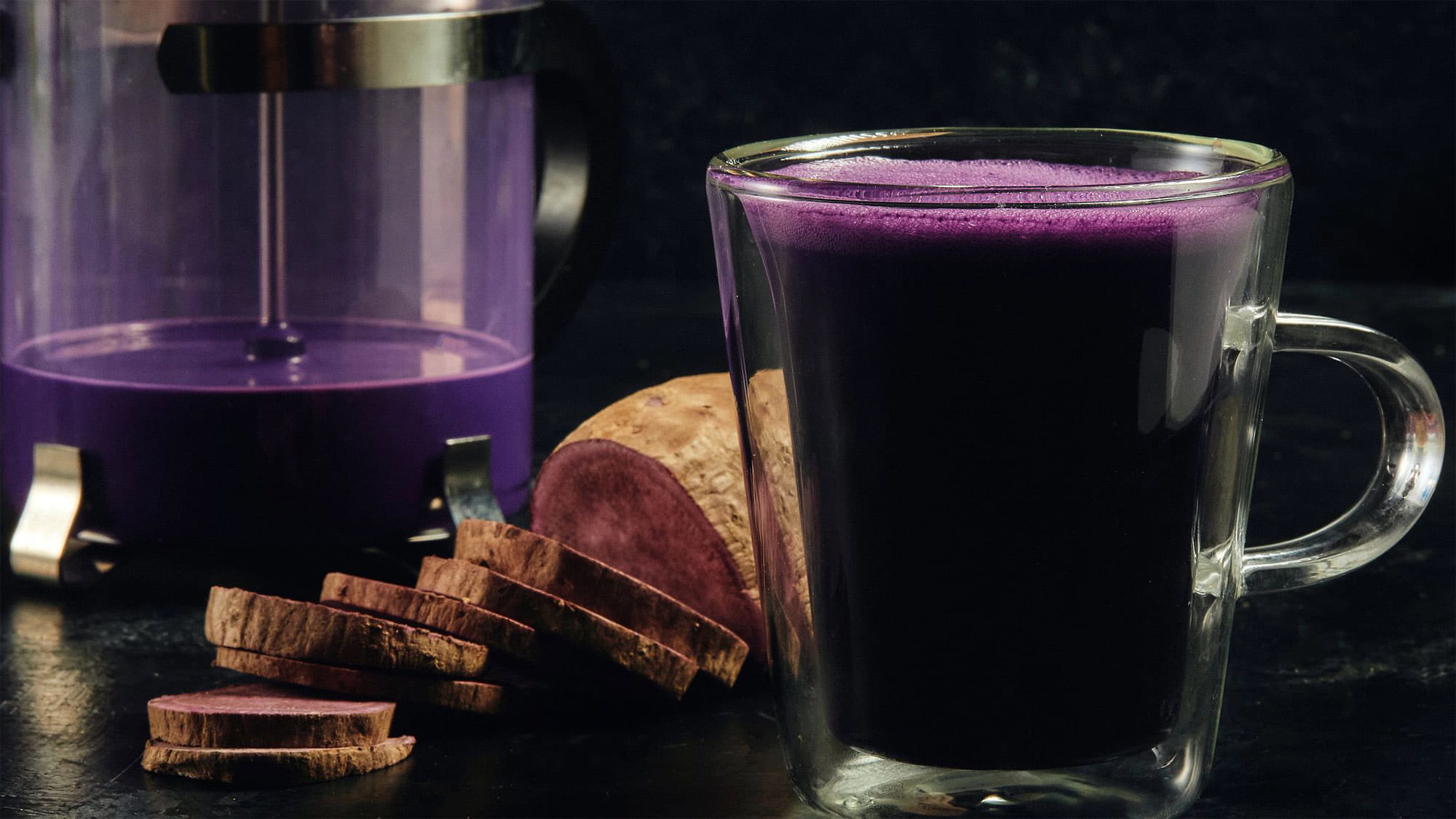 Green Beer
Spiced Caramel Apple Cider
Spiced Caramel Apple Cider
GET GREAT RECIPE IDEAS BY CREATING YOUR FLAVOUR PROFILE.