Warm up a cold night with homemade Almond Hot Chocolate. Club House Pure Almond and Pure Vanilla Extract combine to create a decadently nutty taste and aroma when mixed with instant hot cocoa.
Preparation
1

Pour milk into microwavable mug. Microwave on HIGH for 1 minute 30 seconds or until heated through. (Do not boil.)

2

Stir in hot chocolate mix and extracts until well blended. Top with whipped cream, if desired.
RELATED RECIPES
Blueberry Fennel Sipping Sour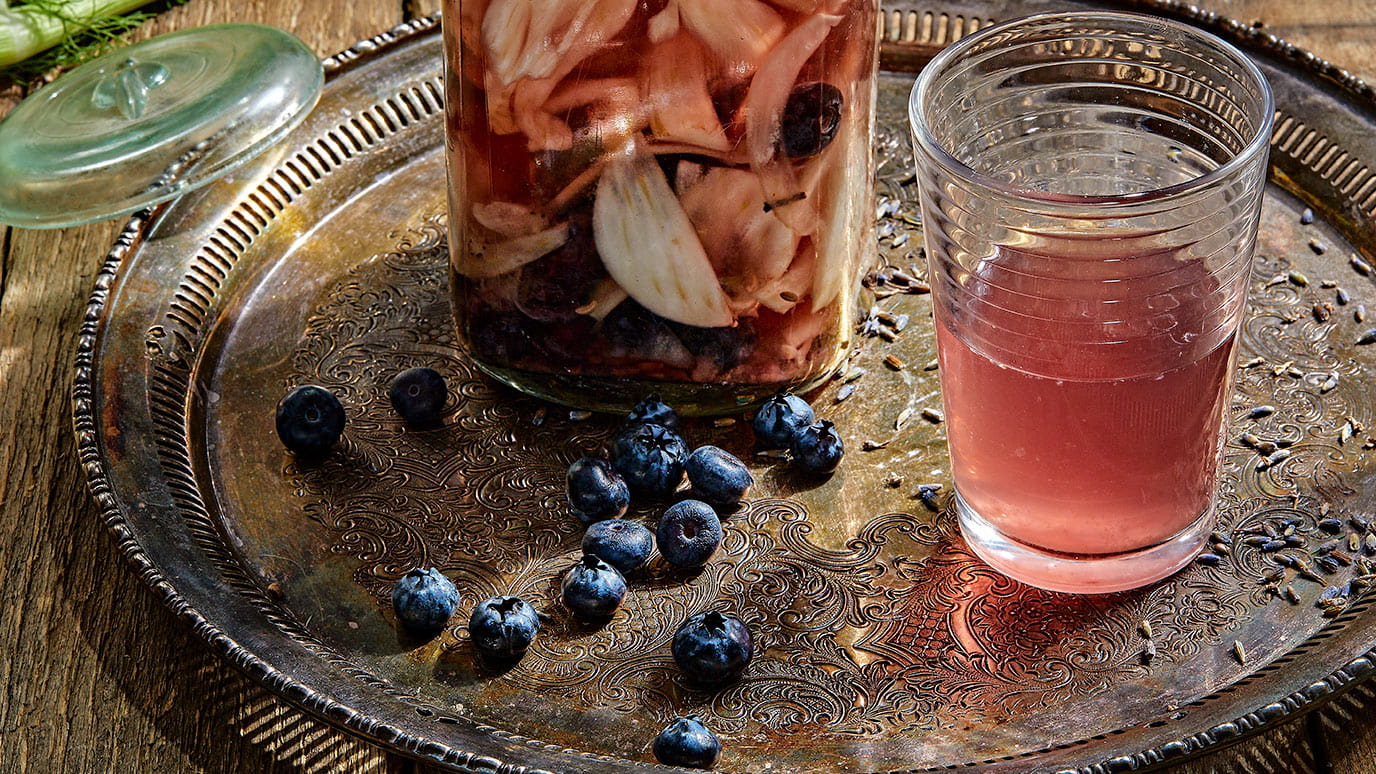 Blueberry Fennel Sipping Sour
Fizz 'n Fruit Energizer
Peppermint Paddy Martini
GET GREAT RECIPE IDEAS BY CREATING YOUR FLAVOUR PROFILE.