Complete your Italian meal with warm garlic bread.
1/2 cup (1 stick/125 ml) butter , softened
1 teaspoon (5 milliliters) Garlic Powder
1/2 teaspoon (2 milliliters) Onion Powder
1/2 teaspoon (2 milliliters) Parsley Flakes
1 loaf (16 ounces/1 kg) Italian bread , sliced
2 tablespoons (30 milliliters) grated Parmesan cheese
Preparation
1

Preheat broiler. Split bread in half horizontally and place, cut sides up, on work surface. Mix butter, garlic powder, onion powder and parsley; spread on bread. Sprinkle with cheese. Place on broiler pan.

2

Broil 2 to 3 minutes or until golden.
RELATED RECIPES
Fried Yams
Eggplant Dipping Sauce
Super Smooth Hummus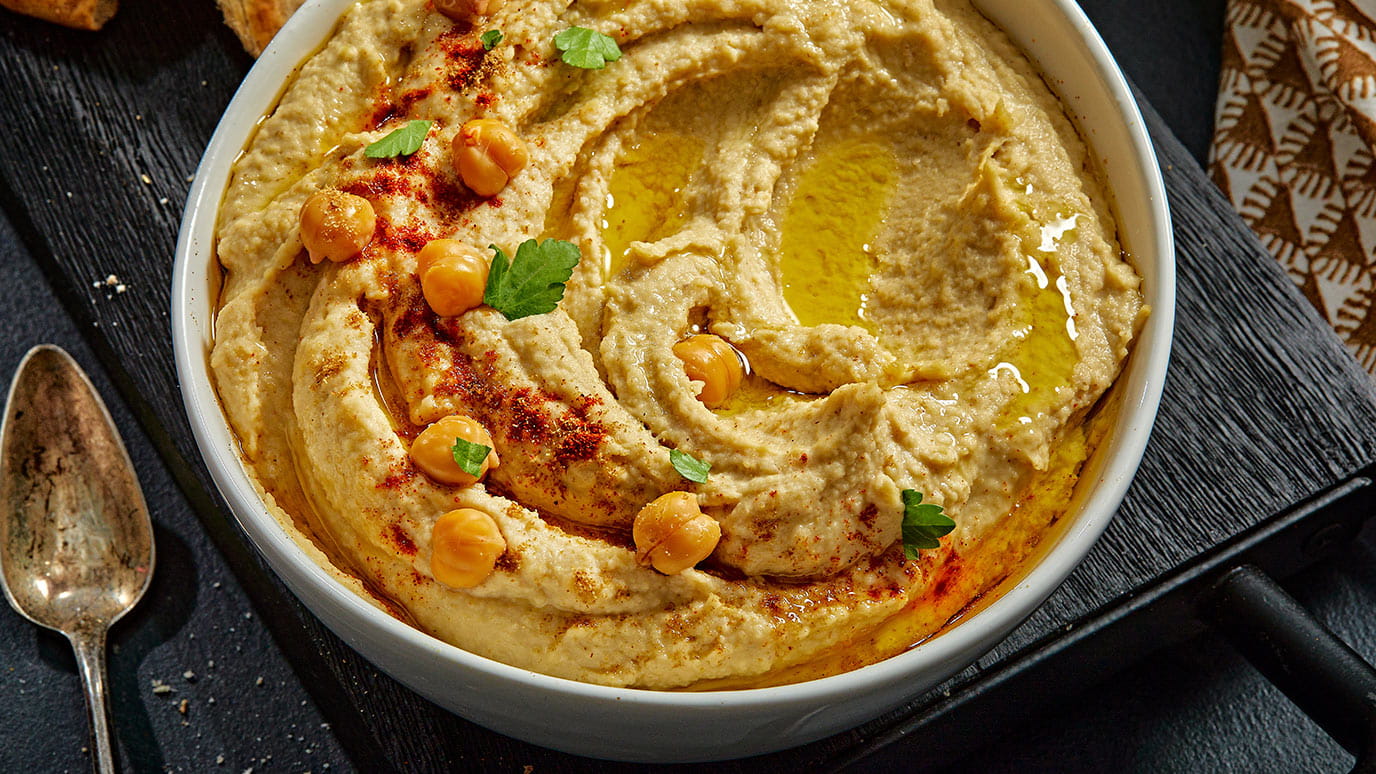 GET GREAT RECIPE IDEAS BY CREATING YOUR FLAVOUR PROFILE.