Two kinds of cheese, Swiss and Gouda, provide sweet nutty flavor to the fondue. For a smooth, creamy texture, be sure to add the cheese mixture in batches, whisking until completely melted before adding the next batch.
1 clove garlic , smashed
3/4 cup (175 milliliters) chicken stock Substitution Available
3/4 cup (175 milliliters) Riesling wine
2 tablespoons (30 milliliters) fresh lemon juice
1/4 teaspoon (1 milliliters) Pure Almond Extract
12 ounces (375 grams) Swiss cheese , grated
4 ounces (125 grams) aged Gouda cheese , grated
3 tablespoons (45 milliliters) flour
1/4 teaspoon (1 milliliters) Ginger, Ground
Pinch Cloves, Ground
Preparation
1

Rub inside of medium saucepan with garlic clove and leave it in the pan. Add chicken stock, wine, lemon juice and almond extract. Bring to simmer on medium heat. Mix cheeses in medium bowl. Add flour; toss to coat. Gradually add cheese mixture, 1/2 cup at a time, to simmering wine, stirring with wire whisk until melted after each addition. Stir in ginger and cloves.

2

Transfer cheese mixture to warm fondue pot or slow cooker. Serve with assorted dippers, such as cubed crusty bread, pretzels, broccoli or cauliflower florets, carrots, asparagus, and pear or apple slices.
RELATED RECIPES
Dulse Cured Salmon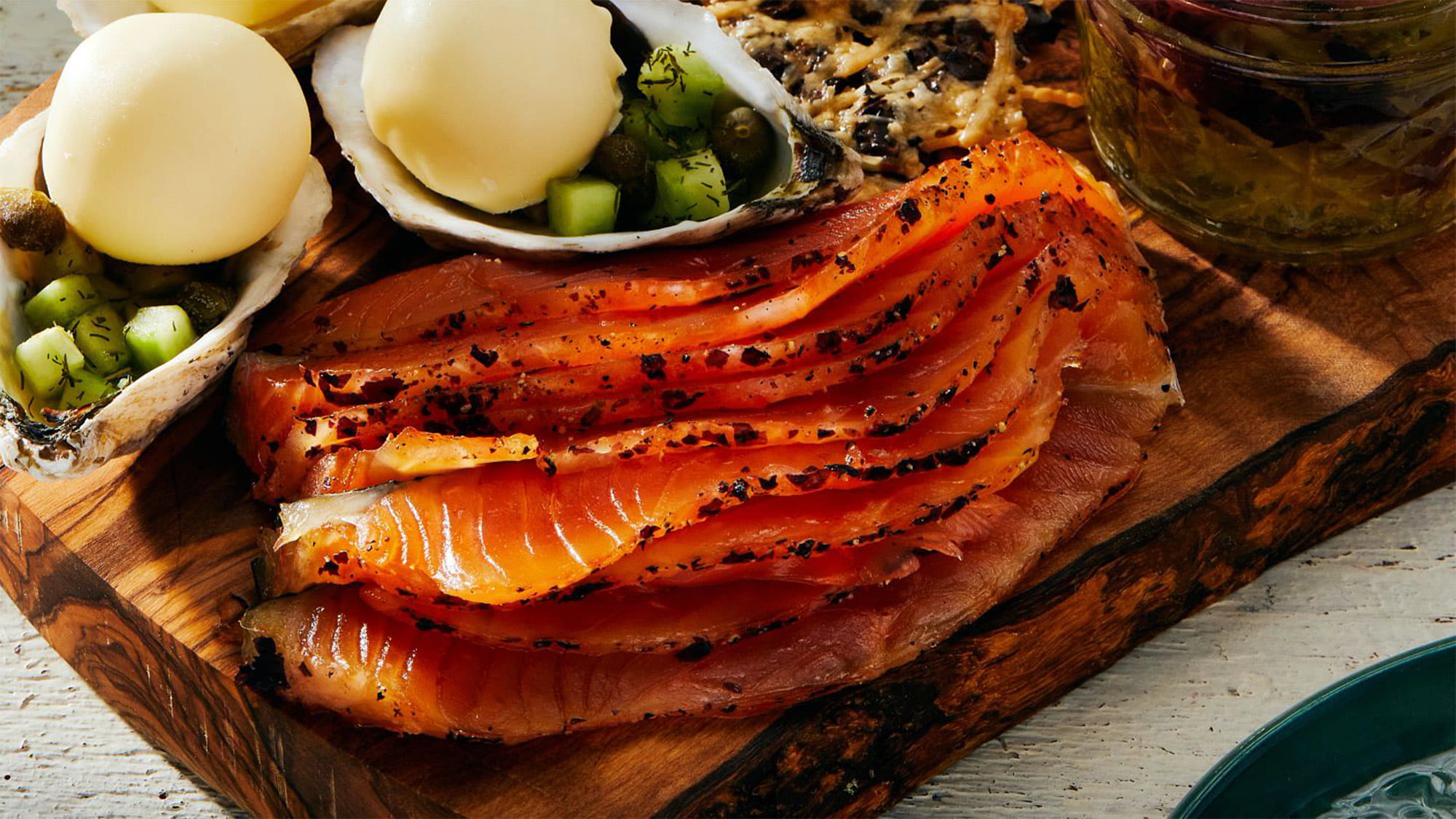 Hot Artichoke Dip
French's Ketchup Ice Pop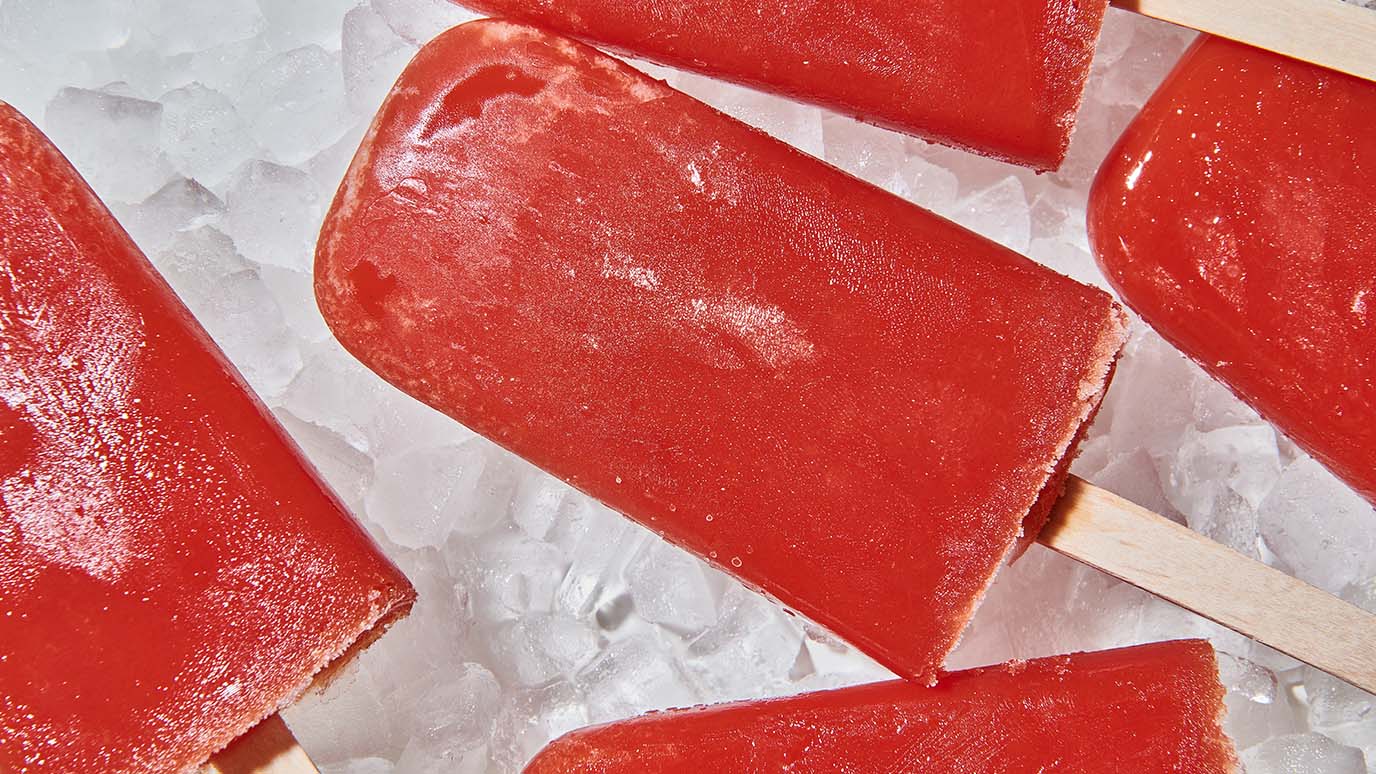 GET GREAT RECIPE IDEAS BY CREATING YOUR FLAVOUR PROFILE.