This spice blend recipe delivers the good-for-you benefits of turmeric with lots of additional flavour. Add to smoothies, shakes, oatmeal and baked goods for more depth, or sprinkle on ribs, chili, sweet potatoes and butternut squash for added warmth and sweetness.
Preparation
1

Mix all ingredients until well blended.

2

Store in tightly covered jar in cool, dry place to preserve your turmeric blend.
RELATED RECIPES
Apple Pie Spice Granola
Cooling Spice Blend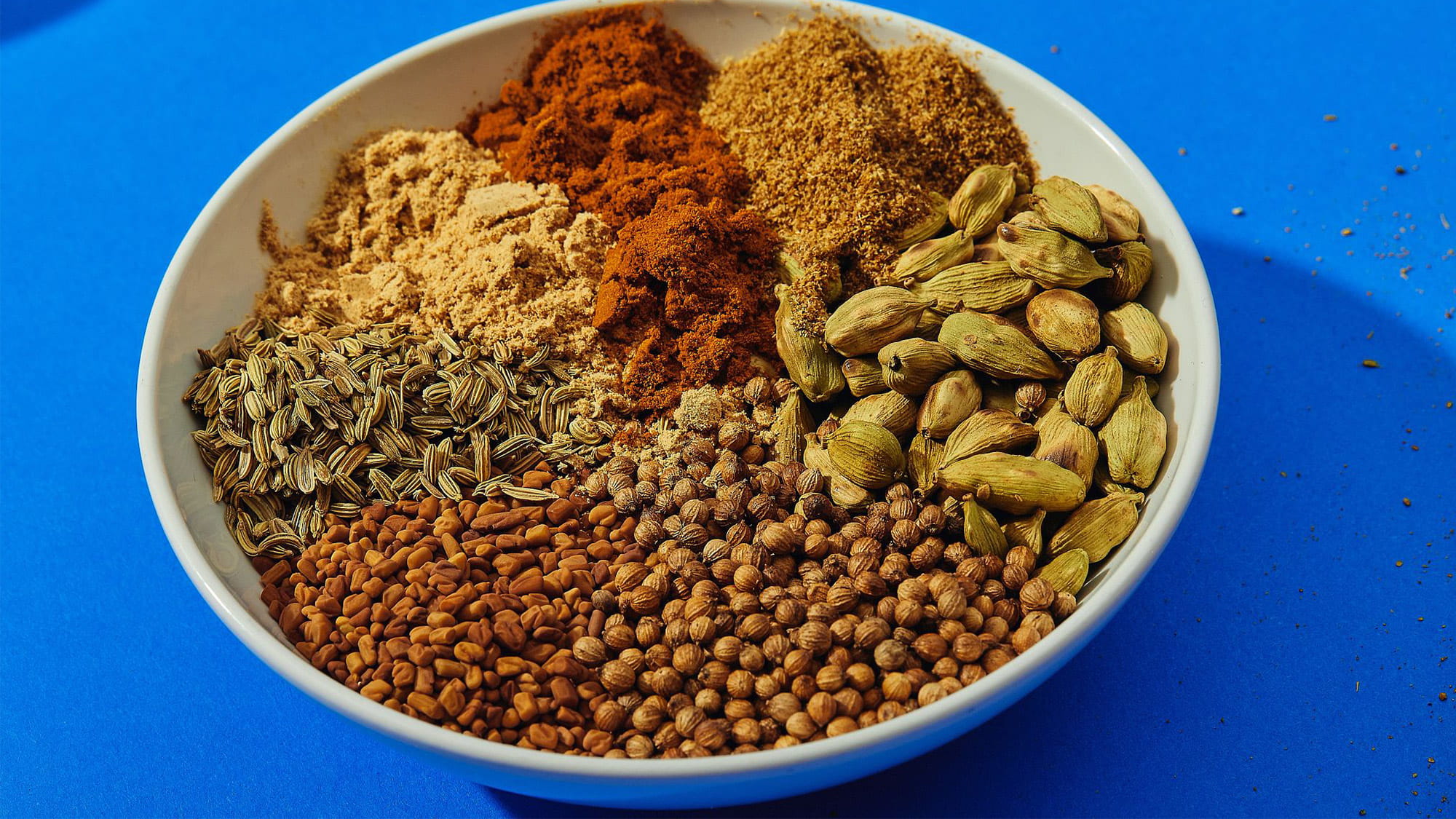 Tagine Style Elk Fricassée
Tagine Style Elk Fricassée
GET GREAT RECIPE IDEAS BY CREATING YOUR FLAVOUR PROFILE.