Use the flavourful pan drippings from the roast beef to prepare Perfect Brown Gravy.
Preparation
1

Pour water and beef drippings into medium saucepan. Stir in Gravy Mixes with wire whisk until smooth.

2

Stirring frequently, cook on medium heat until gravy comes to boil. Reduce heat to low; simmer 1 minute or until thickened, stirring occasionally. (Gravy will continue to thicken upon standing.)
RELATED RECIPES
Pomegranate Molasses
Spiced Shrimp Butter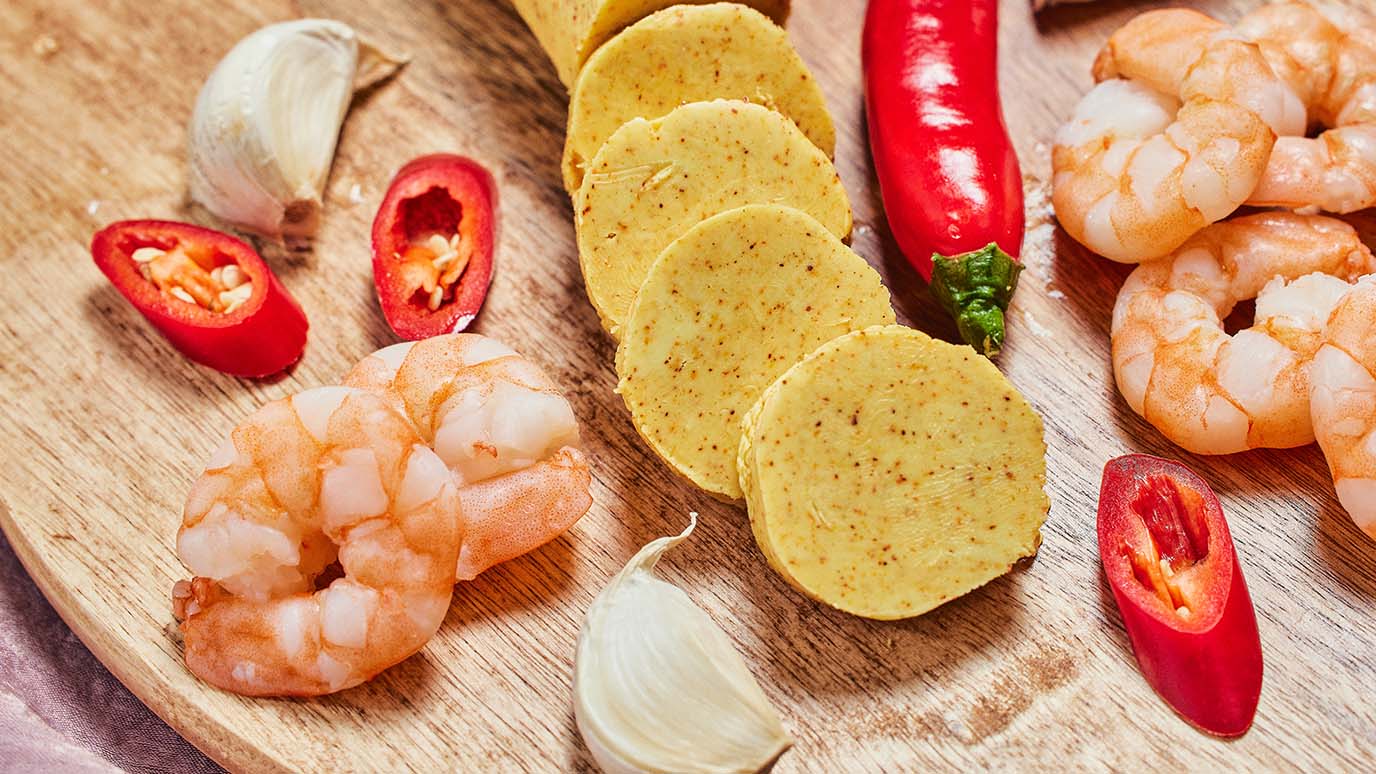 FRENCH'S Herb Brown Gravy
FRENCH'S Herb Brown Gravy
GET GREAT RECIPE IDEAS BY CREATING YOUR FLAVOUR PROFILE.