This family favorite is a delicious way to use leftover turkey from the holiday bird or leftover roasted or rotisserie chicken.
2 packages (25 grams each) Gravy Mix for Turkey
1 teaspoon (5 milliliters) Club House Poultry Seasoning
1 1/2 cups (375 milliliters) milk
1 cup (250 milliliters) water
2 tablespoons (30 milliliters) butter
3 cups (750 milliliters) cubed, cooked turkey Substitution Available
2 cups (500 milliliters) frozen mixed vegetables
1 refrigerated pie crust , (from 400 g package)
Preparation
1

Preheat oven to 425°F (220°C). Mix Gravy Mix, poultry seasoning, milk, water and butter in large skillet or saucepan. Bring to boil on medium heat, stirring frequently. Stir in turkey and vegetables. Return to boil. Reduce heat to low; simmer 5 minutes.

2

Spoon into 9-inch (23 cm) deep dish pie plate or 2-quart (2 L) baking dish. Top with pie crust. Seal edges and cut several slits on top.

3

Bake 30 minutes or until crust is golden brown. Let stand 5 minutes before serving.
RELATED RECIPES
Six Taste Tacos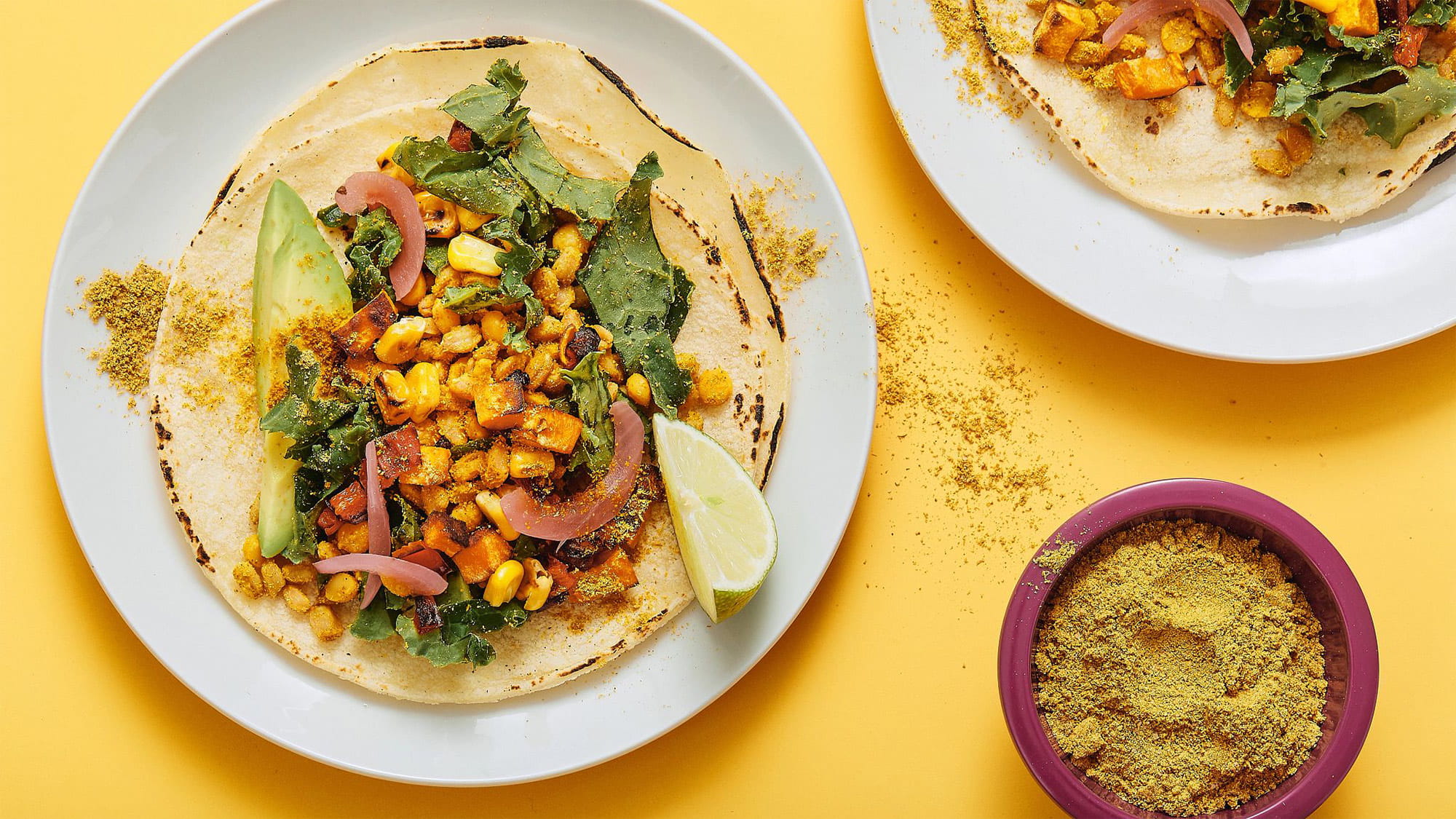 Montreal Steak Caesar Salad
Montreal Steak Caesar Salad
Cold Rice Noodle Salad with Spicy Lime Vinaigrette
Cold Rice Noodle Salad with Spicy Lime Vinaigrette
GET GREAT RECIPE IDEAS BY CREATING YOUR FLAVOUR PROFILE.