As tasty as classic basil pesto, our vegan version features shelled pistachios, baby arugula, nutritional yeast and Club House Basil Leaves. Toss with cooked pasta, spread over juicy Portobello burgers or spread onto crostini with freshly diced tomatoes.
2 cups (500 milliliters) packed baby arugula leaves
1/2 cup (75 milliliters) Basil Leaves
1/4 cup (60 milliliters) shelled pistachios
3 tablespoons (45 milliliters) nutritional yeast
1/2 teaspoon (2 milliliters) Garlic Powder
1/2 teaspoon (2 milliliters) salt
1/2 cup (125 milliliters) light olive oil
Preparation
1

Place all ingredients except oil in food processor or blender; cover. Process just until smooth. Gradually add oil with machine running. Process until mixture is well blended and smooth.

2

Toss with hot cooked pasta, use as a spread for juicy portobello burgers, or spread on crostini and top with fresh tomatoes for a tasty bruschetta. Store in tightly covered container in refrigerator up to 1 week.
RELATED RECIPES
Creamy Avocado Dip
Miso Caramel Sauce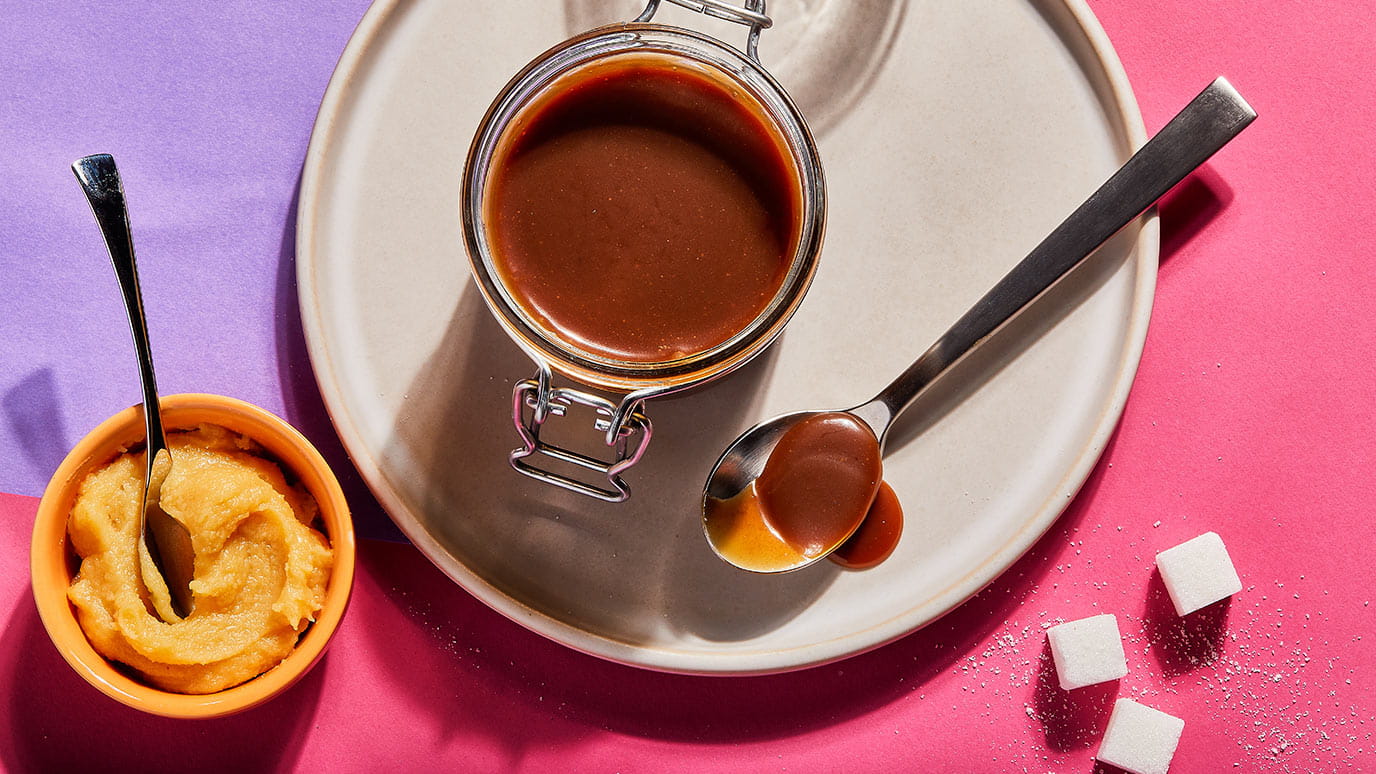 Hawaiian Grilled Salsa
GET GREAT RECIPE IDEAS BY CREATING YOUR FLAVOUR PROFILE.