When the mood for cake strikes and you just have to have it, mug cake to the rescue! You're only a few minutes away from a warm, fudgy chocolate treat.
1 ounce (28 gram) dark chocolate
2 tablespoon (30 milliliter) vegetable oil
3 tablespoon (45 milliliter) sugar
2 tablespoon (30 milliliter) milk
3/4 teaspoon (4 milliliter) Pure Vanilla Extract
1 egg
3 tablespoon (45 milliliter) all-purpose flour
1/2 teaspoon (2 milliliter) baking powder
Preparation
1

Lightly grease large (12 oz/355 mL) mug. Combine chocolate and vegetable oil in mug. Microwave on high 20 seconds; stir. Repeat until chocolate is melted.

2

Add sugar, milk and vanilla to mug and stir; add egg and stir until smooth. Stir in flour and baking powder until smooth.

3

Microwave 1 minute 20 seconds, or until cake is cooked in the middle.
RELATED RECIPES
Super Smooth Hummus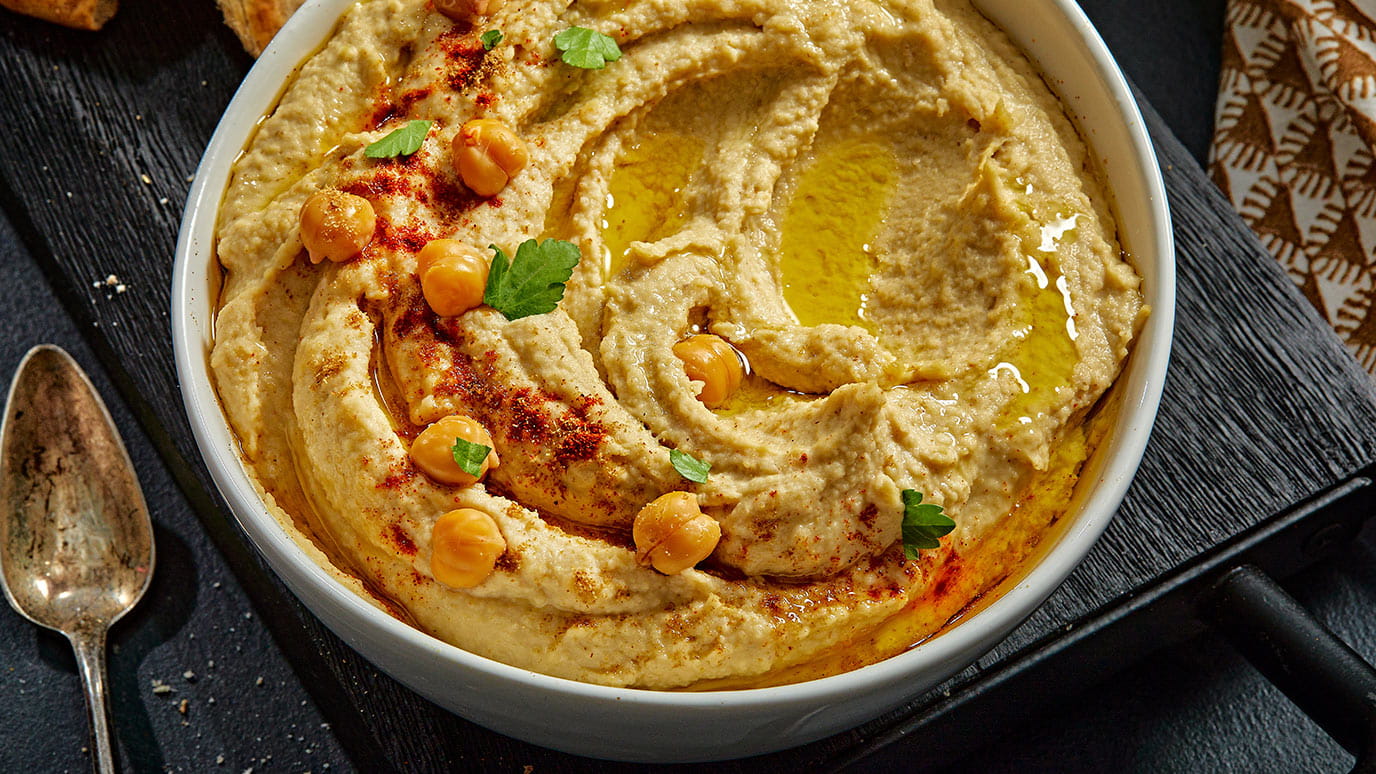 Tomato Bruschetta 2 Ways
Salsa Macha Butter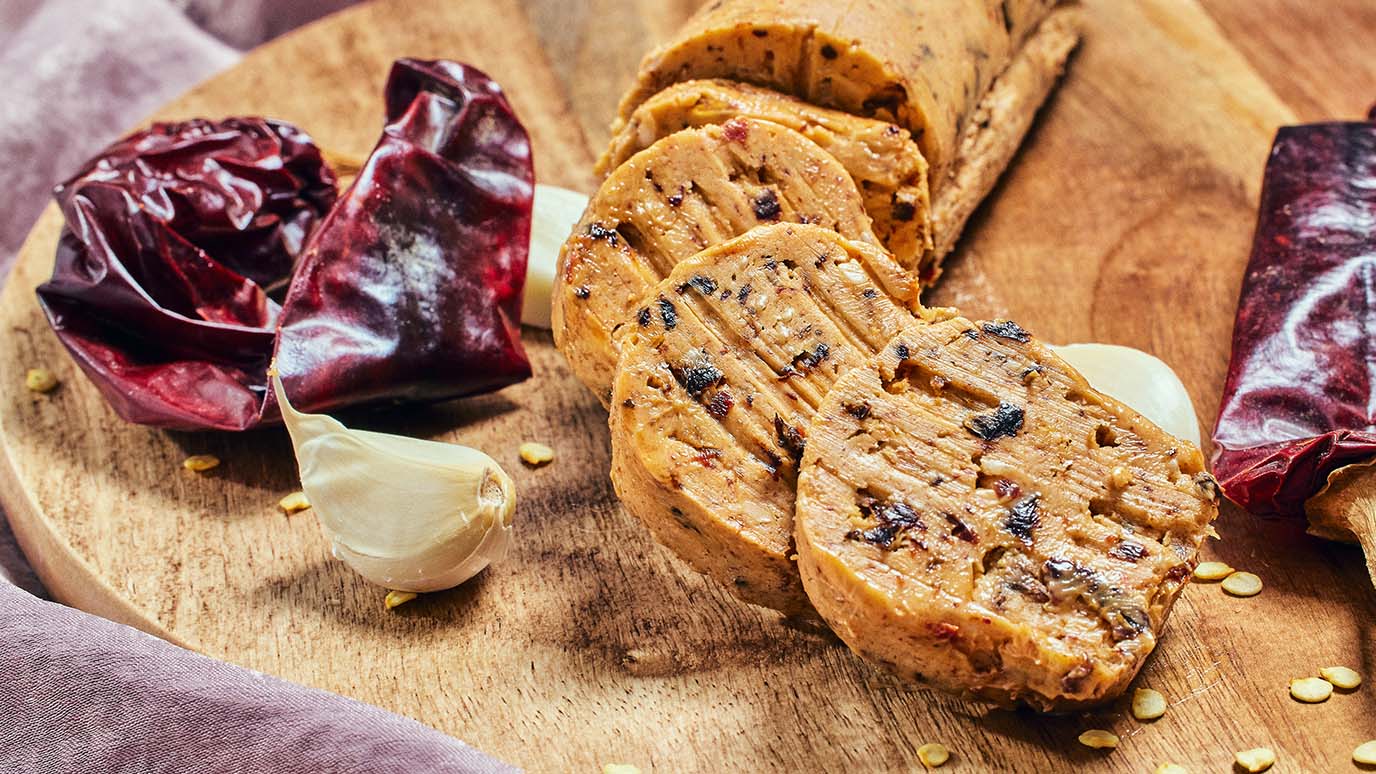 GET GREAT RECIPE IDEAS BY CREATING YOUR FLAVOUR PROFILE.