Almond adds a delightful flavour to this festive punch. Serve with an ice ring made with orange slices and maraschino cherries.
1 can (295 milliliters) frozen lemonade concentrate , thawed
2 cups (500 milliliters) water
1 bottle (43 ml) Pure Almond Extract
2 quarts (2 L) orange sherbet , softened
2 bottles (2 L each) cold ginger ale
Preparation
1

Mix lemonade concentrate, water and almond extract until well blended. Refrigerate until ready to serve.

2

Place sherbet by spoonfuls into punch bowl. Add lemonade mixture. Slowly add ginger ale. Stir gently. Garnish with fruit slices, if desired. Serve immediately.
RELATED RECIPES
Slow Cooker Peppermint Hot Chocolate
Slow Cooker Peppermint Hot Chocolate
Iced Ube Latte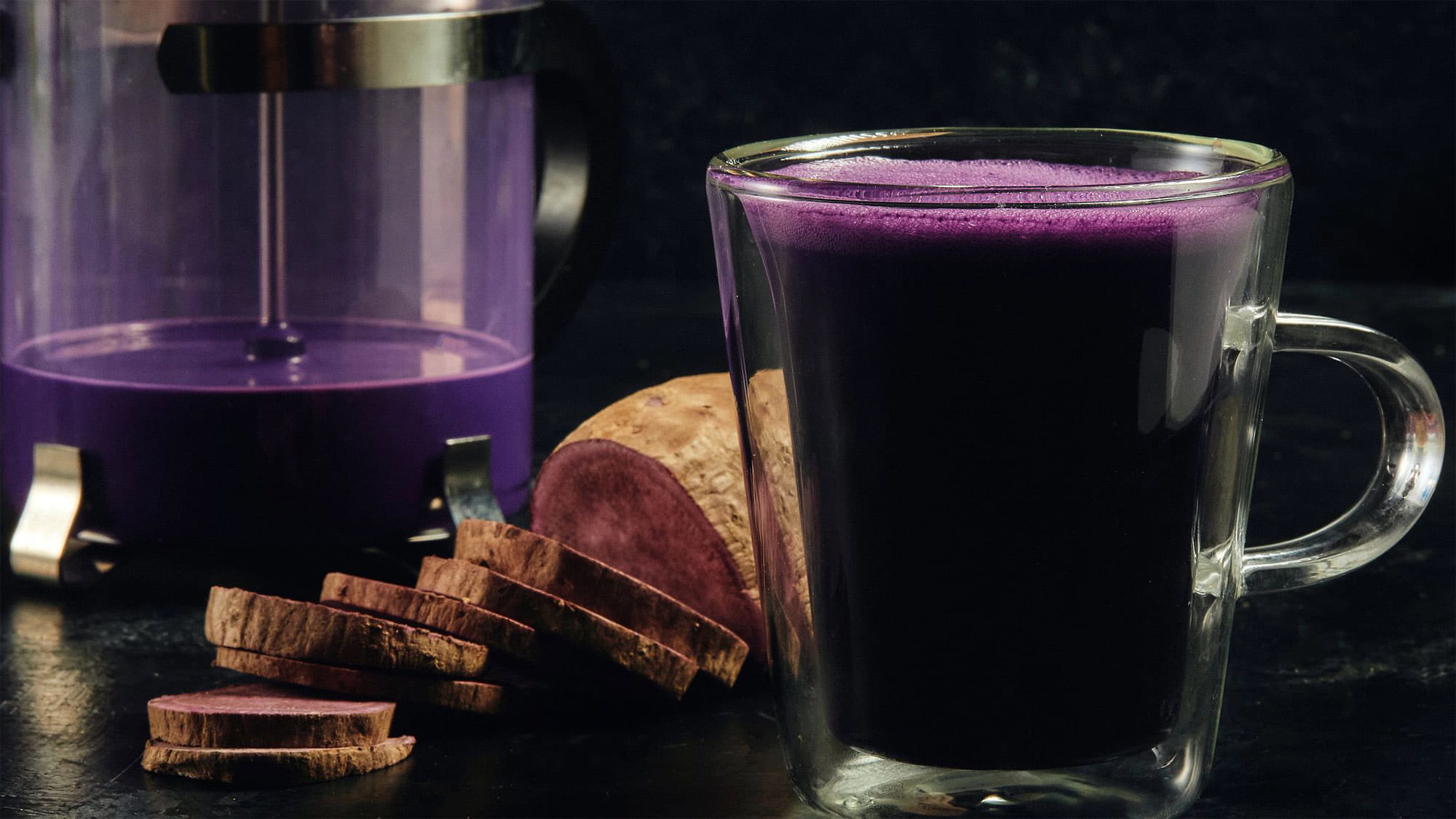 Vanilla Nut Milk
GET GREAT RECIPE IDEAS BY CREATING YOUR FLAVOUR PROFILE.