Enjoyed chilled or warm, this simple, fragrant tea made with saffron, honey, ginger root and our Cooling Spice Blend is as aromatic as it is delicious.
4 cups (1 liter) water
1/4 cup (60 milliliters) honey
1 piece ginger root (about 2-inches/5-cm) , sliced
2 fresh mint
1 teaspoon (5 milliliters) fresh lemon zest
1 teaspoon (5 milliliters) Cooling Spice Blend
1/8 teaspoon (1/2 milliliters) Saffron
Preparation
1

Mix all ingredients in large saucepan. Bring to boil. Reduce heat and simmer 5 minutes. Remove from heat and let stand 10 minutes.

2

Strain mixture through coffee filter or cheesecloth. Cool completely. Refrigerate until ready to serve.

3

Fill 4 (16-ounce/475ml) beverage glasses with ice. Add about 8 ounces (250ml) chilled tea and garnish with mint leaves, if desired.
NUTRITION INFORMATION
(per Serving)
Nutrition information coming soon
RELATED RECIPES
Homemade Amaretto
Chicory Coffee & Elderflower Mocktail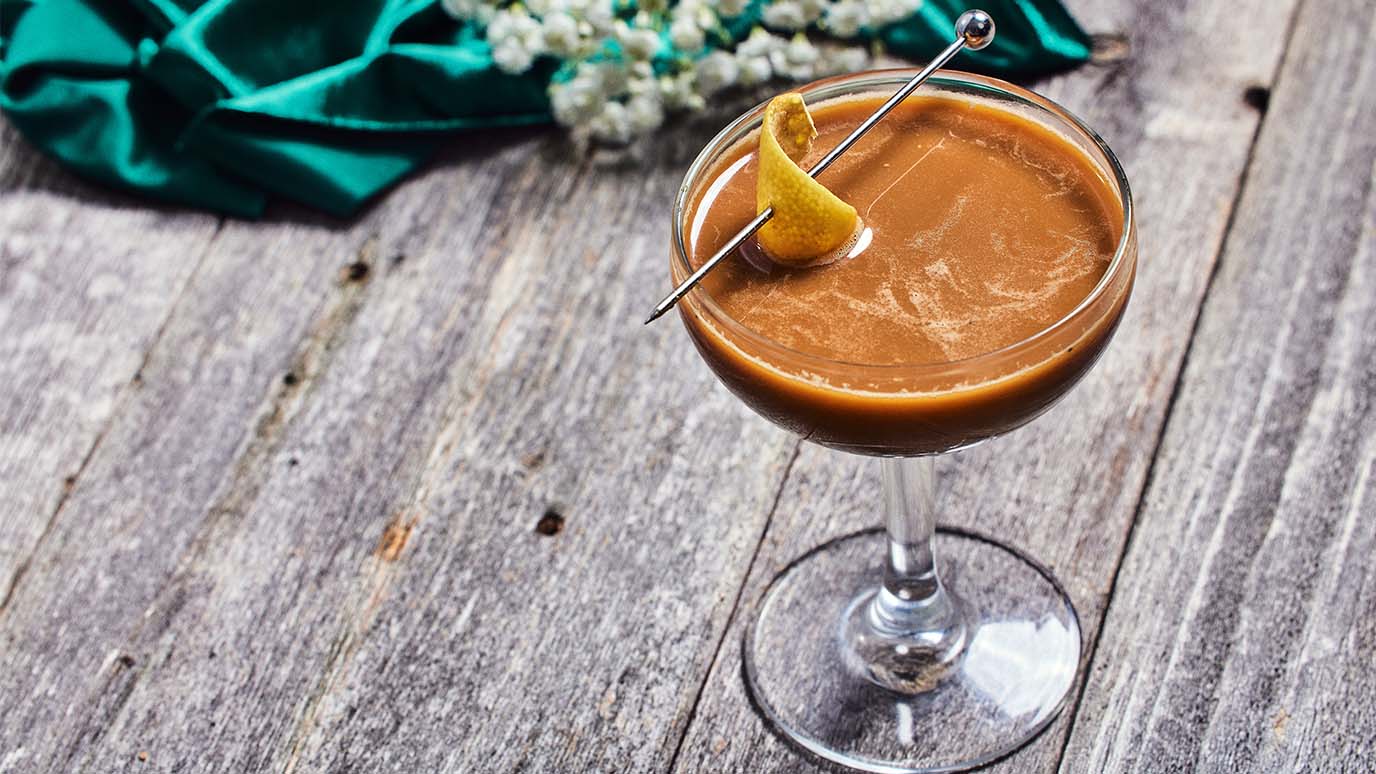 Chicory Coffee & Elderflower Mocktail
Peppermint Paddy Martini
GET GREAT RECIPE IDEAS BY CREATING YOUR FLAVOUR PROFILE.