Snack time, late nights or simply just because, warm, cheesy, homemade Turkey Chili Nachos hit just right.
1 tablespoon (15 milliliters) vegetable oil
1/2 pound (250 grams) lean ground turkey
2/3 cup (160 milliliters) No Salt Added Chicken Cooking Stock and water
1 package (35 grams) 25% Less Salt and Gluten-Free Chili Seasoning Mix
1 package (320 grams) low sodium corn tortilla chips
1 cup (250 milliliters) grated cheeses (eg. Cheddar, Mozzarella and Monterey Jack)
1/2 cup (125 milliliters) each diced onions, red peppers and tomatoes
Preparation
1

In a medium skillet on medium-high heat, add oil and turkey. Cook until brown, about 5 minutes. Drain fat thoroughly.

2

Add stock, water and seasoning mix. Bring to boil; reduce heat and simmer 10 minutes. Let cool and set aside.

3

On a parchment lined baking tray, layer half each of the tortilla chips, cheeses, turkey and vegetables. Repeat with remaining ingredients and bake in a 400°F (200°C) oven for 10 minutes or until cheese melts.

4

Serve with salsa and sour cream.
RELATED RECIPES
Tex Mex Meatballs
Everything Dip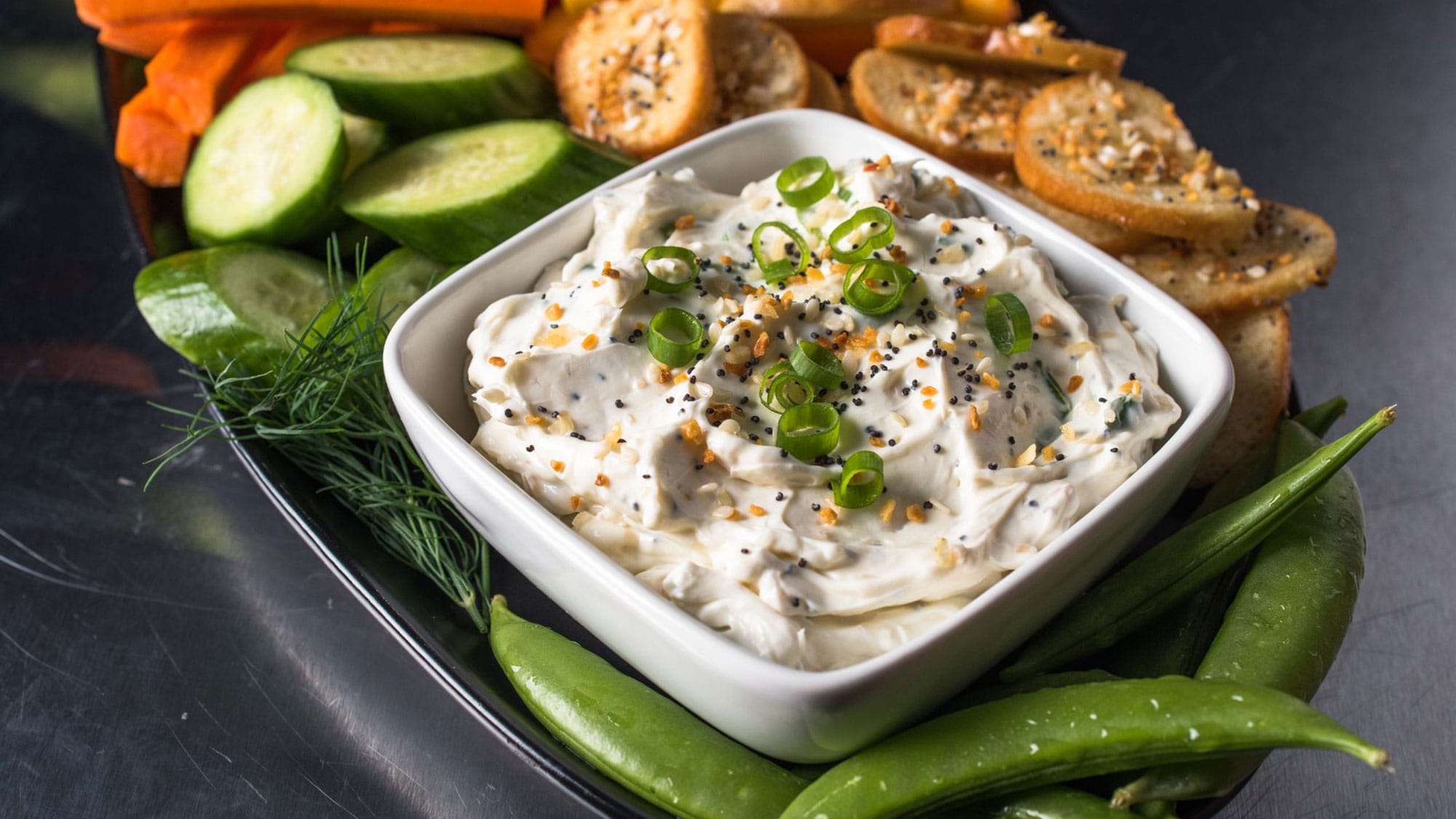 Shrimp and Roasted Mango Skewers with Chili Sauce
Shrimp and Roasted Mango Skewers with Chili Sauce
GET GREAT RECIPE IDEAS BY CREATING YOUR FLAVOUR PROFILE.