Imagine sweet black currants immersed inside a buttery melt-in-your-mouth scone. Now that's the sort of goodness you'll love to wake up to. Make this Currant Scone recipe: you won't regret it!
2 cup (500 milliliter) all-purpose flour
2 teaspoon (10 milliliter) baking powder
1/4 teaspoon (1 milliliter) baking soda
1/4 teaspoon (1 milliliter) Sea Salt Grinder
6 tablespoon (90 milliliter) butter, cut into pieces
1 cup (250 milliliter) currants
1/4 cup (50 milliliter) liquid honey bee (billy bee/)
1/4 cup (50 milliliter) fat-free plain yogurt
1 whole egg
1 egg separated
1/2 teaspoon (2 milliliter) Pure Vanilla Extract
Prepared cinnamon-sugar
Preparation
1

In large bowl, combine flour, baking powder, baking soda and salt; mix well.

2

Cut in butter until mixture resembles coarse crumbs. Stir in currants.

3

In small bowl, whisk together honey, yogurt, egg, egg yolk and vanilla; add to flour mixture, stirring until just combined.

4

Turn dough onto lightly floured surface; shape into 8-inch circle (approx. 1 inch (2 cm) thick). Cut into 8 wedges.

5

Place on greased baking sheet, at least 1 inch apart. Brush with egg white; sprinkle with cinnamon-sugar. Bake at 375°F for 15 to 20 minutes or until golden brown.
RELATED RECIPES
Super Smooth Hummus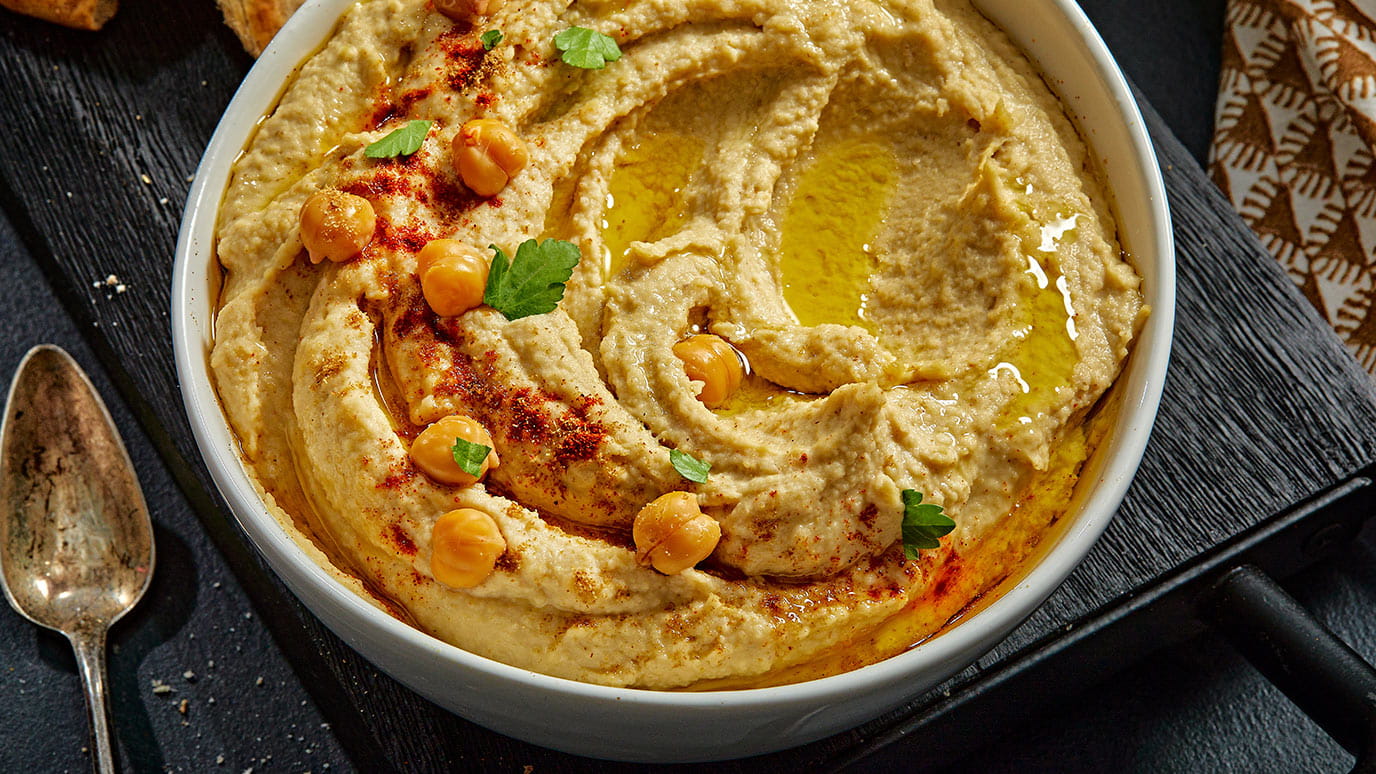 Tomato Bruschetta 2 Ways
Salsa Macha Butter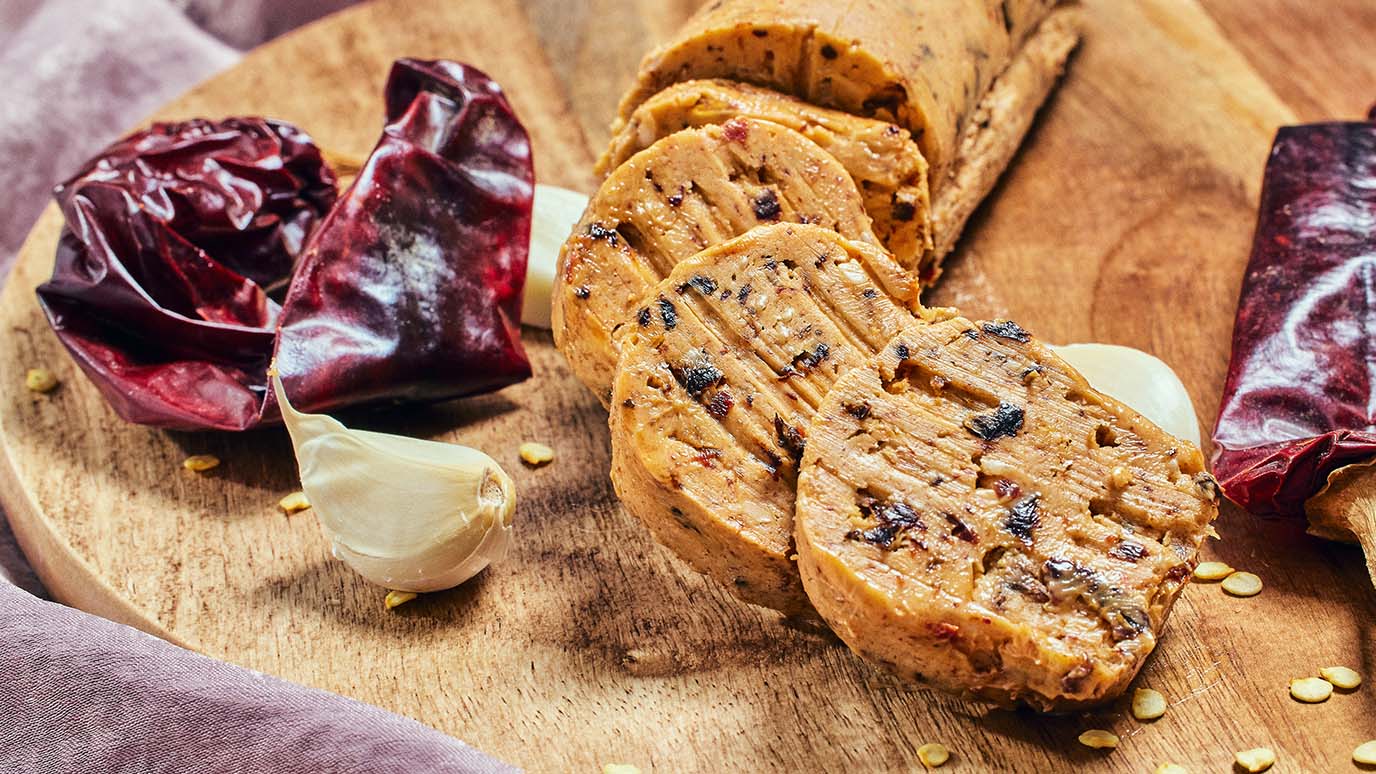 GET GREAT RECIPE IDEAS BY CREATING YOUR FLAVOUR PROFILE.