As refreshing as it is smooth, this creamy avocado dip is ready in just 10 minutes when you season mashed avocados with Club House Garlic Powder, Onion Salt and Black Pepper. Dip away with your favourite tortilla or pita chips.
3/4 cup (175 milliliters) plain nonfat Greek-style yogurt
1/2 cup (125 milliliters) skim milk
2 ripe avocados , peeled, seeded and quartered
2 tablespoons (30 milliliters) lime juice
1/2 teaspoon (2 milliliter) Garlic Powder
1/2 teaspoon (2 milliliter) Onion Salt
1/4 teaspoon (1 milliliter) Ground Black Pepper
Preparation
1

Place all ingredients in blender container; cover. Blend on medium speed until smooth. Season to taste with additional ground black pepper, if desired.

2

Spoon dip into serving bowl. Cover surface with plastic wrap. Refrigerate until ready to serve.

3

Test Kitchen Tip: Serving suggestions: Serve dip with baked tortilla chips, pita chips or cut up fresh vegetables.
RELATED RECIPES
Harissa Cream Cheese Spread
Harissa Cream Cheese Spread
Hot Mediterranean Dip
Yuzu Kosho Butter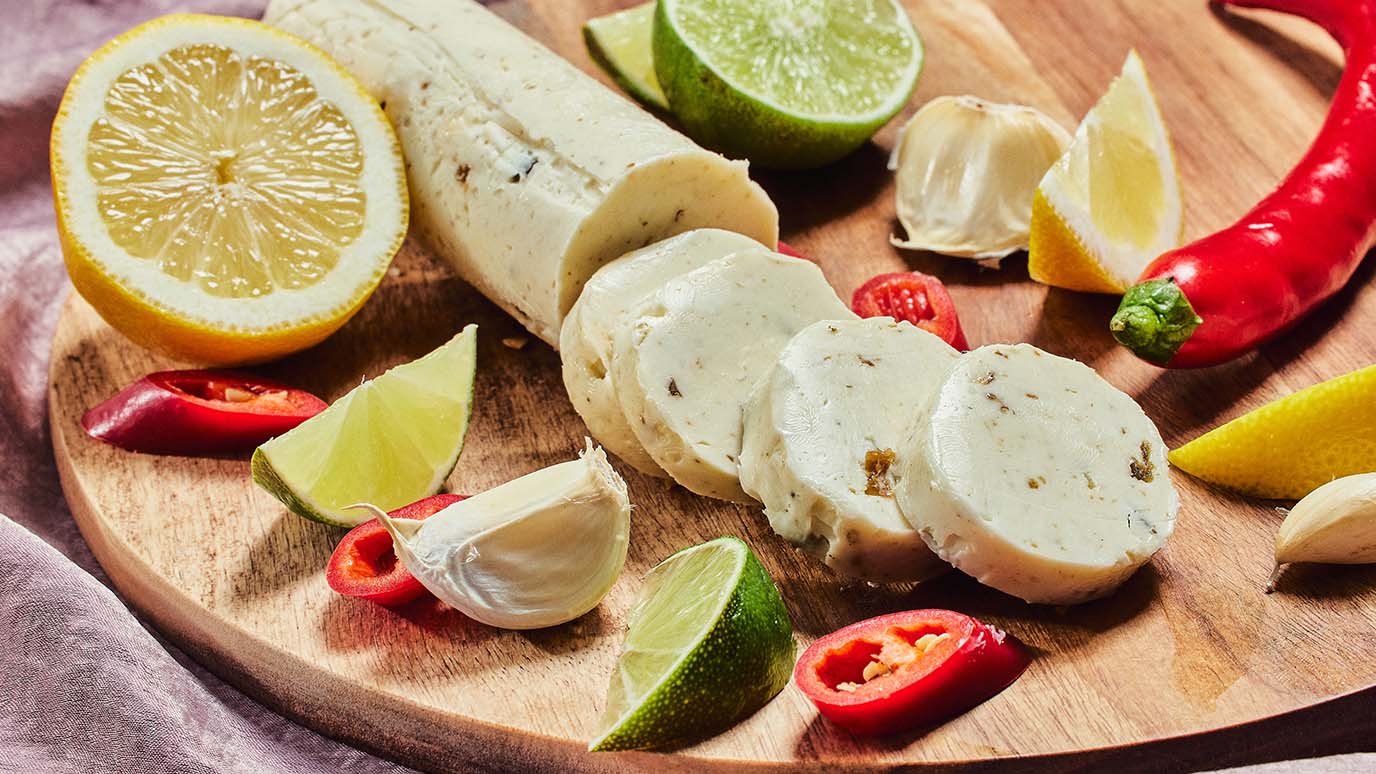 GET GREAT RECIPE IDEAS BY CREATING YOUR FLAVOUR PROFILE.