Now you can make this tasty restaurant specialty at home. Serve as a main dish or appetizer with Sweet Red Chili Sauce for dipping.
Preparation
1

Pour oil into deep fryer, large heavy skillet or saucepan, filling no more than 1/3 full. Heat on medium heat to 375°f (190°c).

2

Stir batter mix, coconut milk, sugar and curry powder in medium bowl until mixed. (batter will be slightly lumpy.) Place 1/2 of the coconut on large plate. Dip shrimp, a few at a time, into batter. Shake off excess. Roll in coconut. Carefully add shrimp, several pieces at a time, to hot oil.

3

Fry 2 to 3 minutes or until golden brown, turning once. Drain on paper towels. Repeat with remaining shrimp and batter. Add remaining coconut as needed. Serve shrimp with chili sauce.
RELATED RECIPES
Dulse Cured Salmon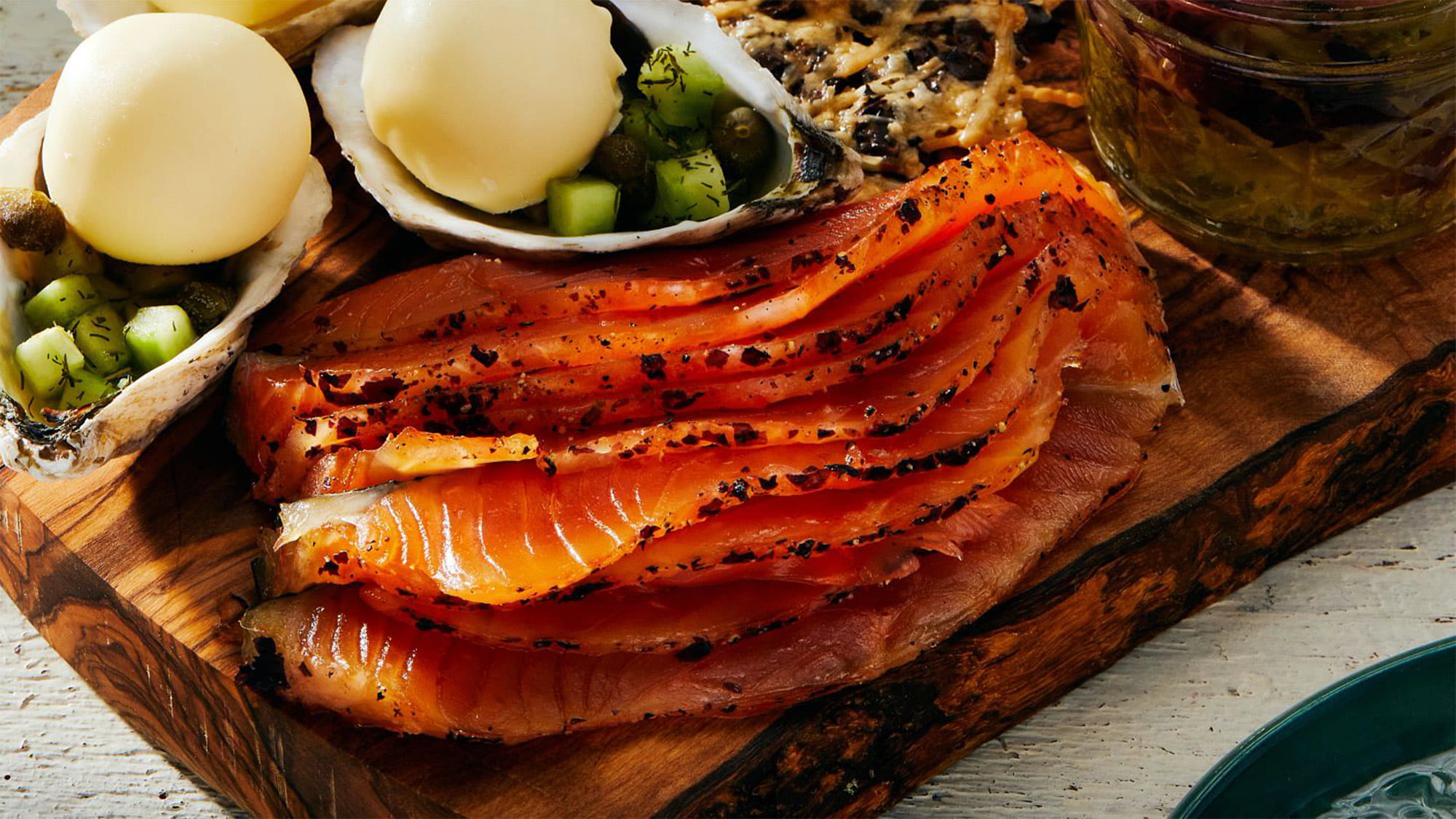 Thai Shrimp Skewers
Tex Mex Meatballs
GET GREAT RECIPE IDEAS BY CREATING YOUR FLAVOUR PROFILE.