Spice up classic shrimp cocktail with Southwest Chipotle Seasoning. A homemade dressing and avocado garnish take it over the top.
4 cups (1 liter) water
3 tablespoons (45 milliliters) Club House Southwest Chipotle Seasoning , divided
Zest and juice of 1 lime
1 pound (500 grams) raw shrimp , shell on (16-20)
1/2 cup (125 milliliters) mayonnaise
2 tablespoons (30 milliliters) French's Ketchup
1/2 teaspoon (2 milliliters) prepared horseradish
2 tablespoons (30 milliliters) sliced green onions
1 diced avocado and sliced green onion for garnish
Preparation
1

In a small saucepan, combine water with 2 Tbsp (30 ml) of seasoning and lime zest and juice. Bring to a boil.

2

Add raw shrimp and bring water back to a boil. Once boiling, remove from heat and allow shrimp to rest in the hot water for 5 minutes.

3

Drain water and place shrimp on ice to chill.

4

Peel shrimp and using a sharp knife cut each shrimp in half lengthwise and each half into 3 pieces.

5

For the dressing, combine remaining 1 tbsp (15 mL) seasoning with mayonnaise, ketchup, horseradish and green onions. Whisk ingredients until well blended.

6

Combine shrimp pieces and dressing, and assemble shrimp salad on a plate or bowl. Garnish with diced avocado and sliced green onions.
RELATED RECIPES
Pork Salad Wraps
Creamy Turmeric Dip
Keto-Inspired Crackers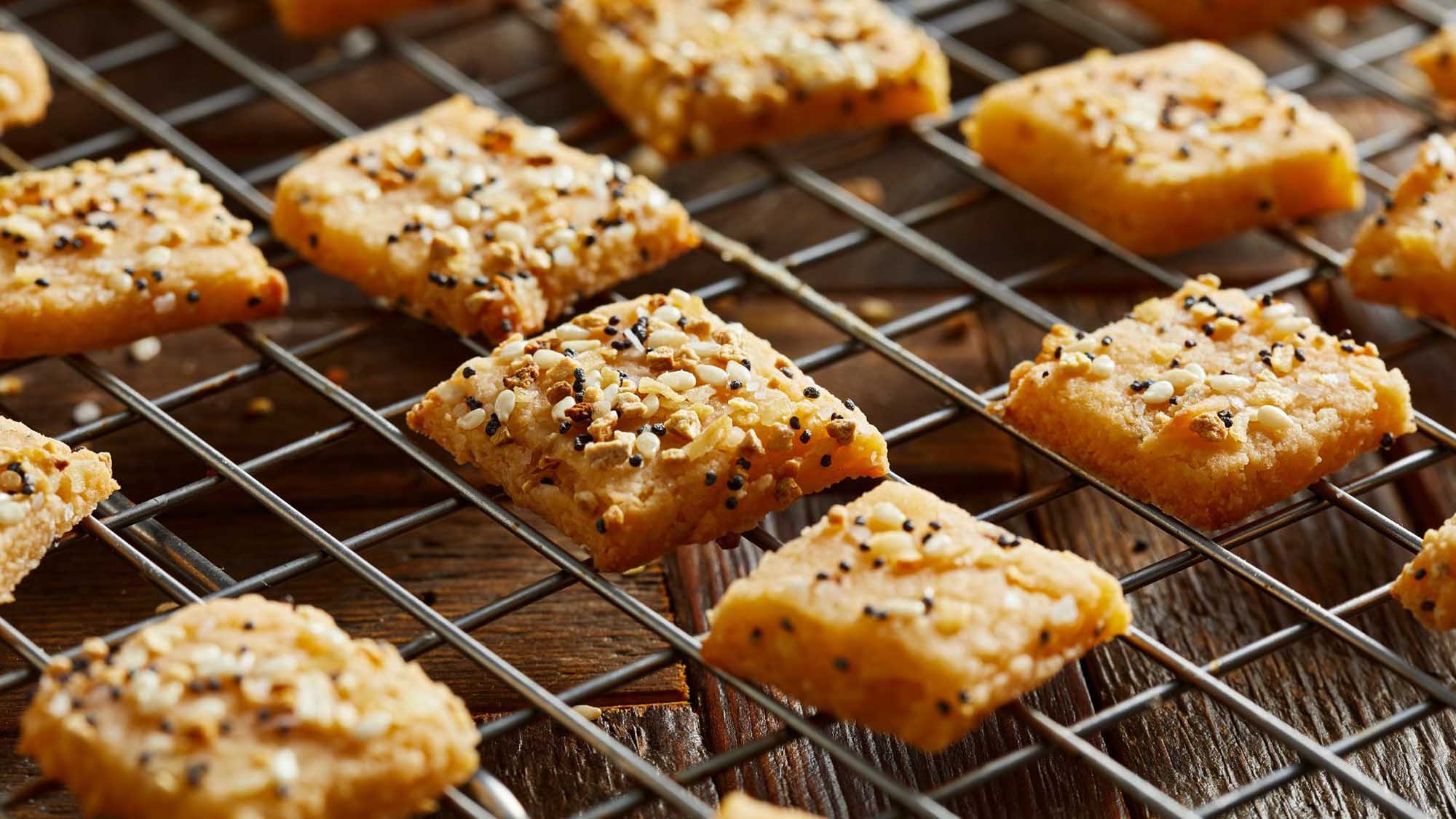 GET GREAT RECIPE IDEAS BY CREATING YOUR FLAVOUR PROFILE.