For St. Patrick's Day fun, serve roasted potato wedges along with carrot and celery sticks with green-tinted ranch dressing for dipping.
2 pounds (1 kilogram) baking potatoes
2 tablespoons (30 milliliters) olive oil
1 teaspoon (5 milliliters) Chili Powder
1 teaspoon (5 milliliters) kosher salt
1 cup (250 milliliters) ranch dressing
1/4 teaspoon (1 milliliter) Green Food Colouring
Preparation
1

Preheat oven to 450°F (230°C). Cut potatoes into 3x1/2-inch (1 cm) wedges. Place in large bowl. Add oil; toss to coat well.

2

Mix chili powder and salt. Sprinkle over potatoes; toss to coat evenly. Arrange potatoes in single layer on foil-lined 15x10x1-inch (38x26x3-cm) baking pan.

3

Bake 30 minutes or until potatoes are tender and golden brown. Mix ranch dressing and food colour in medium bowl until well blended. Serve with potatoes for dipping.
RELATED RECIPES
Deviled Egg Potato Salad
Picadillo Stuffing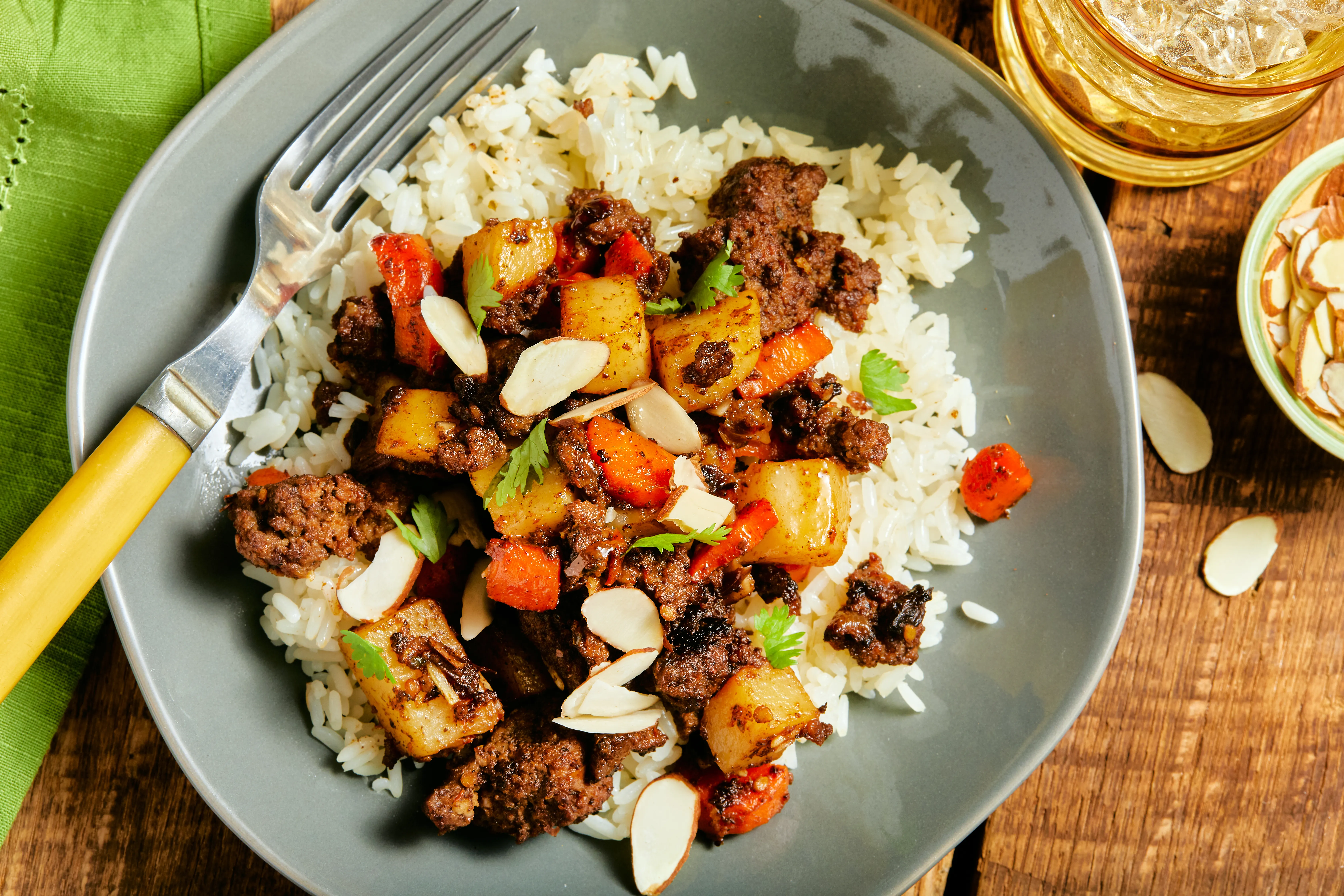 Grilled Portobello Mushrooms
Grilled Portobello Mushrooms
GET GREAT RECIPE IDEAS BY CREATING YOUR FLAVOUR PROFILE.