Tangy, zesty zucchini relish goes great on burgers, hot dogs, on a cheese platter and more.
INGREDIENTS
4 cups (1 liter) finely chopped zucchini (4 -5 medium)
2 medium onions, finely chopped
1 medium green pepper, finely chopped
1 medium red pepper, finely chopped
1/4 cup (50 milliliter) pickling salt
1 1/4 cups (300 milliliter) cider or white vinegar
1 1/4 cups (300 milliliter) granulated sugar
2 tablespoon (30 milliliter) Club House Pickling Spice
Preparation
1

Prepare vegetables in food processor, if desired. Place chopped vegetables in large bowl and mix with pickling salt. Cover with cold water. Let stand 1 hour.

2

Drain and rinse under cold running water. Drain well.

3

In 4-quart (4 L) microwave-safe bowl, combine vinegar and sugar.

4

Tie spices in small cheesecloth bag and add to vinegar solution. Cover bowl with plastic wrap.

5

Microwave on HIGH for 7 minutes, stirring once, until mixture comes to a boil. Stir; microwave, covered at MEDIUM-HIGH for 3 minutes.

6

Stir in well-drained vegetables. Heat, covered, on HIGH for 10-12 minutes, stirring twice, until mixture comes to a boil. Remove spice bag.

7

Spoon into sterilized jars, leaving ½-inch (2 cm) headspace. Seal.

8

Refrigerate up to 2 months. For longer storage, process sealed jars in boiling water bath for 10 minutes. Store in cool dark location.
RELATED RECIPES
Pumpkin Hummus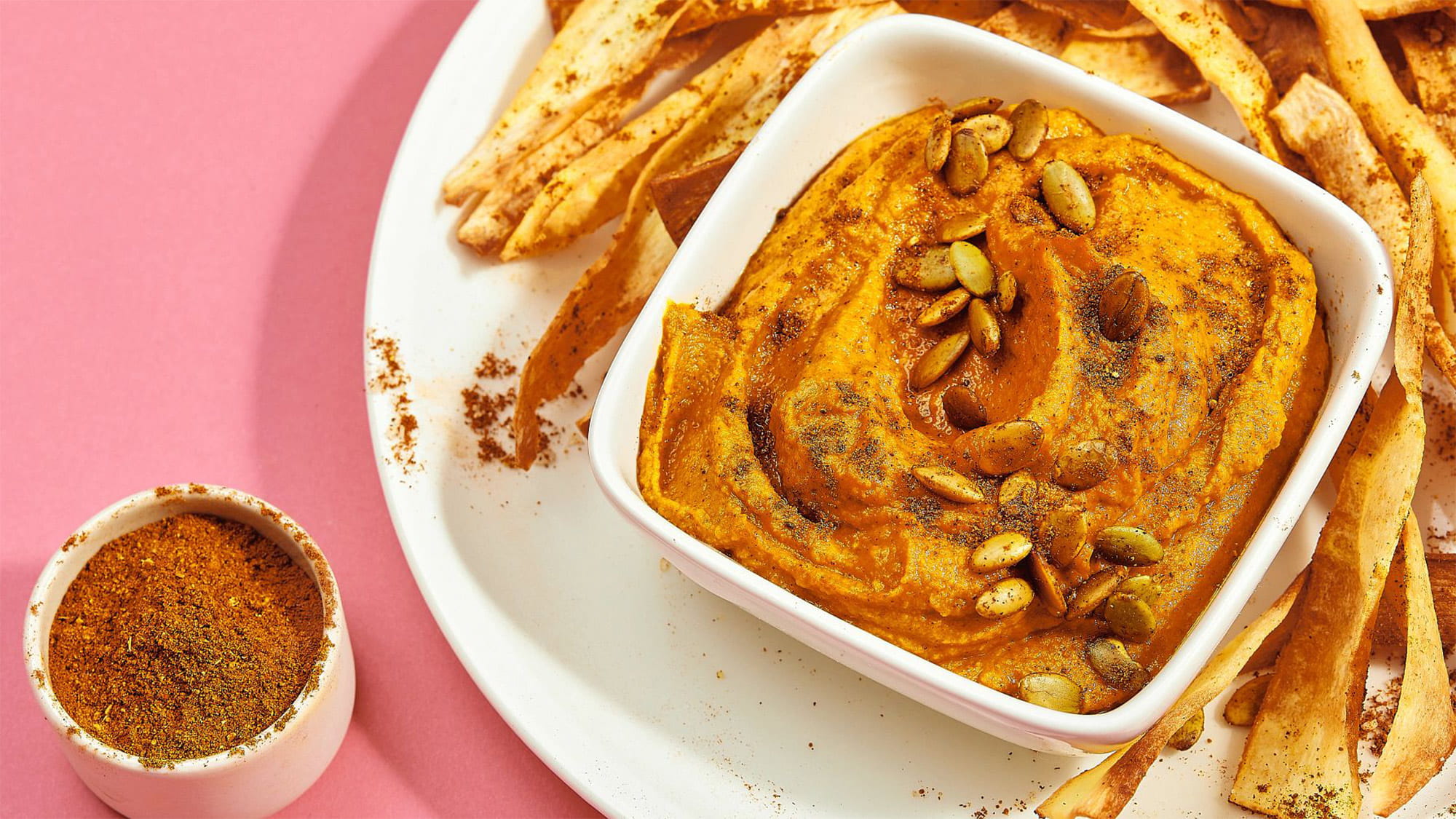 Citrus Herb & Basil Seed Yogurt Dip
Citrus Herb & Basil Seed Yogurt Dip
Apple Pie Brown Butter (Beurre Noisette)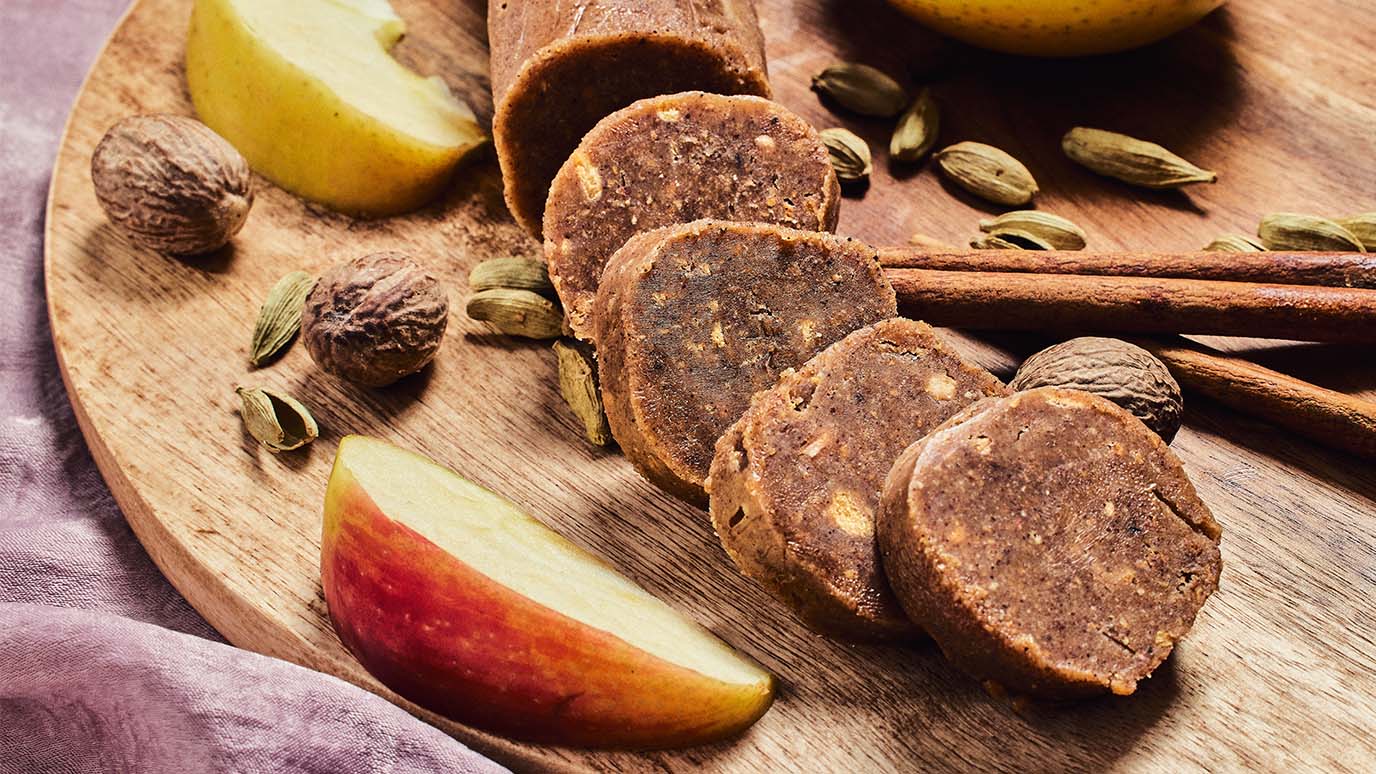 Apple Pie Brown Butter (Beurre Noisette)
/OneWeb Promo/Promo - with Multiple Social Login and Content/Scriban(53,263) : error : Object `secondary_cta` is null. Cannot access member: secondary_cta.url
/OneWeb Promo/Promo - with Icon and Content/Scriban(53,263) : error : Object `secondary_cta` is null. Cannot access member: secondary_cta.url