Grilled cheese and classic, made-from-scratch tomato soup. Does it get any better than that? Savoury Seasoning from the Tasty™ Seasoning Kit dials up the basil and oregano for next-level flavour. Recipe & Photo Credit: Tasty.
8 slices sourdough bread
1/2 cup (1 stick/125 ml) unsalted butter , softened
2 teaspoons (10 milliliters) savoury
8 ounces (250 grams) sliced Cheddar cheese
8 ounces (250 grams) sliced Havarti cheese
Preparation
1

Preheat the oven to 300˚F (150˚C).

2

Mix butter and Savory Seasoning in a small bowl. Spread 1 tablespoon (15 ml) of seasoned butter on one side of each slice of bread. With the buttered side facing out, layer on the sliced cheddar and Havarti and top each sandwich with a second piece of buttered bread.

3

In a large pan over medium heat, toast each sandwich, buttered side down, until golden brown, about 2 minutes. Flip and repeat on the other side, then transfer to a baking sheet.

4

Bake the grilled cheeses for 5 to 10 minutes, until the cheese is gooey and fully melted.

5

Cut in half on the diagonal and serve warm with roasted tomato soup.

6

Enjoy! Serve with Roasted Tomato Soup.
NUTRITION INFORMATION
(per Serving)
Nutrition information coming soon
RELATED RECIPES
Steak with Balsamic Mustard Sauce
Steak with Balsamic Mustard Sauce
Turkey Pot Pie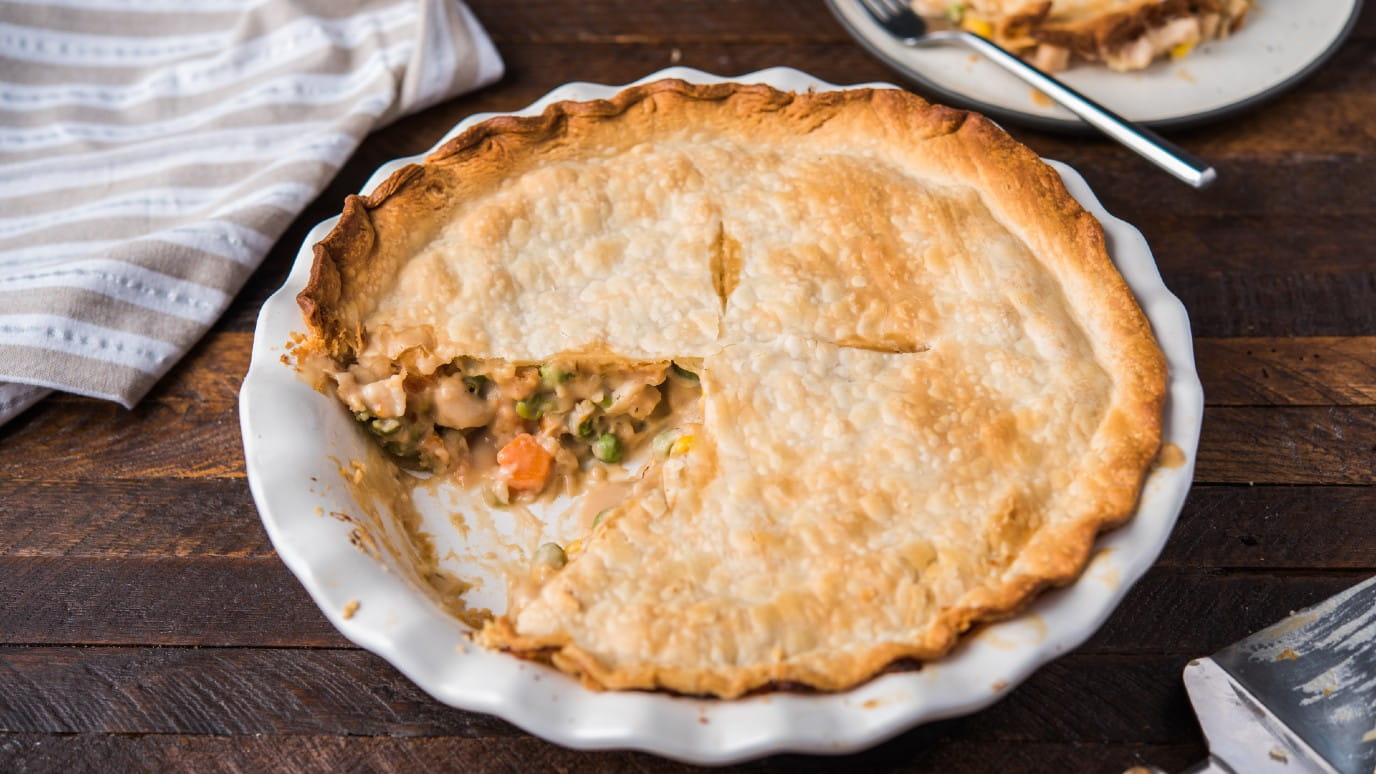 Basil Shrimp
GET GREAT RECIPE IDEAS BY CREATING YOUR FLAVOUR PROFILE.