Made with just four ingredients – pasta, broccoli, red pepper and Roasted Garlic and Peppers Seasoning – this satisfying pasta dish is perfect for busy weeknights.
Preparation
1

Cook pasta according to package directions omitting salt, until tender but firm. Add broccoli and peppers. Cook about 5 minutes longer, or until tender. Ladle 1/3 cup (75 mL) pasta water into large serving bowl. Stir in seasoning. Drain pasta mixture and add to seasoning. Mix well. Cover and let stand 5 minutes before serving.

2

Tip:

3

· Add a sprinkle of freshly grated Parmesan cheese if desired.
RELATED RECIPES
Knafeh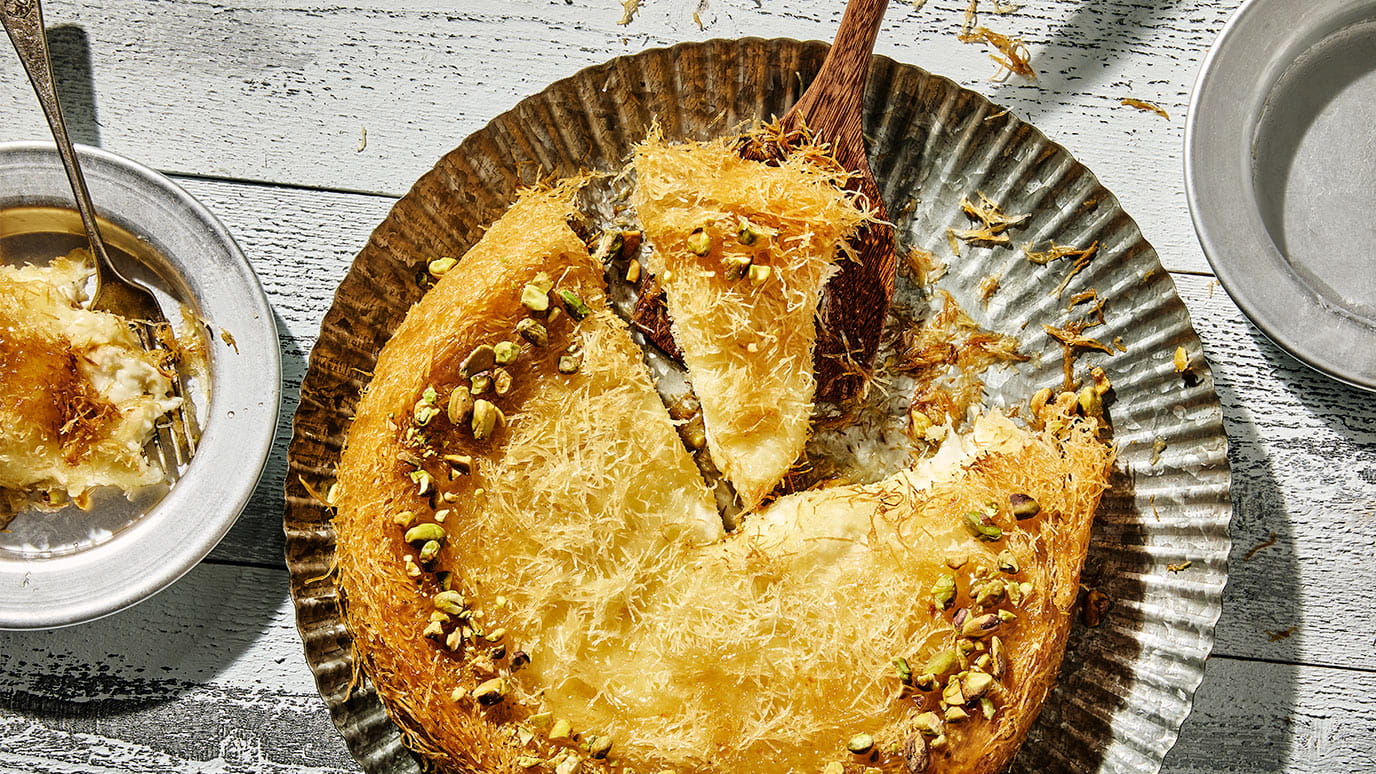 Green Ombre Cake
Dried Fruit Phyllo Bites
GET GREAT RECIPE IDEAS BY CREATING YOUR FLAVOUR PROFILE.