Take a detour from classic pizza toppings with this Mediterranean white pizza. With a creamy alfredo sauce, Club House Greek Signature Blend seasoning and slices of potato, this could be a contender for your new favourite slice.
1 (500 gram) yukon potatoes, peeled
1/2 package (140 gram) prepared pizza dough
1/2 cup (125 milliliter) prepared alfredo sauce
2 slices cooked bacon, chopped
1 cup (250 milliliter) smoked mozzarella, shredded
3 tablespoon (45 milliliter) Greek
1/4 cup (50 milliliter) sliced green onion
Preparation
1

Boil potatoes until half cooked.

2

Roll pizza dough out to 12 inch (30 cm) diameter. Brush Alfredo sauce onto dough to 1/2 inch (1 cm) from edge.

3

Thinly slice potatoes into coins and place around pizza.

4

Spread remaining ingredients onto pizza and bake at 400°F (200°C) for 15 minutes.
RELATED RECIPES
Slow Cooker Peppermint Hot Chocolate
Slow Cooker Peppermint Hot Chocolate
Iced Ube Latte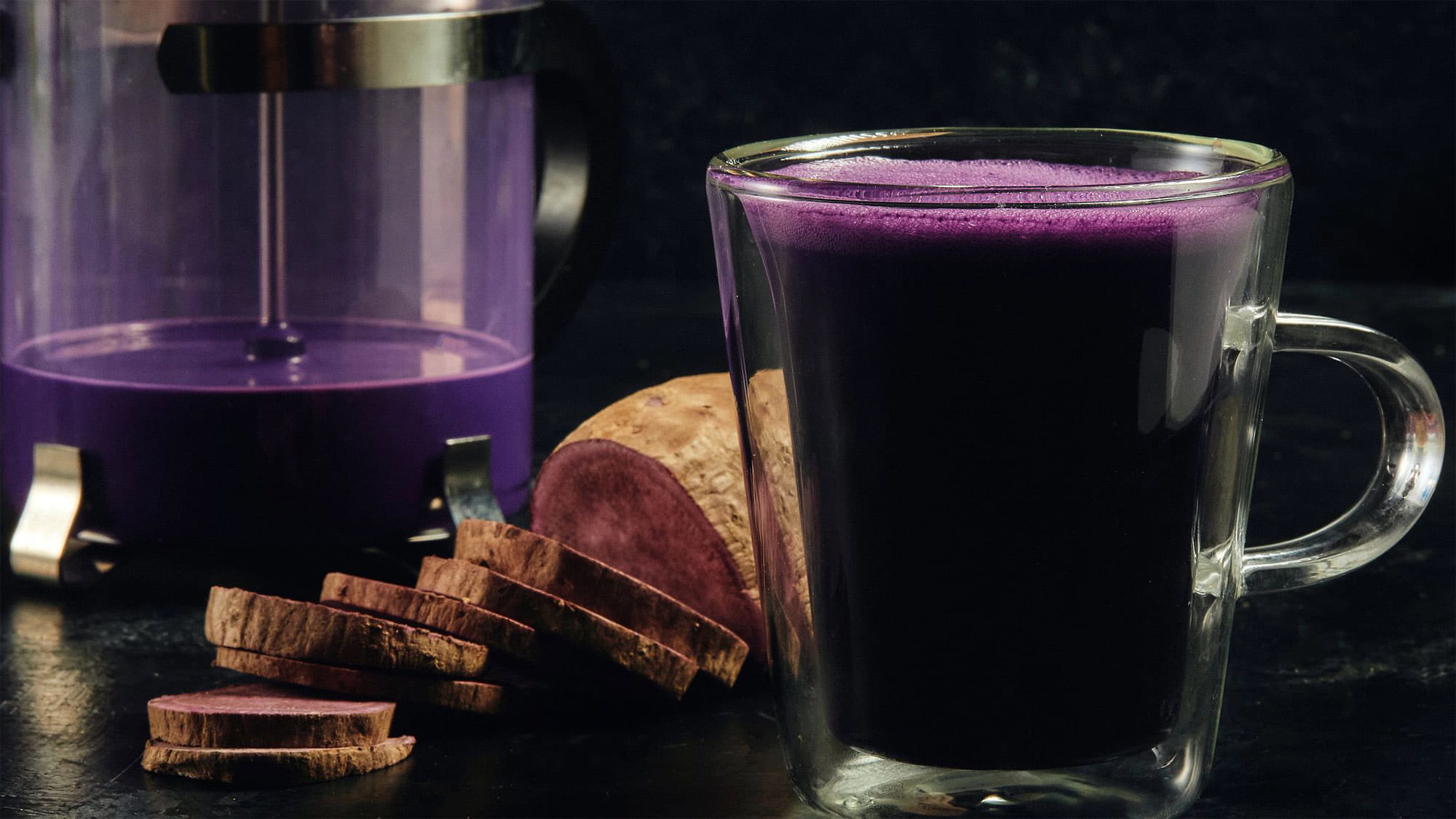 Vanilla Nut Milk
GET GREAT RECIPE IDEAS BY CREATING YOUR FLAVOUR PROFILE.