Dial up the heat with this easy, one-pan pasta bake. Chicken, broccoli and pasta are the perfect base for a creamy white sauce loaded with the standout flavour of Tasty® Fiery Seasoning Mix – sriracha, lime and garlic.
1 package Club House Tasty Fiery Seasoning Blend (club house)
1 pound (500 grams) boneless skinless chicken breast , cut into 1-inch chunks
2 cups (500 milliliters) frozen broccoli florets
8 ounces (225 grams) uncooked penne or rotini pasta
1 package (250 grams) cream cheese , cubed
2 cups (500 milliliters) chicken stock
1 cup (250 milliliters) milk
1 cup (250 milliliters) shredded Cheddar cheese
Preparation
1

Preheat oven to 375°F (190°C). Arrange chicken and broccoli in single layer in 13x9-inch (33x23-cm) baking dish sprayed with no stick cooking spray. Top evenly with pasta and cream cheese.

2

Mix stock, milk and Seasoning Mix in large bowl until well blended. Pour over pasta in baking dish. Cover with foil.

3

Bake 40 minutes. Remove foil. Stir and sprinkle with shredded cheese. Bake, uncovered, 5 minutes longer or until cheese is melted. Let stand 10 minutes before serving.
RELATED RECIPES
Greek Vegetable Pizza
Carrot Hot Dogs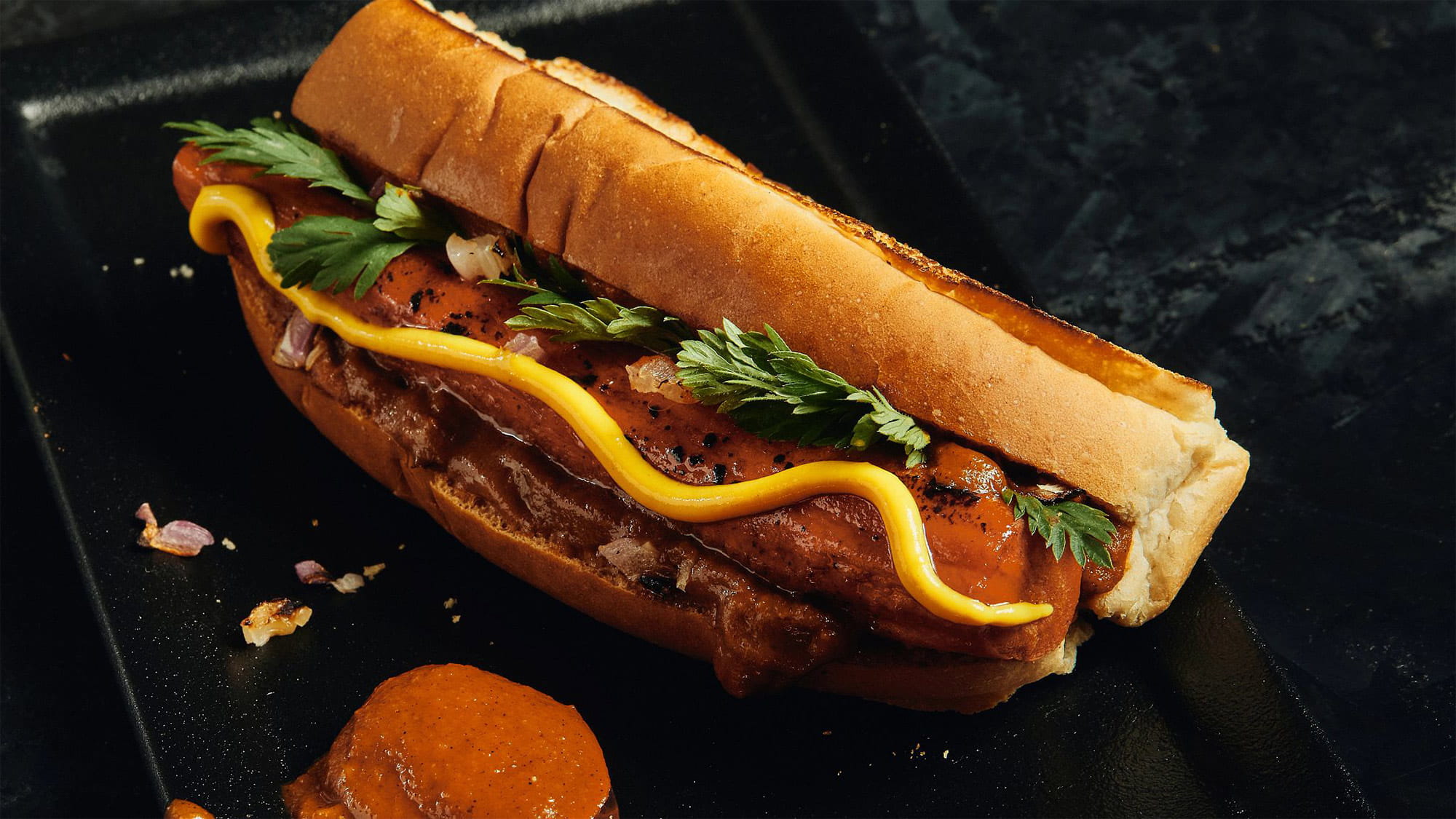 Coconut Milk BBQ Chicken
GET GREAT RECIPE IDEAS BY CREATING YOUR FLAVOUR PROFILE.