A new twist on an old favourite, this one-pan bake gets a flavour upgrade thanks to basil, thyme and lemon in Tasty® Zesty Seasoning Mix. So good, we don't blame you if you devour it right from the pan.
1 package (25 grams) Club House Tasty Zesty Seasoning Blend (club house)
1 pound (500 grams) boneless skinless chicken breast , cut into 1-inch chunks
2 cups (500 milliliters) fresh broccoli florets
3/4 cup (175 milliliters) long grain rice
1 cup (250 milliliters) shredded Cheddar cheese , divided
1 1/2 cups (375 milliliters) chicken stock
1 cup (250 milliliters) milk
1 cup (250 milliliters) French's® Fried Onion Crunchy Toppers
Preparation
1

Preheat oven to 400°F (200°C). Spread chicken, broccoli, rice and 1/2 of the cheese in greased 2-quart (2-L) baking dish.

2

Mix stock, milk and Seasoning Mix in medium bowl with wire whisk until well blended. Pour mixture slowly over chicken and rice. Cover with foil.

3

Bake 50 minutes. Remove foil. Sprinkle with remaining cheese and Crispy Fried Onions. Bake, uncovered, 15 minutes longer or until most of the liquid has been absorbed. Remove from oven; let stand 5 to 10 minutes before serving.
RELATED RECIPES
Tofu Buddha Bowl
Vietnamese Cajun Chicken Wings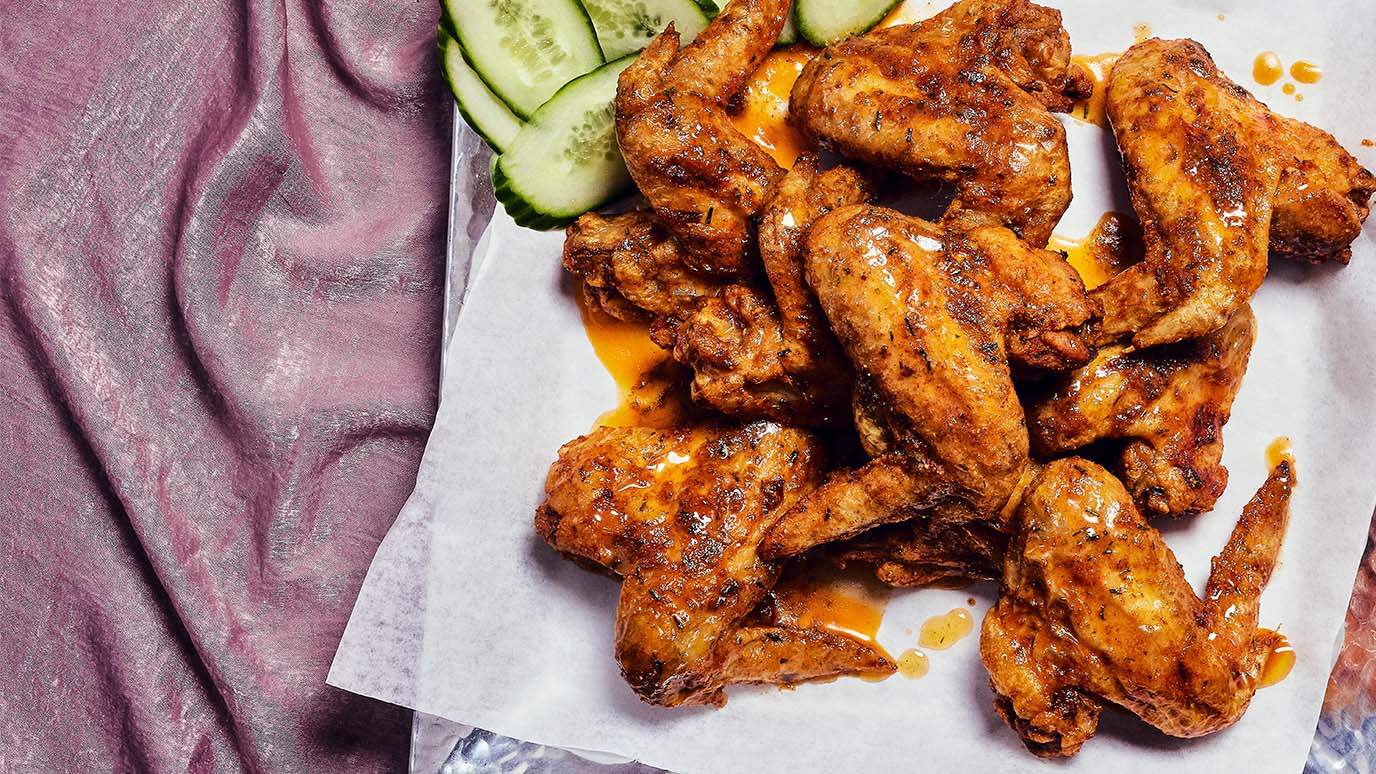 Vietnamese Cajun Chicken Wings
Skillet Chicken Pot Pie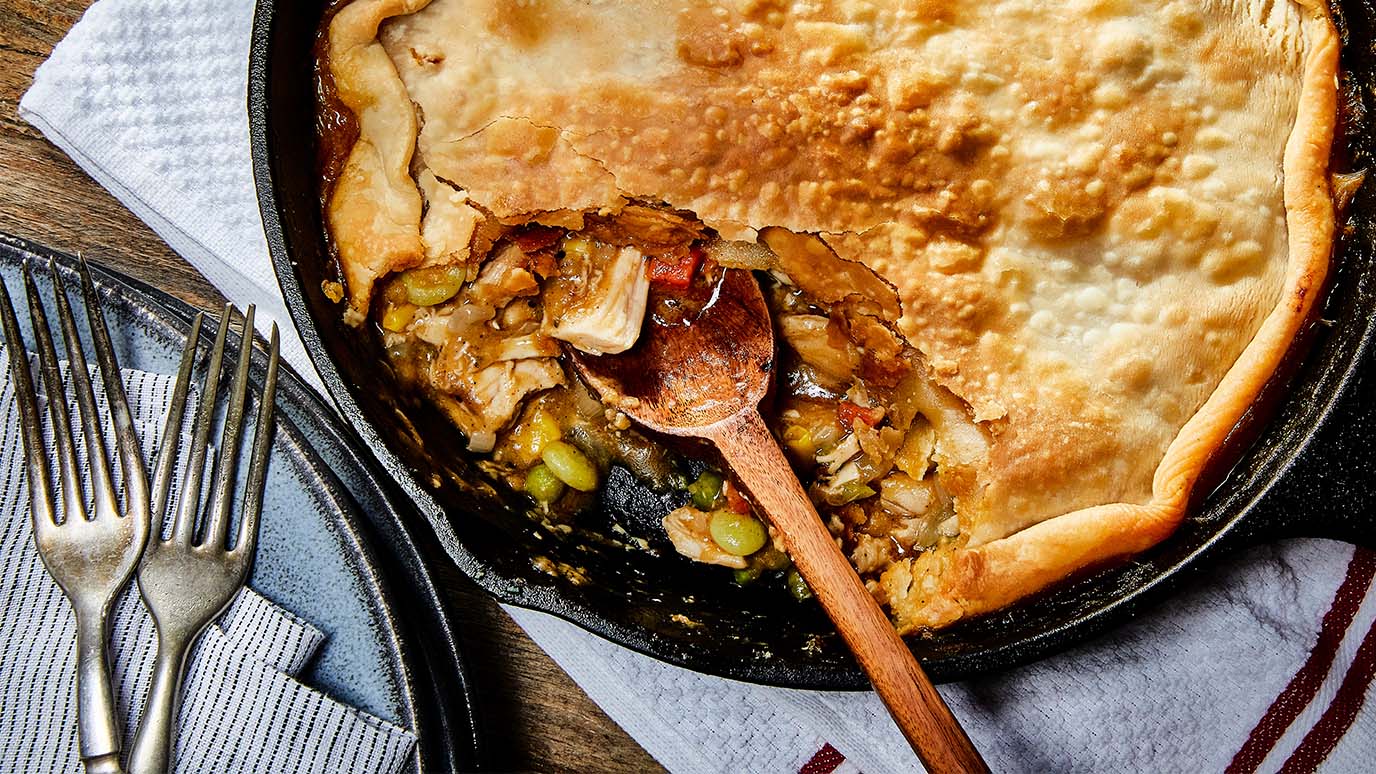 GET GREAT RECIPE IDEAS BY CREATING YOUR FLAVOUR PROFILE.