Sharp and tangy, meet ooey-gooey. This crowd-pleaser never lasts long when served along baguette slices, crackers or vegetable crudités.
1 can (398 milliliters) water-packed artichokes, drained
1 cup (250 milliliters) shredded asiago cheese
1 cup (250 milliliters) sour cream
1/4 cup (62.5 milliliters) Roasted Garlic and Peppers Seasoning
Preparation
1

In a food processor, process artichokes until coarsely chopped. Add cheese, sour cream and Club House Roasted Garlic & Peppers Signature Blend. Pulse on/off until almost smooth. Put in small casserole. Bake at 350 ° F (180 °C) for 15 to 20 minutes or until hot.

2

Tips:

3

· Mixture can be refrigerated in covered container for up to 1 week.

4

· This is also delicious cold or at room temperature.

5

· Serve with toasted baguette slices, crackers or raw vegetables.
RELATED RECIPES
Olive Conserve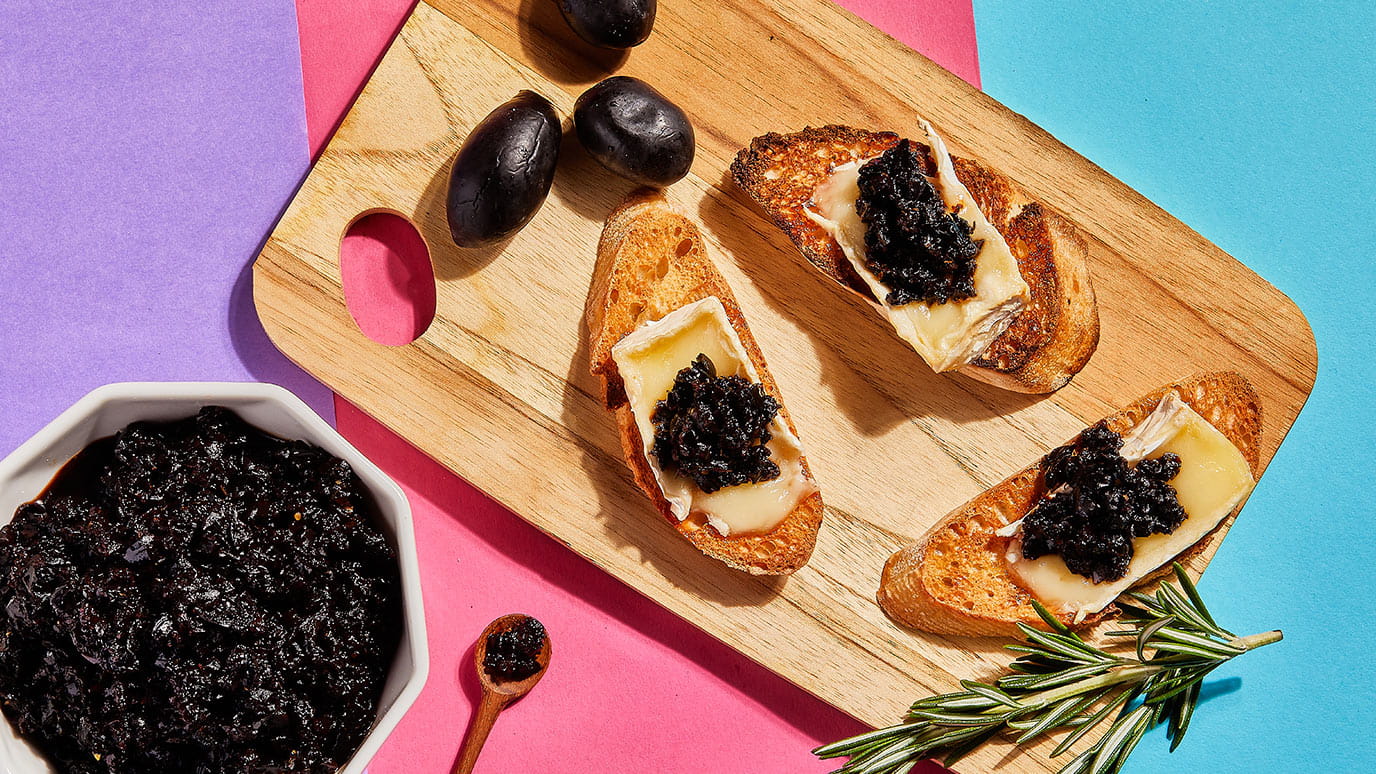 White Bean Dip
Miso Caramel Sauce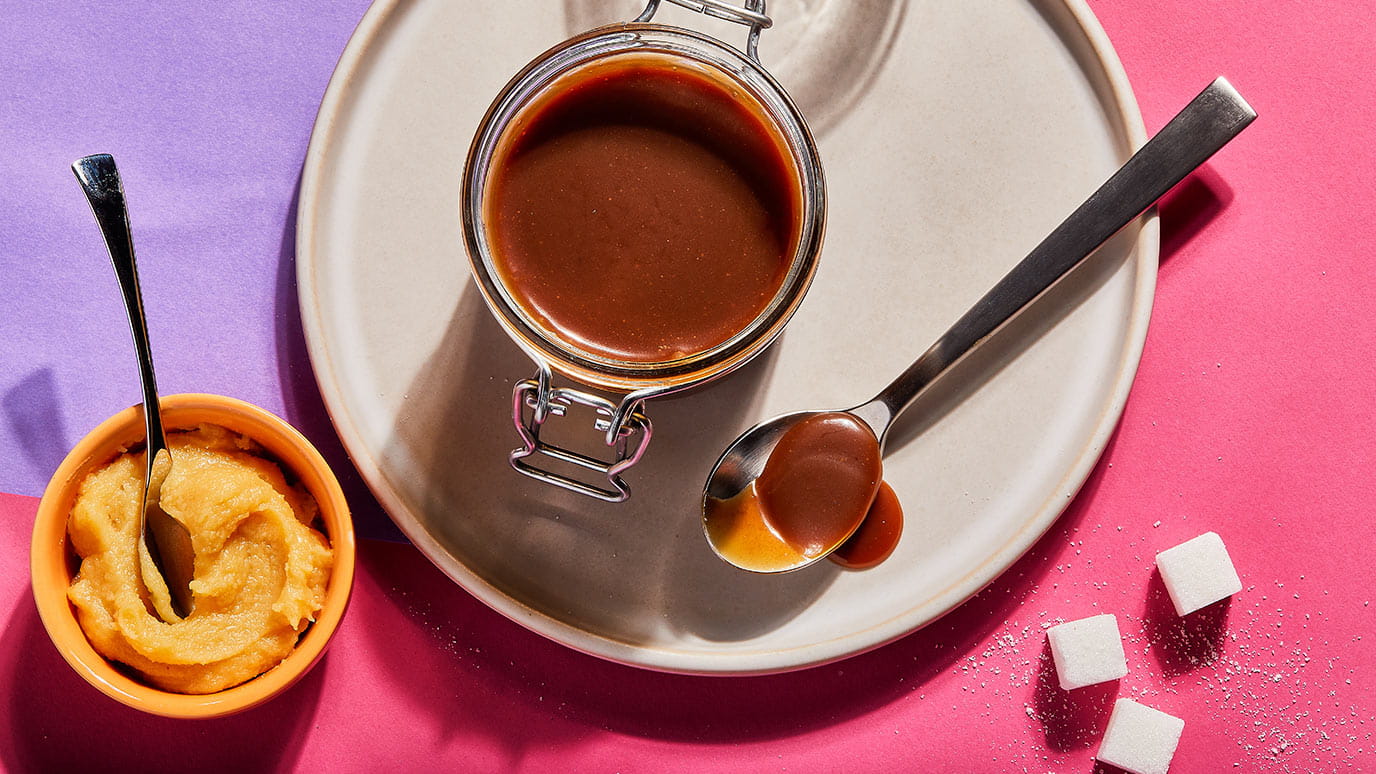 GET GREAT RECIPE IDEAS BY CREATING YOUR FLAVOUR PROFILE.