A simple yet elegant way to finish a meal — this indulgent treat can be made ahead of time to make things easier.
3 ounce (90 gram) dark chocolate, chopped
1 1/4 cups (300 milliliter) whipping (35%) cream, divided
2 teaspoons (10 milliliter) Pure Orange Extract
1 pinch Chili Pepper Ancho , To taste
3 strawberries, cut in half
Preparation
1

Place chopped chocolate into a large stainless steel bowl.

2

In a small saucepan, heat 1/3 cup (75 mL) cream until it comes just to a boil. Pour cream over chocolate and stir until smooth.

3

Whip the remaining cream to soft peaks; add orange extract and continue whipping to stiff peaks.

4

Fold the whipped cream into melted chocolate. Pipe into shooter style glasses

5

Optional: Dust with ancho chili pepper and garnish with strawberries

6

Chef's Tip: Make the mousse the day before and keep in the refrigerator. Remove from refrigerator to come to room temperature 1 hour before serving and top with desired garnish.
RELATED RECIPES
Vietnamese Beef Noodle Soup (Pho Bo)
Vietnamese Beef Noodle Soup (Pho Bo)
Chocolate Chip Pancakes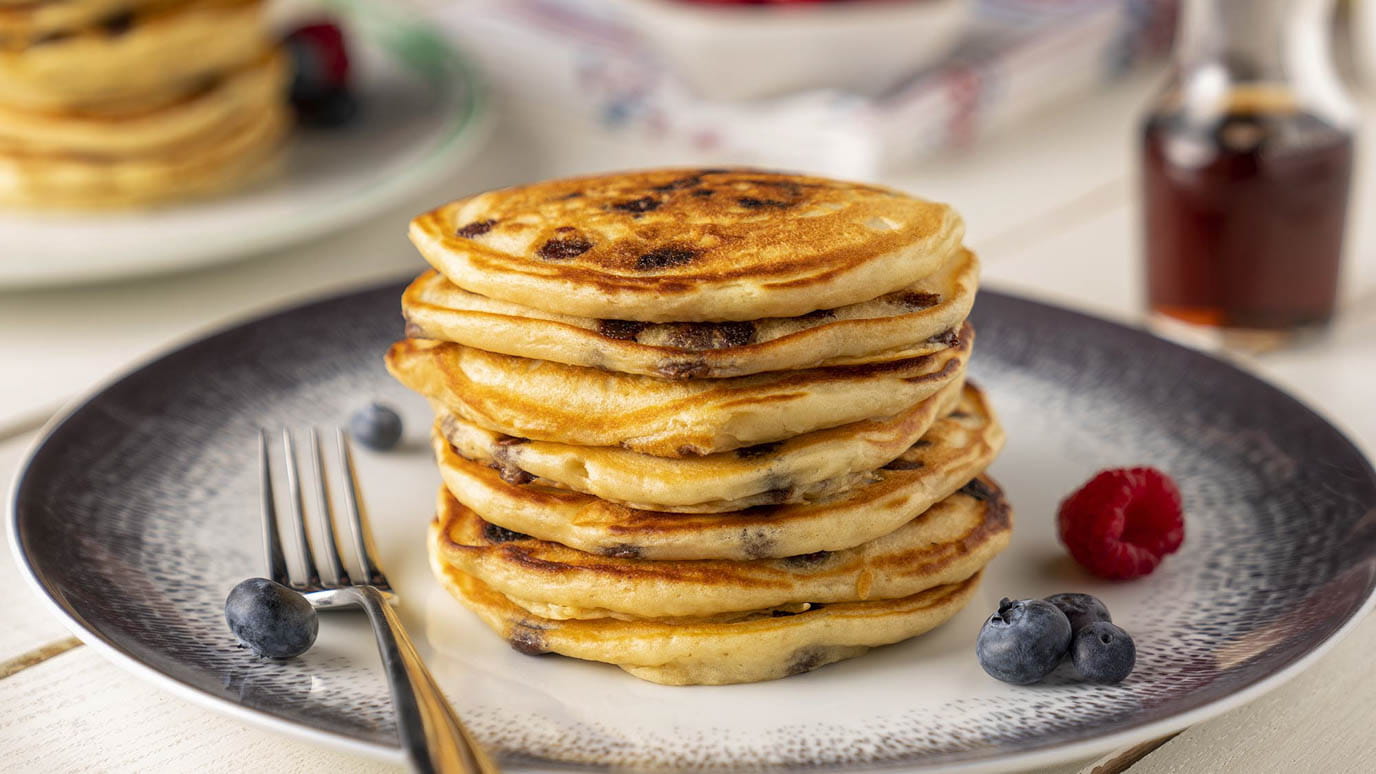 Easy Chocolate Truffles
GET GREAT RECIPE IDEAS BY CREATING YOUR FLAVOUR PROFILE.