Turn hot cocoa from a mix into a luxurious treat by preparing it with coconut milk and pumpkin pie spice.
Preparation
1

Heat coconut milk and water in small saucepan until hot (not boiling). Remove from heat.

2

Stir in hot cocoa mix and pumpkin pie spice until dissolved. Serve immediately. Top with whipped cream, if desired.
RELATED RECIPES
Chaat Lemonade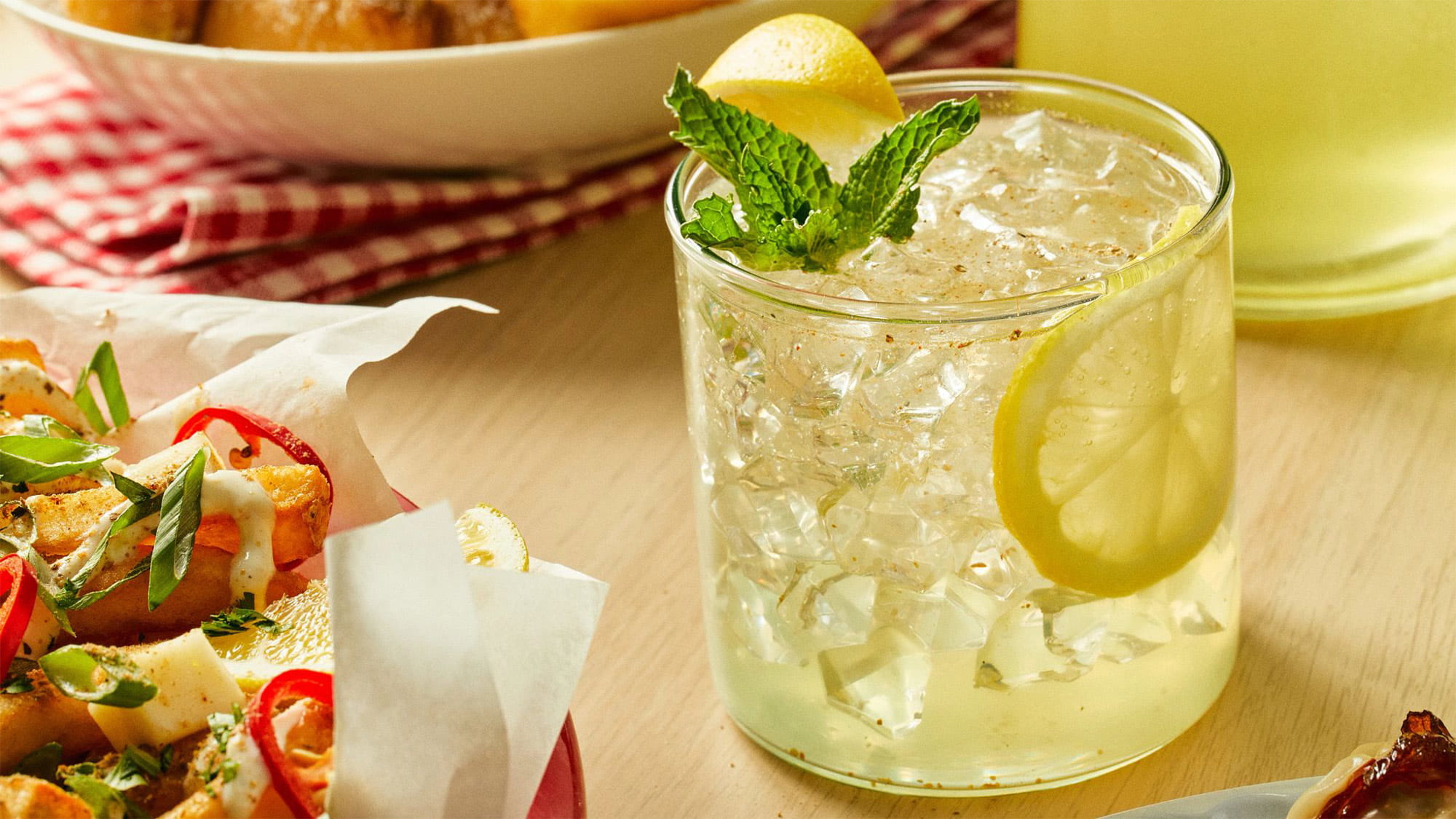 Maple Amaretto Sour
Spiced Caramel Apple Cider
Spiced Caramel Apple Cider
GET GREAT RECIPE IDEAS BY CREATING YOUR FLAVOUR PROFILE.