A creamy, dreamy swap for your daily beverage fix, this ube latte gets its strikingly gorgeous purple color from McCormick® Ube Extract.
3 cups (750 milliliters) unflavoured cold brew coffee
1/2 cup (125 milliliters) sugar
1 tablespoons (15 milliliters) plus 1 tsp (5ml) McCormick® Ube Extract , divided
1 cup (250 milliliters) reduced fat milk
Preparation
1

Mix coffee, sugar and 1 tablespoon (15ml) of the ube extract in large liquid measuring cup, stirring until well blended and sugar is dissolved.

2

Fill 4 (12-ounce/175ml) glasses with ice. Pour 3/4 cup (175ml) of the ube cold brew over ice in each glass.

3

Mix milk and remaining 1 teaspoon (5ml) ube extract in medium liquid measuring cup. For each serving, froth 1/4 cup (60ml) of the milk mixture, using a milk frother or blender. Pour milk mixture over cold brew in serving glass. Serve immediately.
NUTRITION INFORMATION
(per Serving)
Nutrition information coming soon
RELATED RECIPES
Coconut Cake Martini
Chicory Coffee & Elderflower Mocktail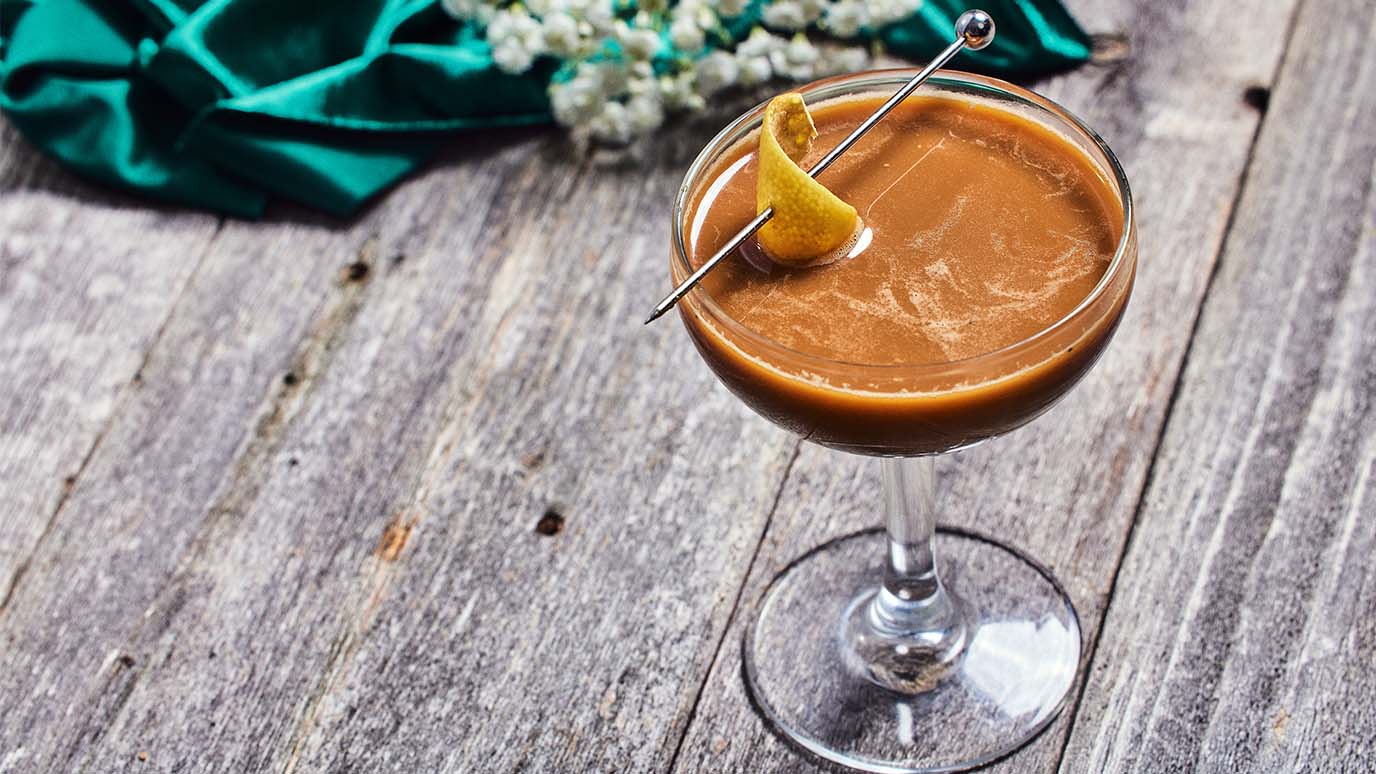 Chicory Coffee & Elderflower Mocktail
Arctic Ade
GET GREAT RECIPE IDEAS BY CREATING YOUR FLAVOUR PROFILE.