This white bean dip is an amazing appetizer and a great staple to keep in your fridge to dip your veggies in throughout the week! Quick and easy to whip up with only five ingredients! Pair with nachos, pita bread, or veggies!
INGREDIENTS
1/4 cup (62.5 milliliter) olive oil
3 tablespoon (45 milliliter) Cajun
3 tablespoon (45 milliliter) lemon juice
2 tablespoon (30 milliliter) water
19 fluid ounce (570 milliliter) white kidney beans, rinsed & drained
Preparation
1

Combine first 4 ingredients; let stand 5 minutes.

2

Purée beans in food processor. Add seasoning mixture. Process until smooth.

3

Serve at room temperature with taco chips or fresh vegetables.

4

Tip:

5

· Add zip to your favourite bean dip such as hummus by adding 2 tbsp (30 mL) Club House Cajun Signature Blend to each cup (250 mL) of dip. Let stand at least 1 hour to let flavours mellow.
RELATED RECIPES
Mixed Seaweed Pickles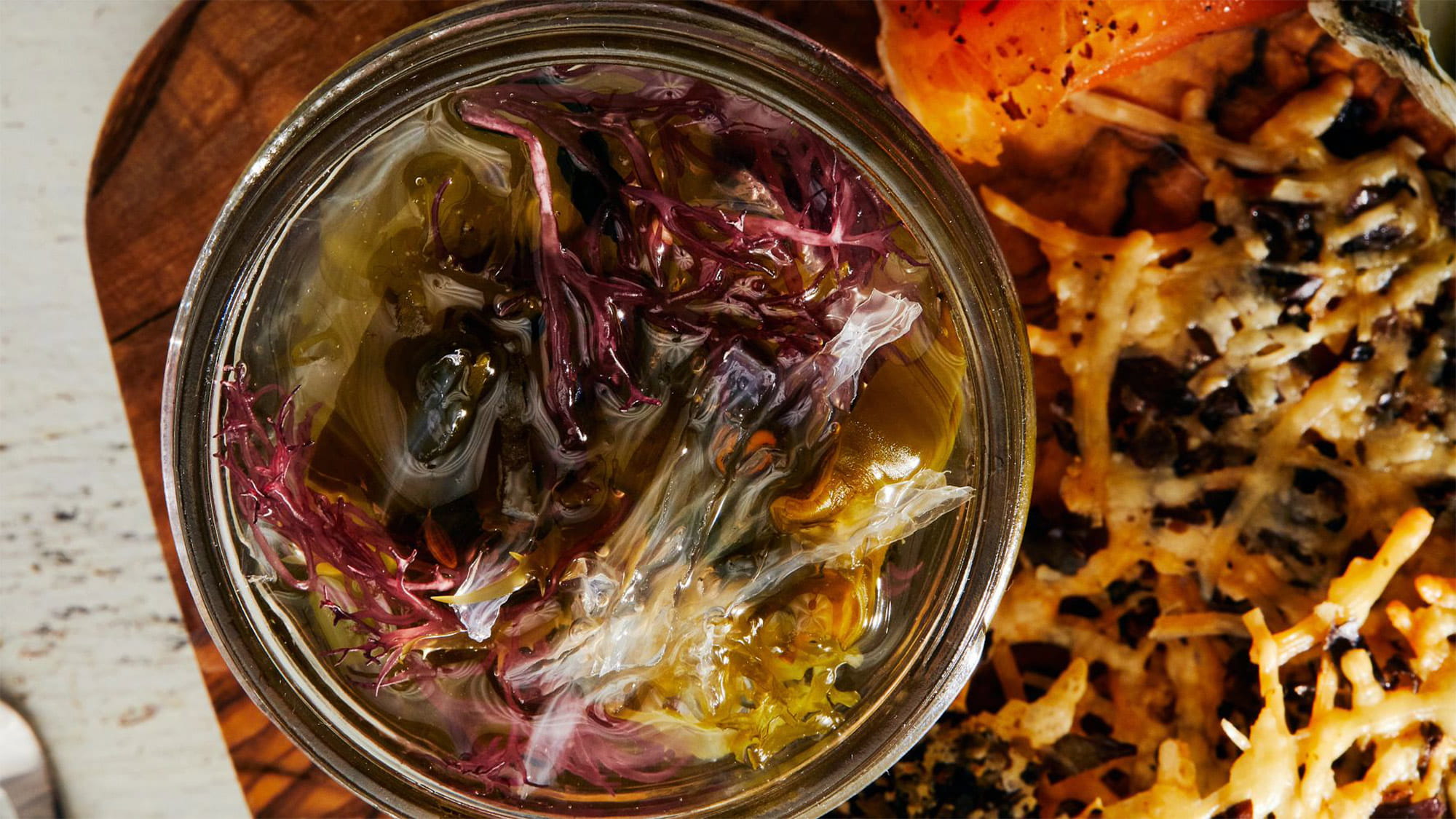 Chicken Satay
No-Churn French's® Yellow Mustard Ice Cream
No-Churn French's® Yellow Mustard Ice Cream
GET GREAT RECIPE IDEAS BY CREATING YOUR FLAVOUR PROFILE.