Piri Piri adds a spicy, tangy flavour to these lamb kebabs. Your backyard BBQ will feel like the most authentic Portuguese grillhouse around!
1 pound (500 gram) ground lamb
1/2 cup (125 milliliter) each finely diced onion and chopped spinach
2 tablespoon (30 milliliter) each bread crumbs and water
1 egg yolk
3 tablespoon (45 milliliter) piri piri (club house)
18 skewers
Preparation
1

In medium bowl combine all ingredients; mix well.

2

Form into 18 oval patties

3

Broil, pan fry or grill over medium-high heat 2 minutes per side or until internal temperature reaches 160°F (71°C).

4

Remove from heat. Insert skewers and serve.
RELATED RECIPES
Pumpkin Hummus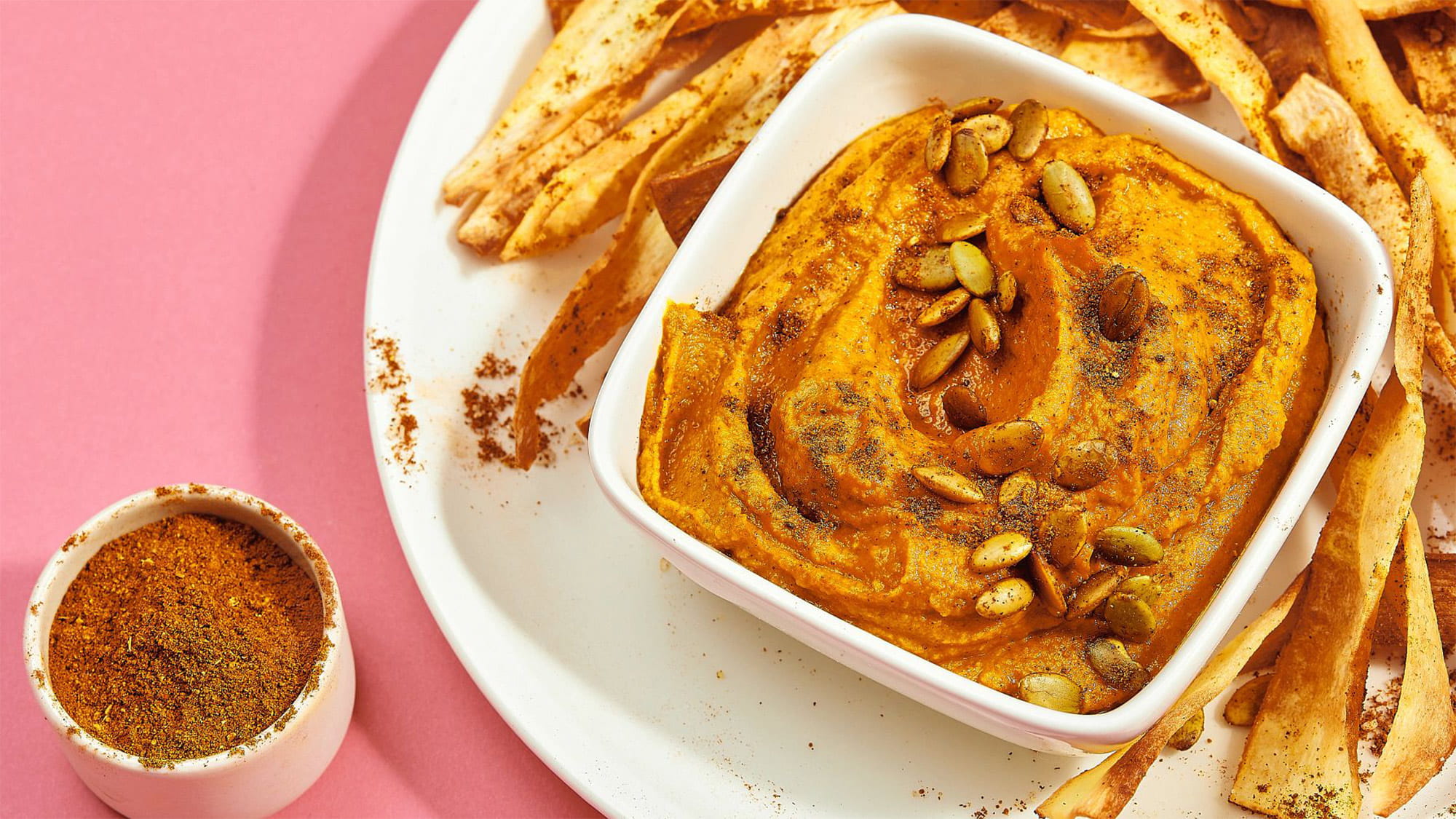 Classic Deviled Eggs
Mini Ham and Egg Quiche
GET GREAT RECIPE IDEAS BY CREATING YOUR FLAVOUR PROFILE.