These tasty fried yams would be paired perfectly with Thai Kitchen Thai Chili & Ginger Dipping Sauce or Pineapple & Chili Dipping Sauce!
1/2 cup (125 milliliter) all-purpose flour
1/2 cup (125 milliliter) masa (corn flour)
3/4 teaspoon (4 milliliter) Ground Allspice
3/4 teaspoon (3 milliliter) Organic Ground Black Pepper
1/2 teaspoon (2 milliliter) baking soda
1 pinch (0.5 milliliter) salt
1 can (400 milliliter) Coconut Milk
2 eggs, beaten
2 pounds (1 kilogram) yams, peeled and cut into 1/2-inch (1.25cm) thick slices
Preparation
1

In a medium bowl, combine flour, masa, allspice, pepper, baking soda and salt. Add coconut milk and eggs; mix until well blended.

2

Pour oil into deep fryer or large heavy skillet, filling no more than 1/3 full. Heat to 325°F (160°C) on medium heat.

3

Dip yam slices in the batter. Fry yams, several pieces at a time, until golden brown, turning once. Drain on paper towels.
RELATED RECIPES
Creamy Broccoli Cheddar Soup
Creamy Broccoli Cheddar Soup
Dulse Cured Salmon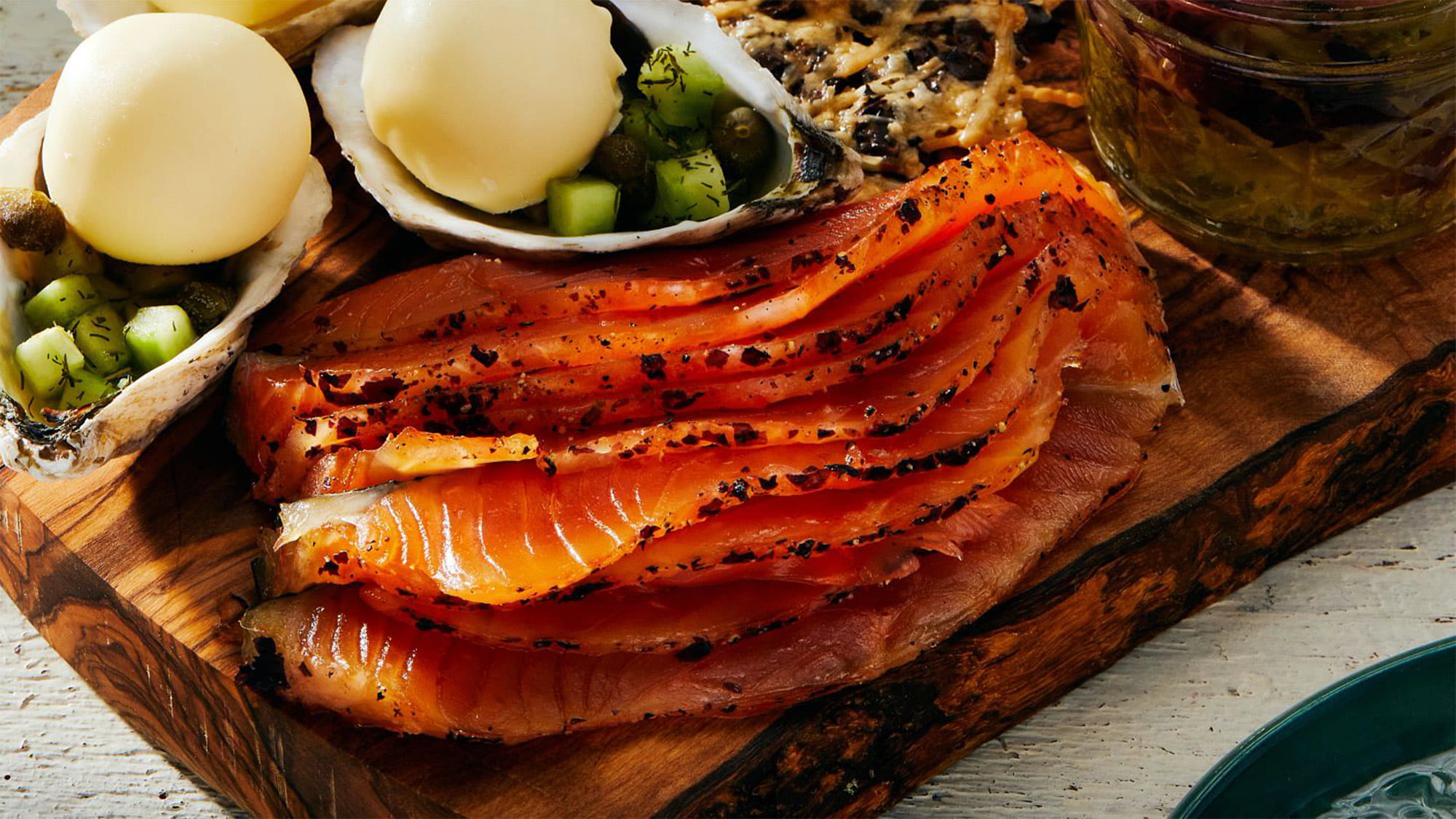 Thai Shrimp Skewers
GET GREAT RECIPE IDEAS BY CREATING YOUR FLAVOUR PROFILE.