Perfect for family dinner, games night or any other occasion, this hearty spin on the usual brings together two Canadian faves – poutine and BLT's – one delectable, shareable dish.
1 package (45 grams) Poutine Gravy Mix
1 package (650 grams) French fries
1 1/2 cup (375 milliliters) chopped or shredded cooked chicken
1 cup (250 milliliters) cheese curds
5 slices bacon , cooked and crumbled
1/2 cup (125 milliliters) pourable creamy Caesar or Ranch dressing
2 cups (500 milliliters) loosely packed and thinly sliced iceberg lettuce
1 tomato , chopped
Preparation
1

Prepare gravy as directed on package; keep warm.

2

Bake or fry French fries according to package directions; transfer to serving bowls. Top French fries with chicken and cheese curds; spoon gravy on top. Sprinkle with bacon; drizzle with dressing. Top with lettuce and tomato.

3

Test Kitchen Tip:
• Pick up a ready-cooked rotisserie chicken from the grocery store or cook 2 boneless skinless chicken breasts.
RELATED RECIPES
Tex Mex Spiced Nuts
East African Fresh Tomato and Cucumber Salad
East African Fresh Tomato and Cucumber Salad
Ranch Fried Pickles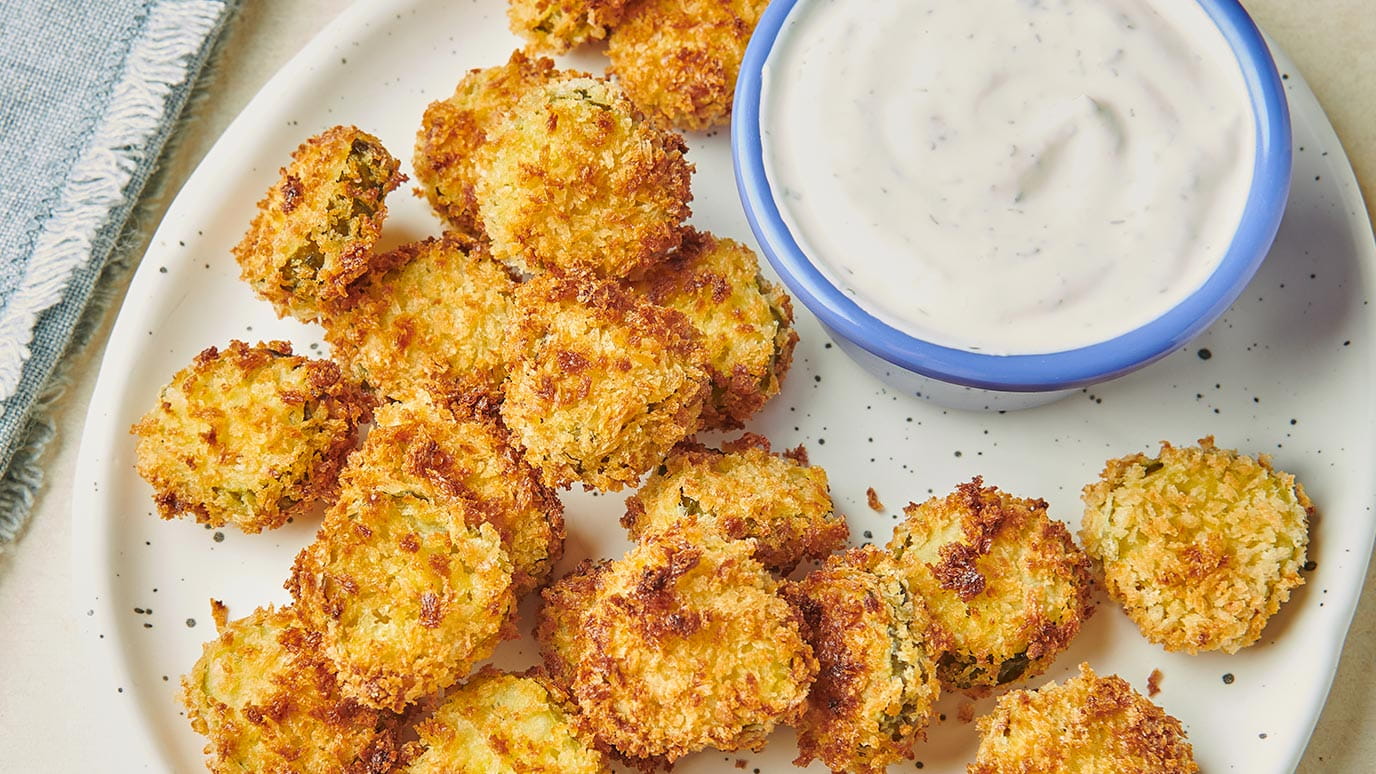 GET GREAT RECIPE IDEAS BY CREATING YOUR FLAVOUR PROFILE.