Spice up asparagus with Club House® Himalayan Pink Salt, Black Pepper & Garlic All Purpose Seasoning! A convenient blend of flavours, it delivers a garlicky bite when sprinkled over this bacon-wrapped side dish.
Preparation
1

Preheat oven to 400°F (200°C). Place 2 layers of paper towels on microwavable plate. Place bacon in single layer on paper towels. Cover with 1 layer of paper towel. Microwave on HIGH 1 to 2 minutes or until bacon is partially cooked. Set aside to cool slightly.

2

Toss asparagus with oil in large bowl. Sprinkle with Seasoning; toss to coat. Divide asparagus evenly into 4 bundles. Wrap 1 piece of bacon around the center of each asparagus bundle. Place on foil-lined shallow baking pan.

3

Roast 7 to 10 minutes or until asparagus are tender-crisp and bacon is crispy, turning once.
RELATED RECIPES
Chaat Loaded Fries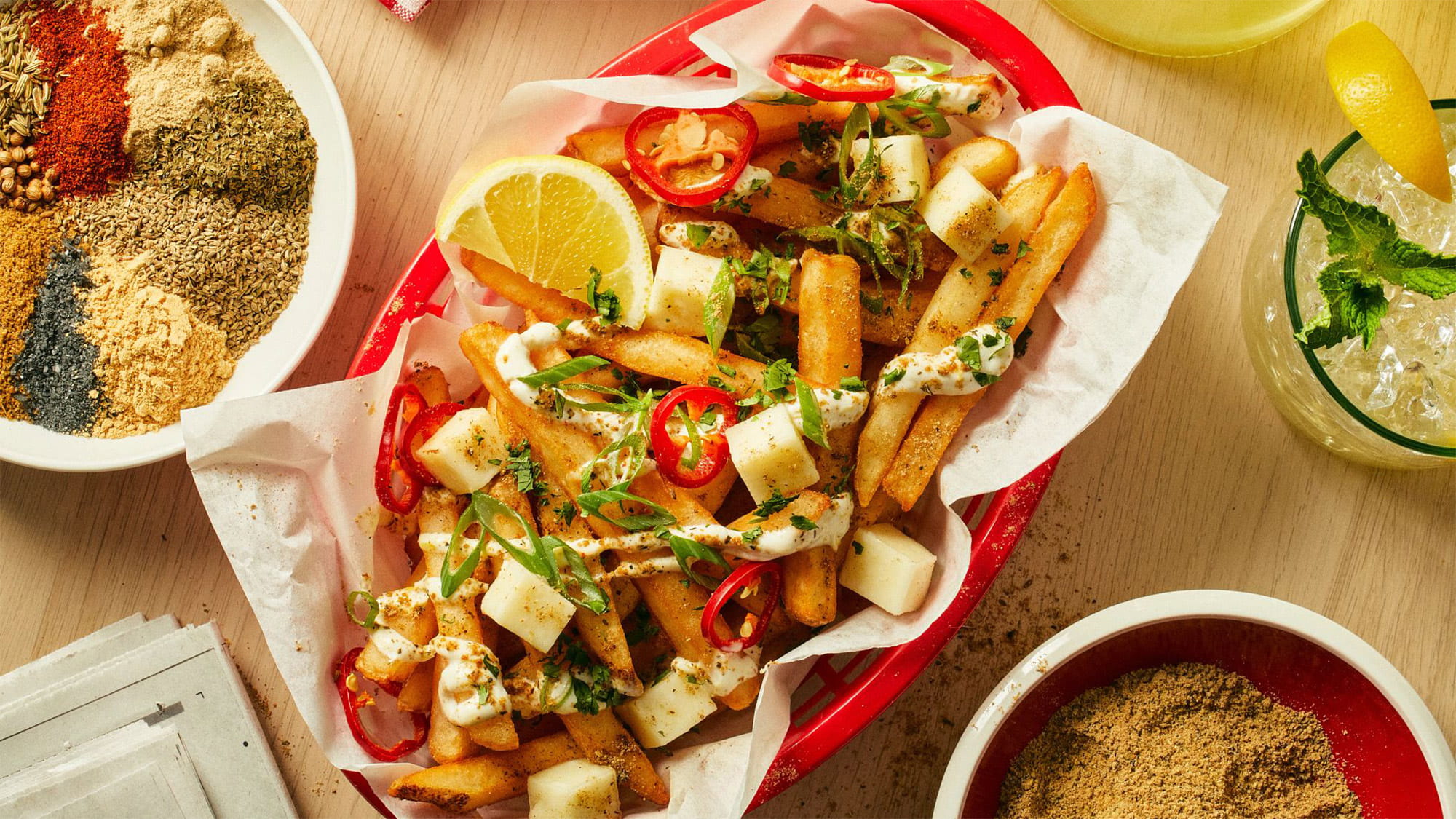 Drowned Chili Crisp Dumplings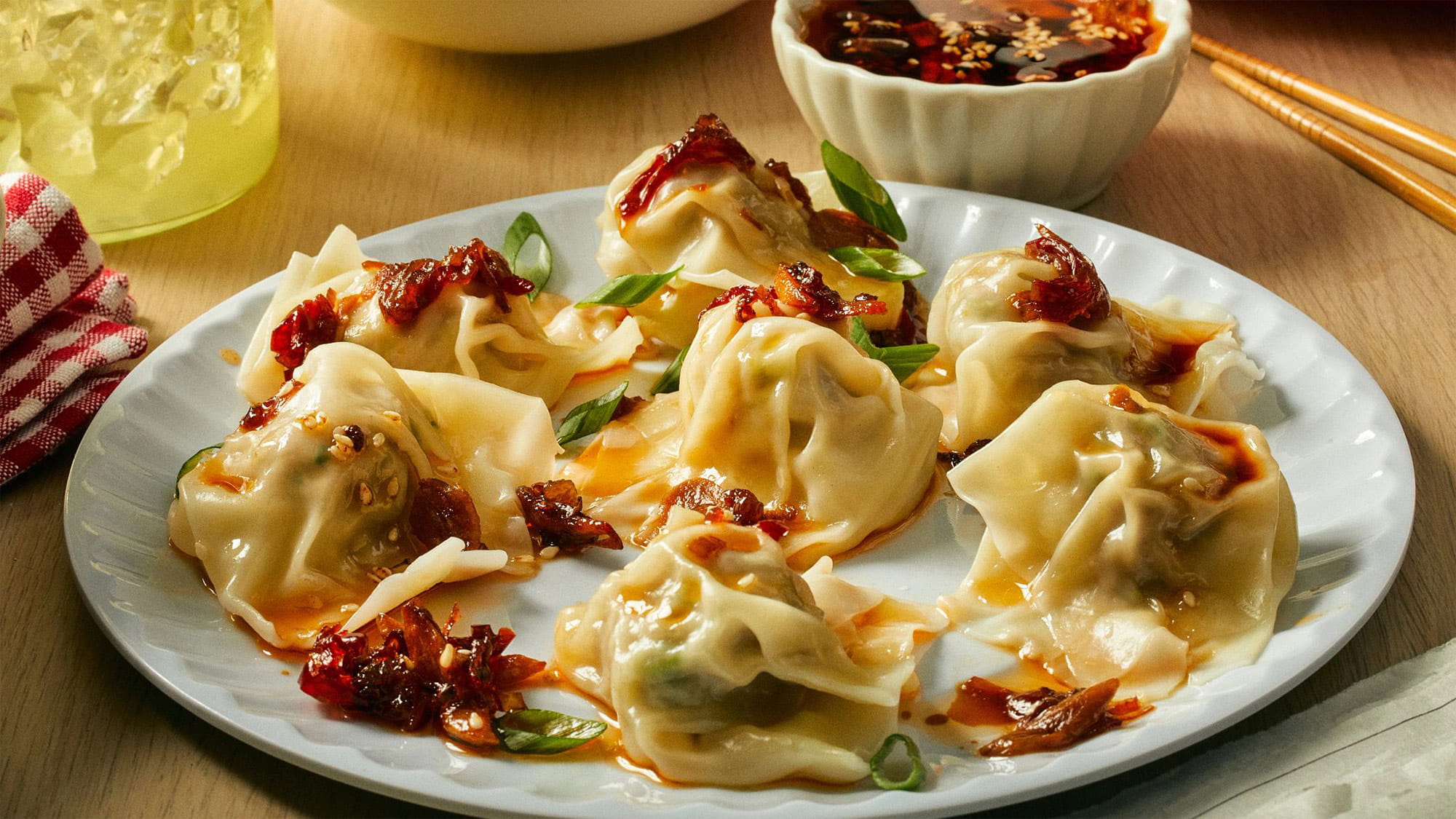 Drowned Chili Crisp Dumplings
Grilled Indian-Spiced Flatbread
Grilled Indian-Spiced Flatbread
GET GREAT RECIPE IDEAS BY CREATING YOUR FLAVOUR PROFILE.