As a proud partner of Food Banks of Canada, we believe in their vision of a Canada where no one goes hungry. Together, we can make a more impactful difference for the people we work alongside and places where we live. To date, we've served every single province and territory in Canada with the contribution of 11 million meals, or, more than 63 million lbs of food (and counting!).
Partnership Impact
When Club House, French's, and Food Banks of Canada combine forces, the result is maximized, collective impact, that ultimately strengthens our local capacity and hopefully reduces the need for food banks longer term
After the Bell Program
Food Bank Canada's After The Bell program addresses the issue of childhood hunger, specifically during the summer months when school nutrition programs are not available. 34% of those using food banks are children, and this program is critical in addressing and relieving hunger across Canada. In 2021 we are committed to sending 150,000 food packs across the country so that more children can have access to healthy, nutritious food packs in between school seasons.

What's in a typical Food Pack?
Packs are reviewed by a dietician and include nutritious food like oatmeal, granola bars, cereal, hummus and shelf-stable milk. Foods selected to meet the needs of growing minds and bodies, appealing to kids with variety and flavour.
Investments In Local Food Banks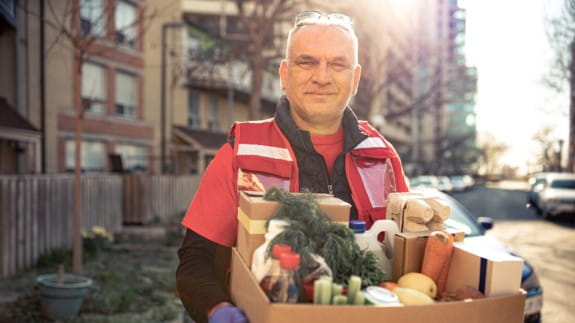 Annually, Food Banks of Canada provides policy recommendations that address the underlying causes of food insecurity. With the introduction of a new, national food policy, including $50M over five years, we continue to support the infrastructure of charitable organizations, including food banks and Food Banks Canada advocacy efforts.
Education Opportunities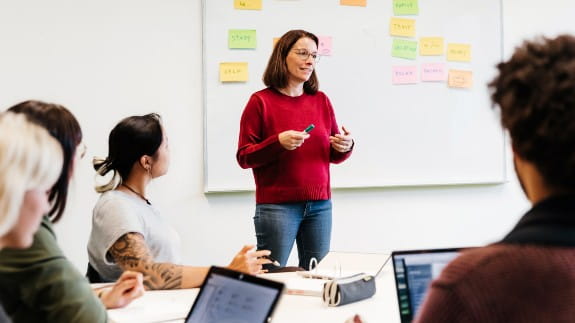 We've helped offset the cost of educational opportunities for more than 225 local food banks in attendance at Food Banks Canada's biennial national conference (in 2017 and 2019) - the only opportunity in Canada for local food banks to come together and learn from the experts in their field (each other). Through sponsorship and stipends to offset the travel and accommodation costs of small and rural food banks, we've increased access and opportunities for food bank staff and volunteers they may not have had otherwise.
MAKE MEALS WITH MORE IMPACT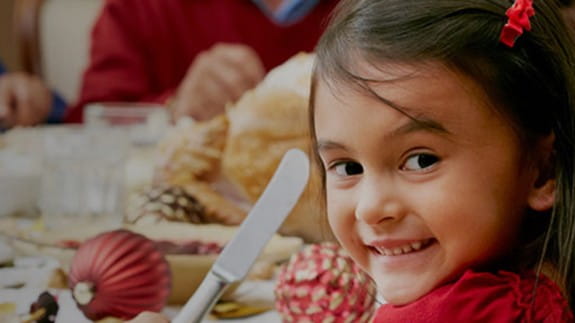 The simple act of selecting which products you choose to flavour your meals can make a big difference. Whether you're shopping for the perfect flavour boost for deviled eggs, or a special seasoning blend to spice up taco night, consider our family of flavours.
Each time you purchase your favourite Club House and French's flavours, we'll make a donation to Food Banks Canada – making every meal truly count for something greater!
Products That Mean More
Each time you purchase these Club House and French's flavours, we'll make a donation to Food Banks Canada – making every meal truly count for something greater! Together, we'll relieve hunger today and prevent hunger tomorrow in a Canada where no one goes hungry.
Get The Facts
What is Marginal food insecurity:
"Worry about running out of food and/or limited food selection due to a lack of money for food."
What is Moderate food insecurity:
"Compromise in quality and/or quantity of food due to a lack of money for food."
What is Severe food insecurity:
"Miss meals, reduce food intake, and at the most extreme go day(s) without food."
More info:
If you would like to learn more about Food Insecurity in Canada, please visit the research done by PROOF below: