Rich and fudgy, oh and gluten free, too! This flourless cake has a spicy kick from just a pinch of cayenne.
8 ounce (225 gram) dark chocolate
1/2 cup (125 milliliter) unsalted butter
6 eggs, separated
3/4 cup (175 milliliter) sugar
1/4 cup (60 milliliter) cocoa powder, plus more for dusting pan
1/2 teaspoon (2 milliliter) Cayenne Pepper
Preparation
1

Preheat oven to 350°F (180°C). Lightly grease a 10-inch (25 cm) spring-form pan and lightly dust with cocoa powder.

2

In a double boiler, melt the chocolate and butter. Once melted, let cool slightly. In a large bowl, whisk together sugar, cayenne pepper and cocoa powder in a large bowl; whisk in egg yolks. Fold in chocolate mixture until combined.

3

Beat egg whites until stiff peaks form. Gently fold egg whites into batter.

4

Pour batter into pan and bake 45 minutes, or until cake is set in the centre and slightly pulls away from the edges of the pan.

5

Dust with more cayenne pepper and icing sugar before serving.
RELATED RECIPES
Spiced Pumpkin Cupcakes
Raspberry White Chocolate Cake
Raspberry White Chocolate Cake
Tahini Brownies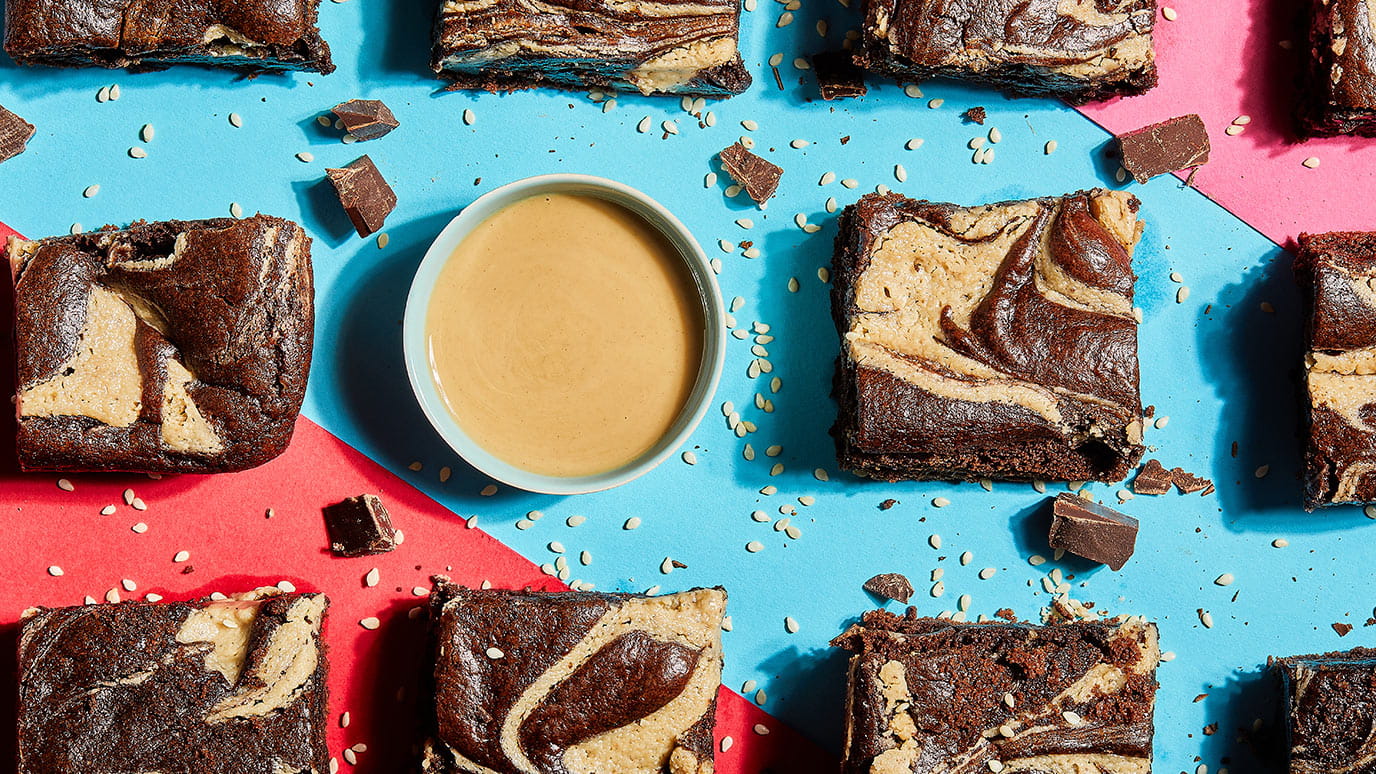 GET GREAT RECIPE IDEAS BY CREATING YOUR FLAVOUR PROFILE.