6 cups (1.5 liters) torn stemmed and lightly packed curly kale leaves , patted dry (about half a bunch)
1 tablespoon (15 milliliters) olive oil
1 teaspoon (5 milliliters) Organic Sesame Seed
3/4 teaspoon (4 milliliters) Lemon and Pepper Grinder
1/4 teaspoon (1 milliliter) Paprika
Preparation
1

Preheat oven to 350°F (180°C). On large rimmed, parchment paper-lined baking sheet, toss all ingredients together, using hands to rub kale with oil and seasonings. Arrange in single layer.

2

Bake, stirring kale halfway through, until leaves are dark green and just about crisp, 12 to 16 minutes. Let cool completely on sheet.

3

Test Kitchen Tip:
• Watch closely towards end of bake time and remove from oven when just about crisp. Chips will continue to crisp up as they cool.
• Curly kale can be replaced with another variety such as black kale (also called Tuscan or Dino kale) – a bumpy leafed variety with delicate flavour.
RELATED RECIPES
Mediterranean Tomato Tart
Mediterranean Tomato Tart
Chaat Loaded Fries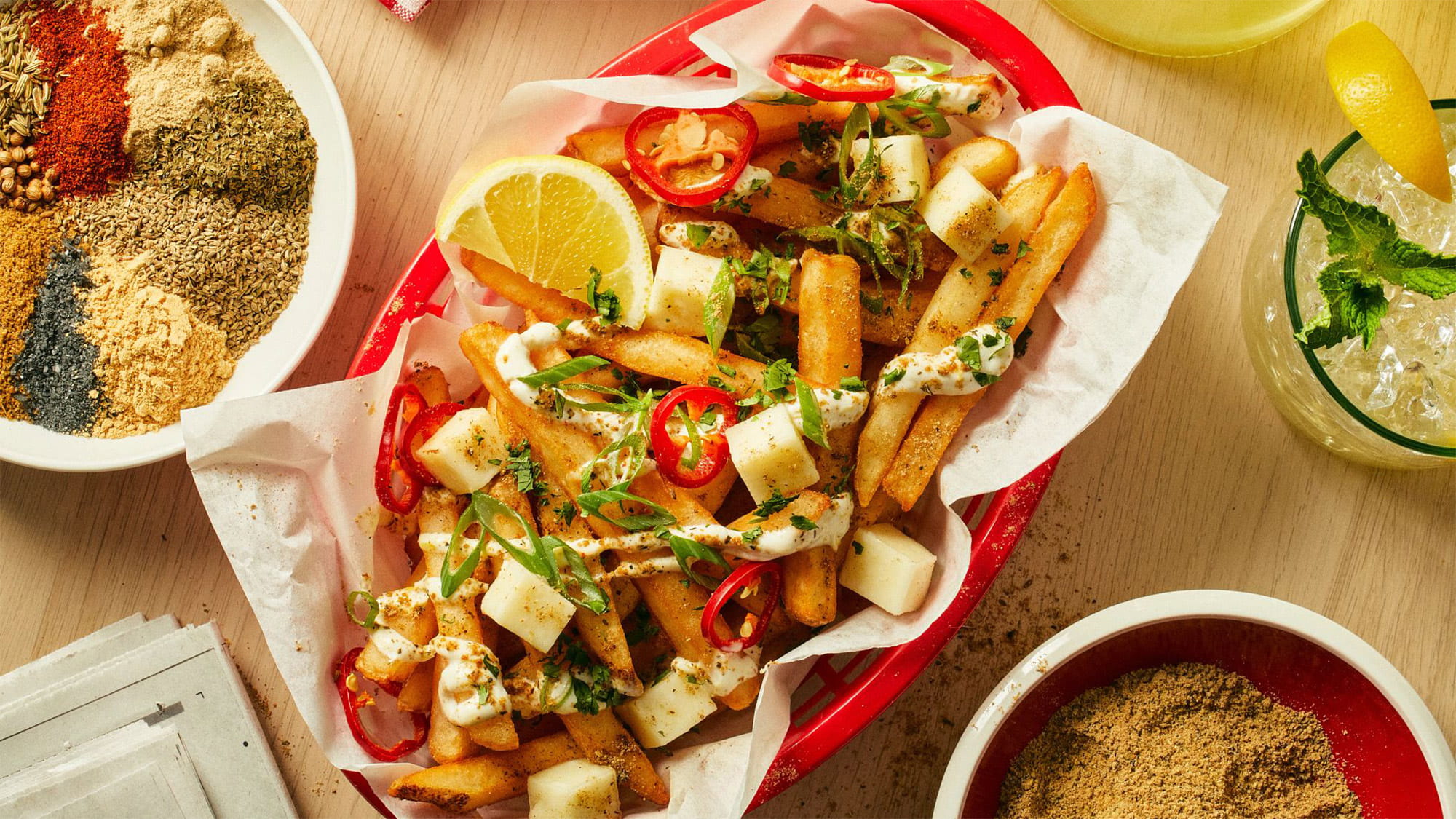 Ranch Fried Pickles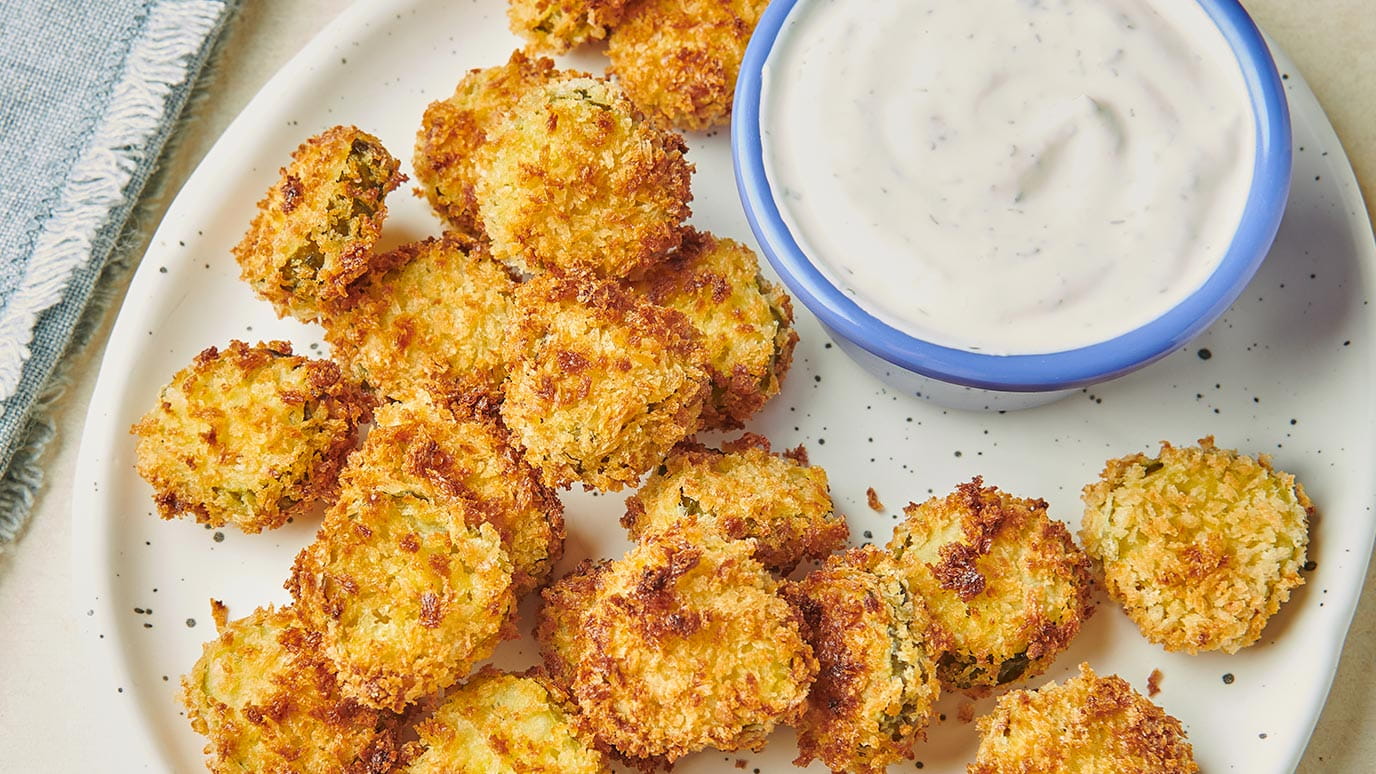 GET GREAT RECIPE IDEAS BY CREATING YOUR FLAVOUR PROFILE.