Tangy and sweet with a touch of heat, this is the barbecue sauce grilling dreams are made of. Made with French's® Tomato Ketchup, you can use it to sauce everything from pulled pork to chicken and burgers, or as a kicked-up dip for French fries.
INGREDIENTS
14 (2 tablespoons)
SERVINGS
Preparation
1

MIX all ingredients in small saucepan until well blended.

2

COOK until heated through and slightly thickened. Remove from heat. Use to make pulled pork, or brush on chicken or pork tenderloin during grilling.

Makes 1 3/4 cups (425 ml)
RELATED RECIPES
Perfect Brown Gravy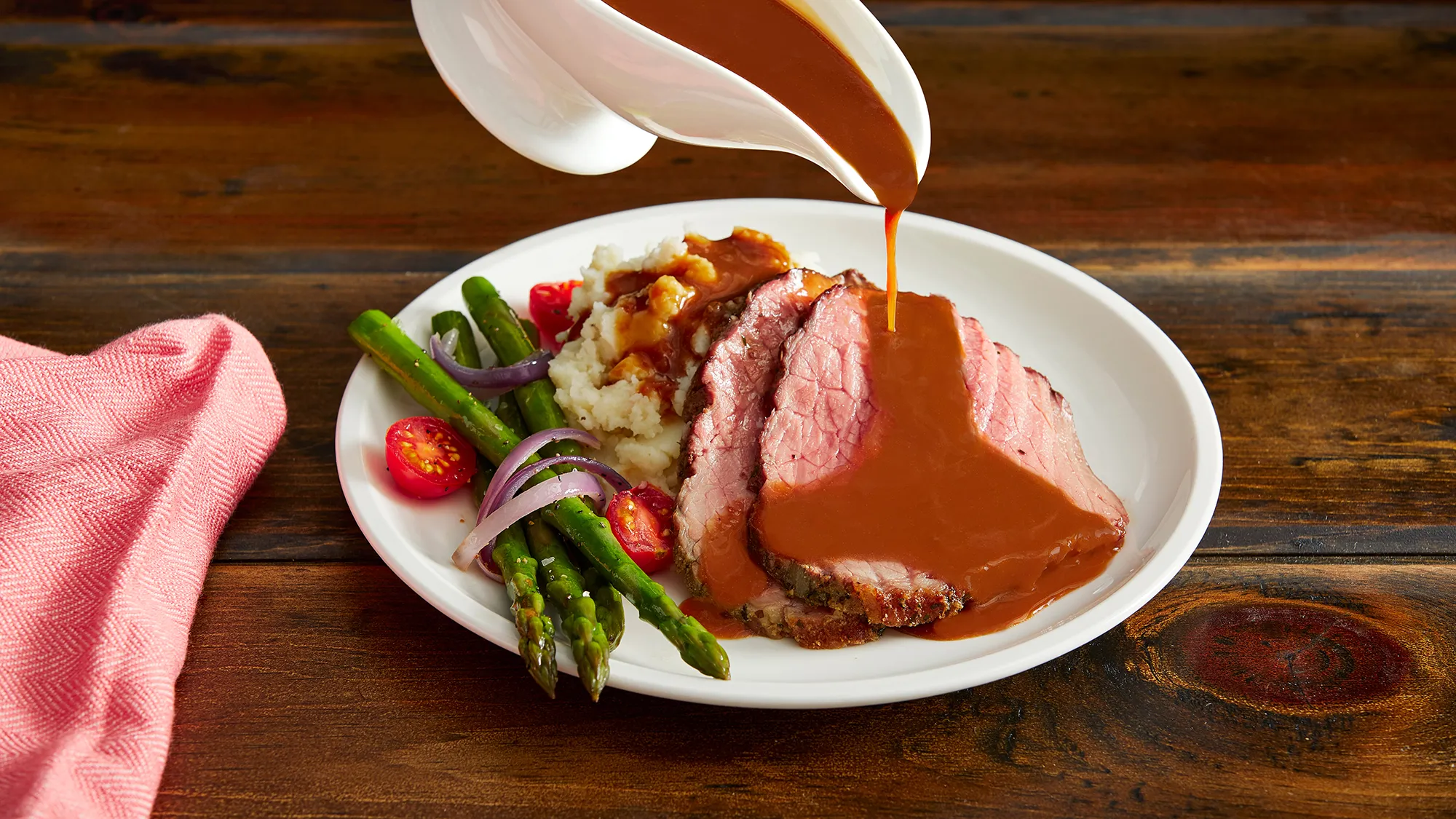 Brown Sugar Ketchup Glaze
Brown Sugar Ketchup Glaze
Rum Caramel Sauce
GET GREAT RECIPE IDEAS BY CREATING YOUR FLAVOUR PROFILE.