Made with no artificial colours or flavours, our Ragoût sauce mix is a traditional sauce perfect with meatballs!
Preparation
1

In saucepan, whisk together water and sauce mix.

2

Bring to a boil over medium heat, stirring constantly; simmer 2 minutes.

3

Test Kitchen Tip: Add 30 (1-inch/2.5-cm) cooked meatballs to sauce and cook until heated through.
NUTRITION INFORMATION
(per Serving)
Nutrition information coming soon
RELATED RECIPES
Peppered Herb Rib Roast
Olive Conserve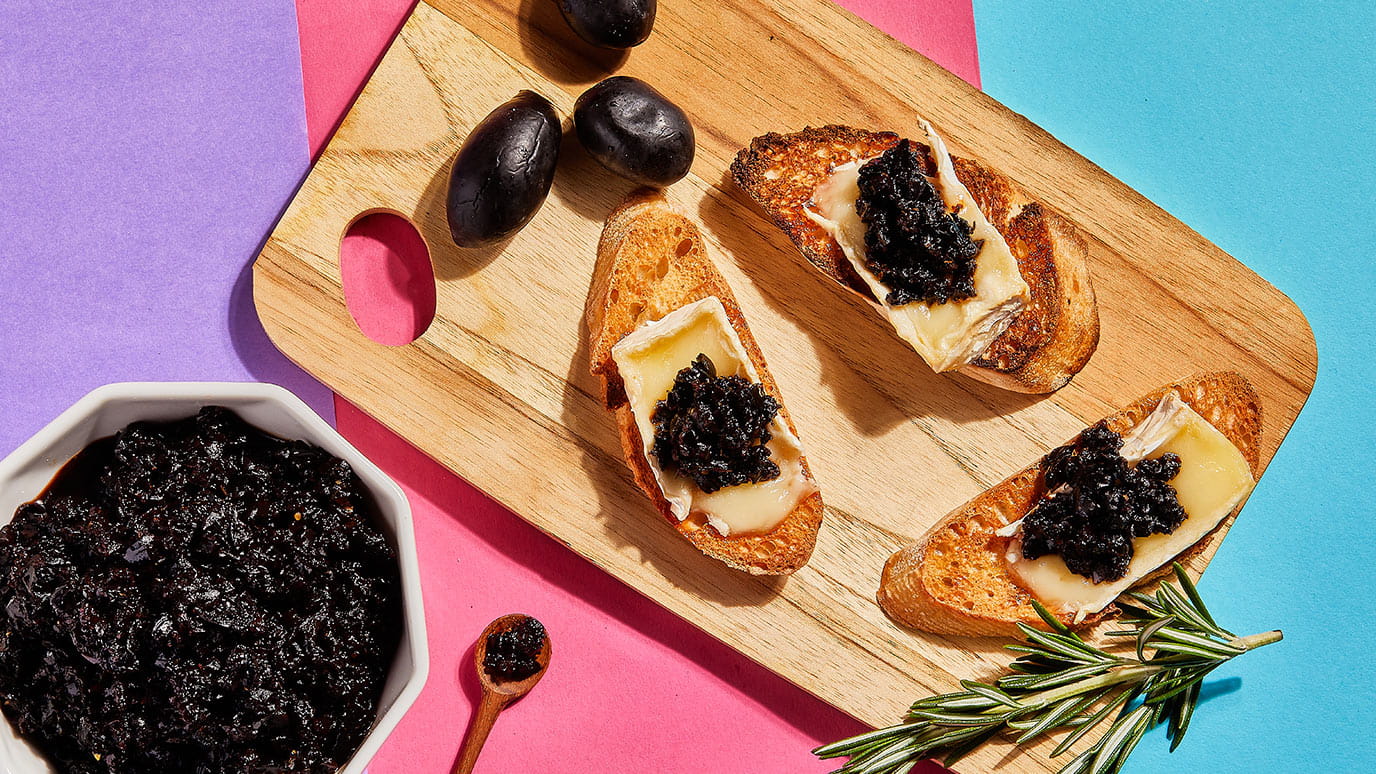 Fruit Chili Sauce
GET GREAT RECIPE IDEAS BY CREATING YOUR FLAVOUR PROFILE.