As simple as it is delicious, the smoked meat sandwich is a Montreal staple. Spread French's® Classic Yellow Mustard onto each slice of rye bread before piling high with Montreal Smoked Meat. (Pickles on the side, of course!)
Preparation
1

Spread Mustard on one side of each slice of bread. Layer Montreal Smoked Meat over mustard on 2 slices of the bread, dividing evenly. Top with remaining bread slices. Cut in half diagonally. Serve with pickles spears.
NUTRITION INFORMATION
(per Serving)
Nutrition information coming soon
RELATED RECIPES
Rotisserie Style Chicken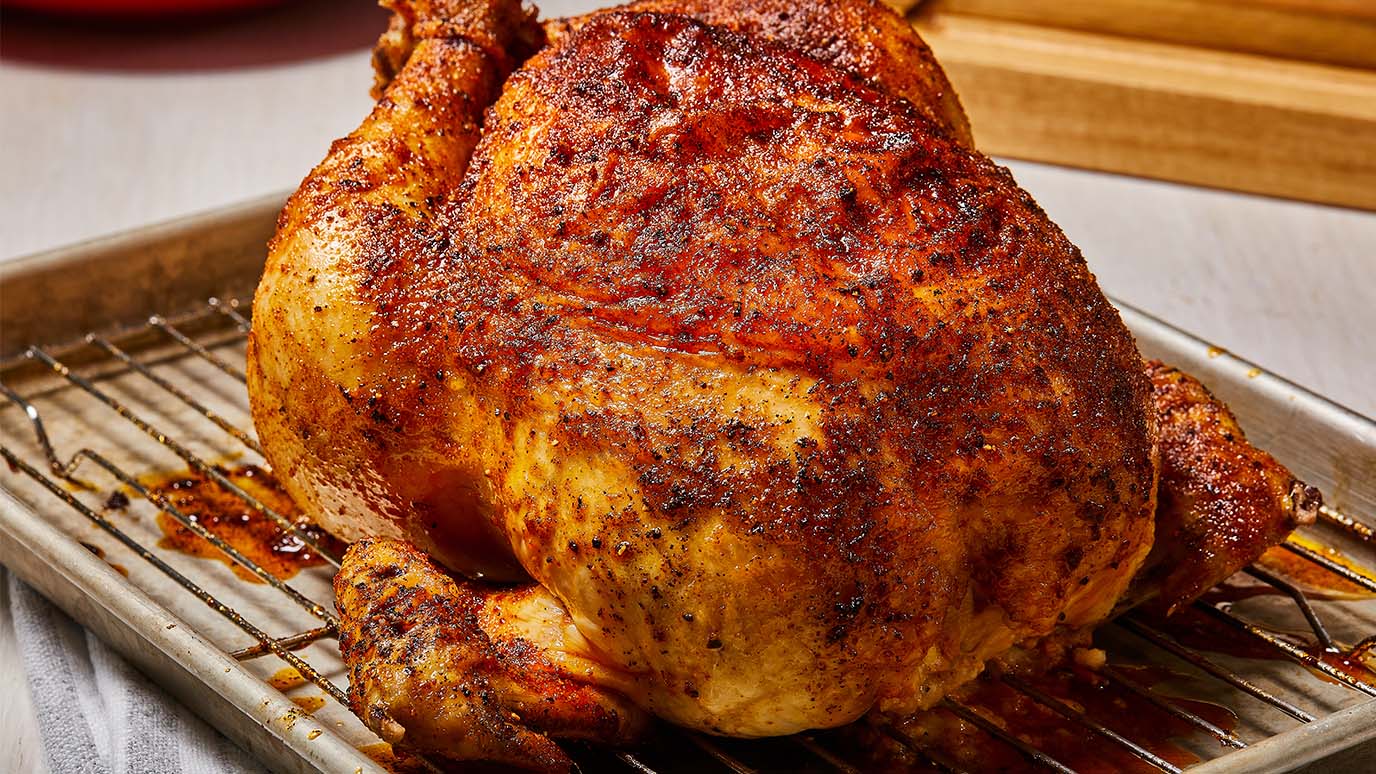 Lamb Chops with Couscous
Harira
GET GREAT RECIPE IDEAS BY CREATING YOUR FLAVOUR PROFILE.