French's Fried Onion Crunchy Toppers make the perfect coating for this simple baked chicken.
2 tablespoons (30 milliliters) all-purpose flour
4 small boneless skinless chicken breast halves
1 egg, beaten
Preparation
1

CRUSH Crunchy Onions with flour in plastic bag.

2

DIP chicken into egg. Coat in Crunchy Onion crumbs. Press firmly to adhere.

3

BAKE at 400°F (200°C) for 20 min. until no longer pink in center.

4

Tip: This recipe can easily be doubled for large families.
NUTRITION INFORMATION
(per Serving)
Nutrition information coming soon
RELATED RECIPES
Classic Meatloaf
Indian Spiced Grilled Chicken Wings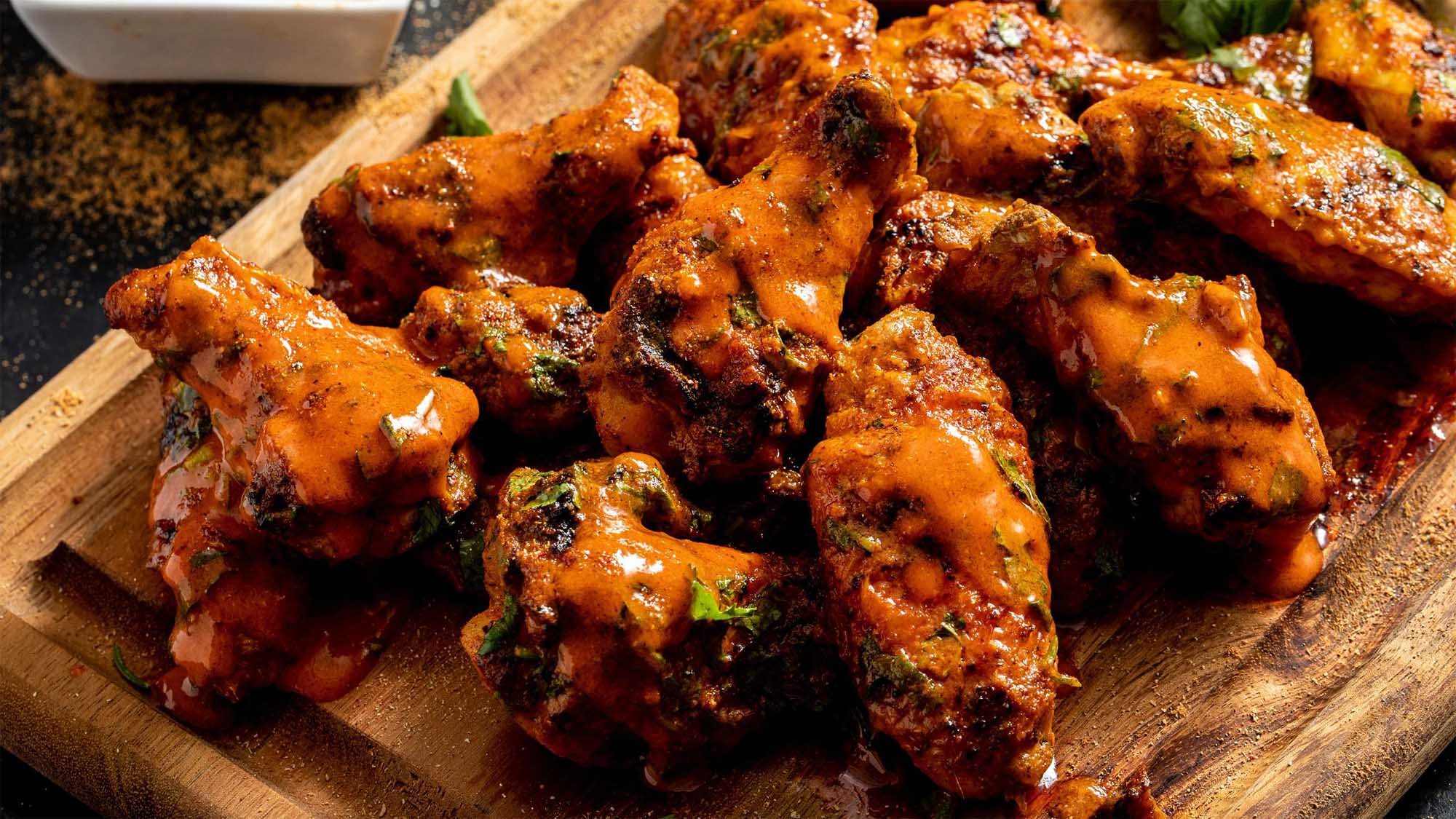 Indian Spiced Grilled Chicken Wings
Herbed Roast Beef
GET GREAT RECIPE IDEAS BY CREATING YOUR FLAVOUR PROFILE.