Drizzled over roasted vegetables or fresh salad greens, this homemade salad dressing brings bright, earthy flavour to your table.
Preparation
1

Combine all ingredients in blender and blend until smooth. Drizzle over salads and roasted vegetables.
RELATED RECIPES
Zesty BBQ Sauce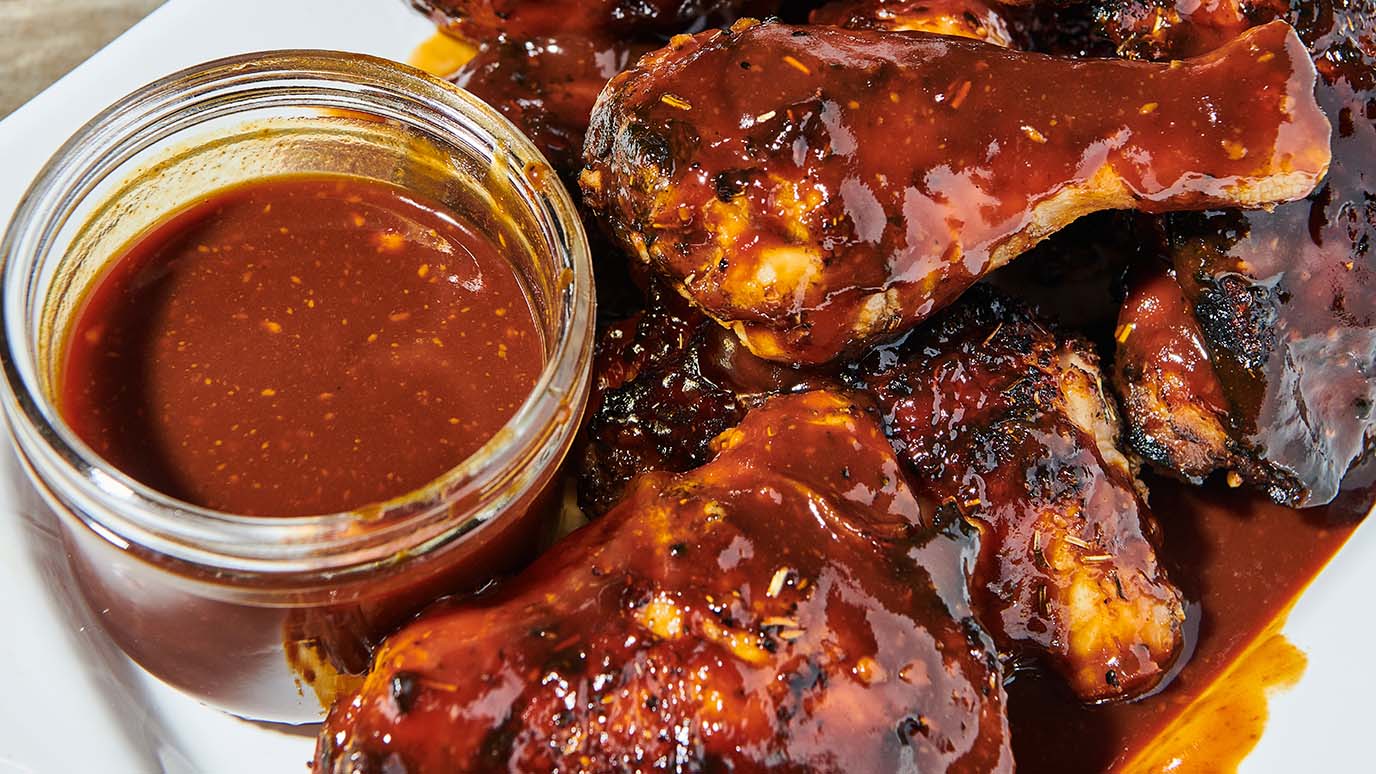 Microwave Zucchini Relish
Microwave Zucchini Relish
FRENCH'S Brown Gravy
GET GREAT RECIPE IDEAS BY CREATING YOUR FLAVOUR PROFILE.