Rich, creamy and cheesy—Alfredo is easy to love. With a packet of McCormick Gourmet™ Alfredo sauce mix, milk and butter, this crowd-pleasing sauce comes together in less time than it takes to boil pasta.
Preparation
1

Combine all ingredients in medium saucepan.

2

Bring to boil over medium heat, stirring constantly. Reduce heat and simmer 3 minutes.
RELATED RECIPES
Grilled Mushroom and Onion Sauce
Grilled Mushroom and Onion Sauce
FRENCH'S Poutine Gravy
Perfect Brown Gravy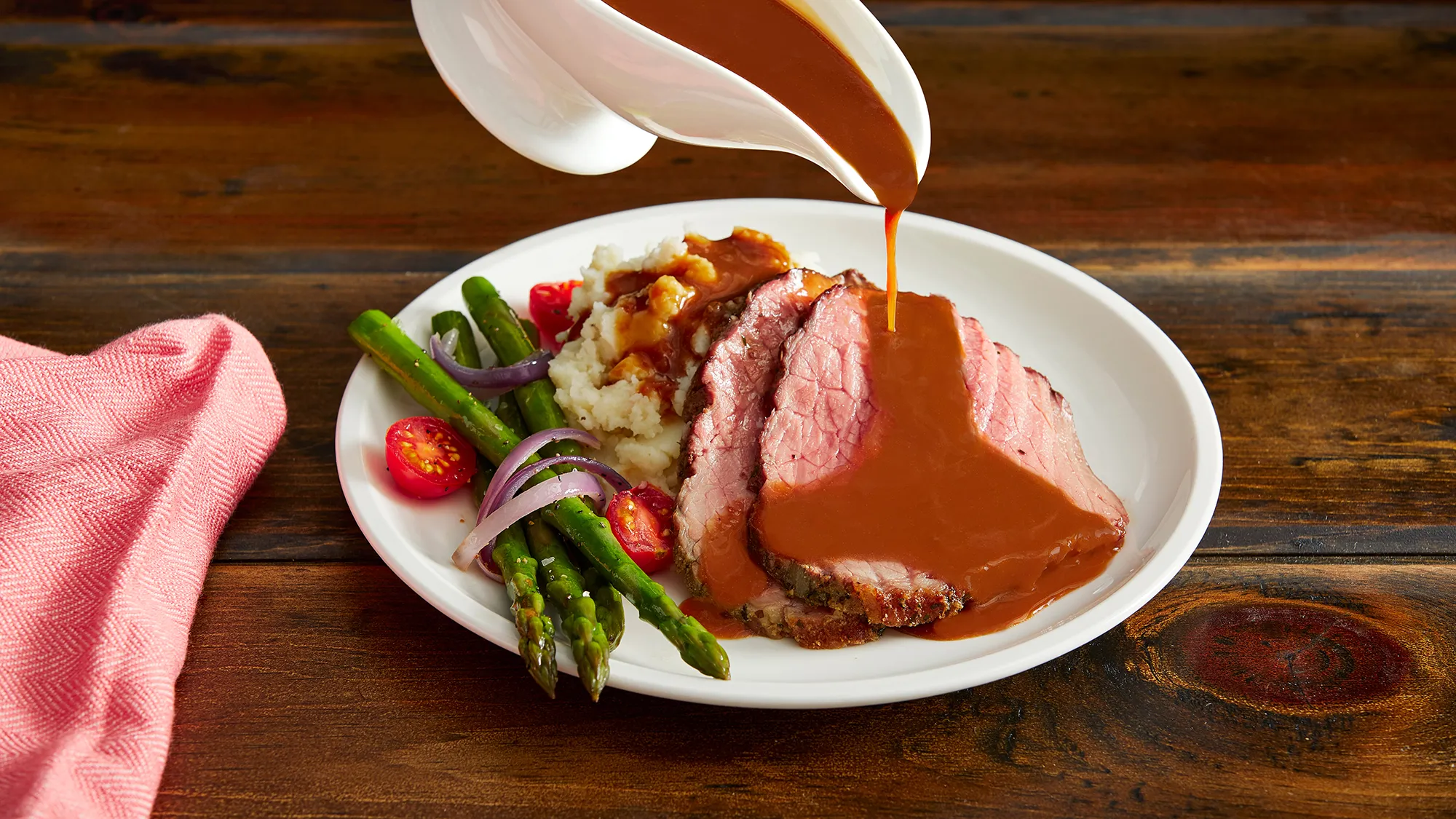 GET GREAT RECIPE IDEAS BY CREATING YOUR FLAVOUR PROFILE.