Whip up a batch of this easy Friendsgiving appetizer with the help of McCormick Gourmet Organic Ground Mustard Seed and Sage. Topped with whole berry cranberry sauce before serving. Party guests will go crazy for the sweet-tart-savory flavour combo.
6 hard-cooked eggs, peeled
2 tablespoons (30 milliliters) mayonnaise
1/2 teaspoon (2 milliliters) Mustard Seed
1/4 teaspoon (1 milliliters) Sage Leaves
1 pinch Sea Salt Grinder
2 tablespoon (30 milliliters) whole berry cranberry sauce
Preparation
1

Slice eggs in half lengthwise. Remove yolks; place in small bowl. Mash yolks with fork or potato masher.

2

Stir in mayonnaise, mustard, sage and salt until smooth and creamy. Gently stir in cranberry sauce. Spoon yolk mixture into egg white halves. Top with additional cranberry sauce, if desired.

3

Refrigerate 1 hour or until ready to serve.

4

Test Kitchen Tip: For creamier deviled eggs: Stir additional 1 to 2 tbsp (15-30 mL) mayonnaise into yolk mixture. To hard cook eggs: Bring 1-inch (2.5 cm) water to boil in large saucepan on high heat. Carefully add eggs. Cover. Cook 12 minutes for large eggs. Drain water immediately. Cool by running under cold water. Refrigerate when completely cool. Use within 1 week.
RELATED RECIPES
Air Fryer Corn Ribs with Spicy Coconut Yogurt Sauce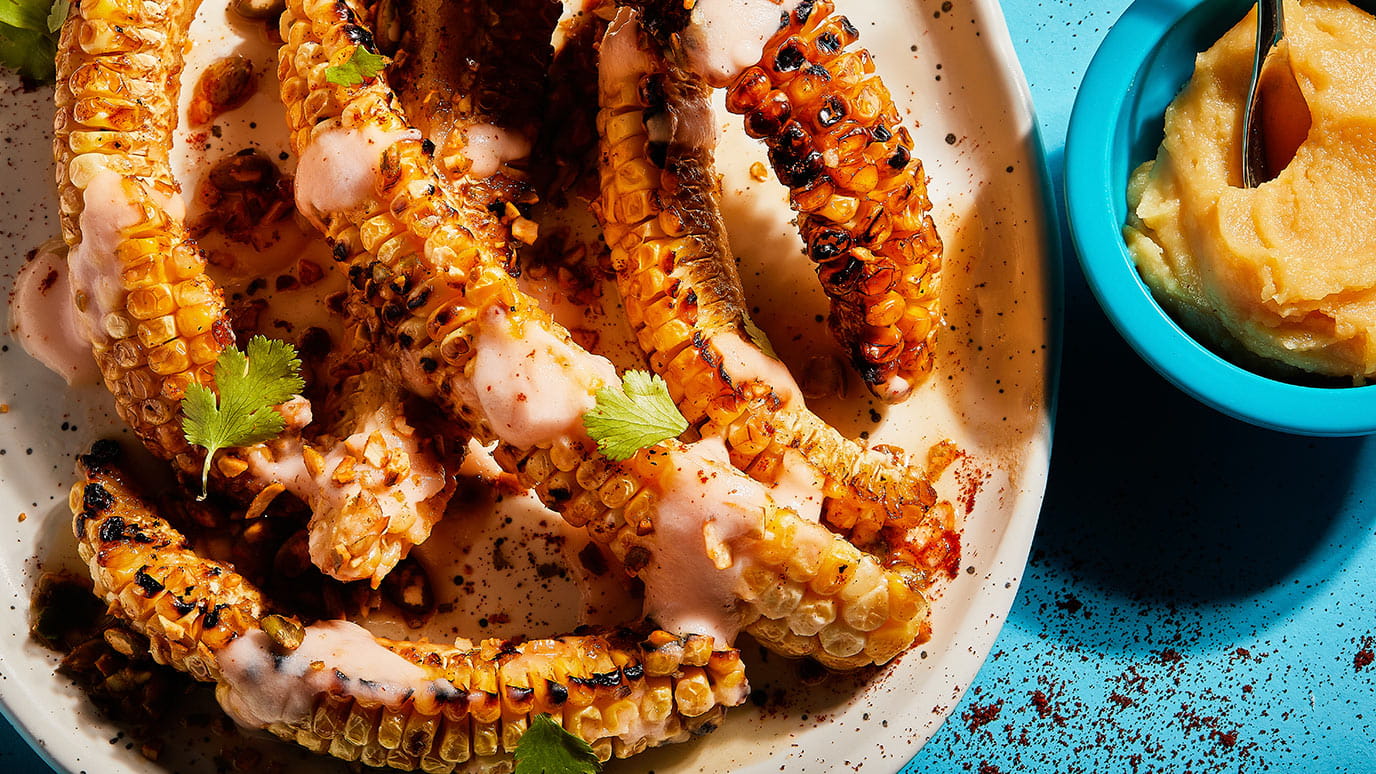 Air Fryer Corn Ribs with Spicy Coconut Yogurt Sauce
Honey Nut Glazed Brie
Pumpkin Hummus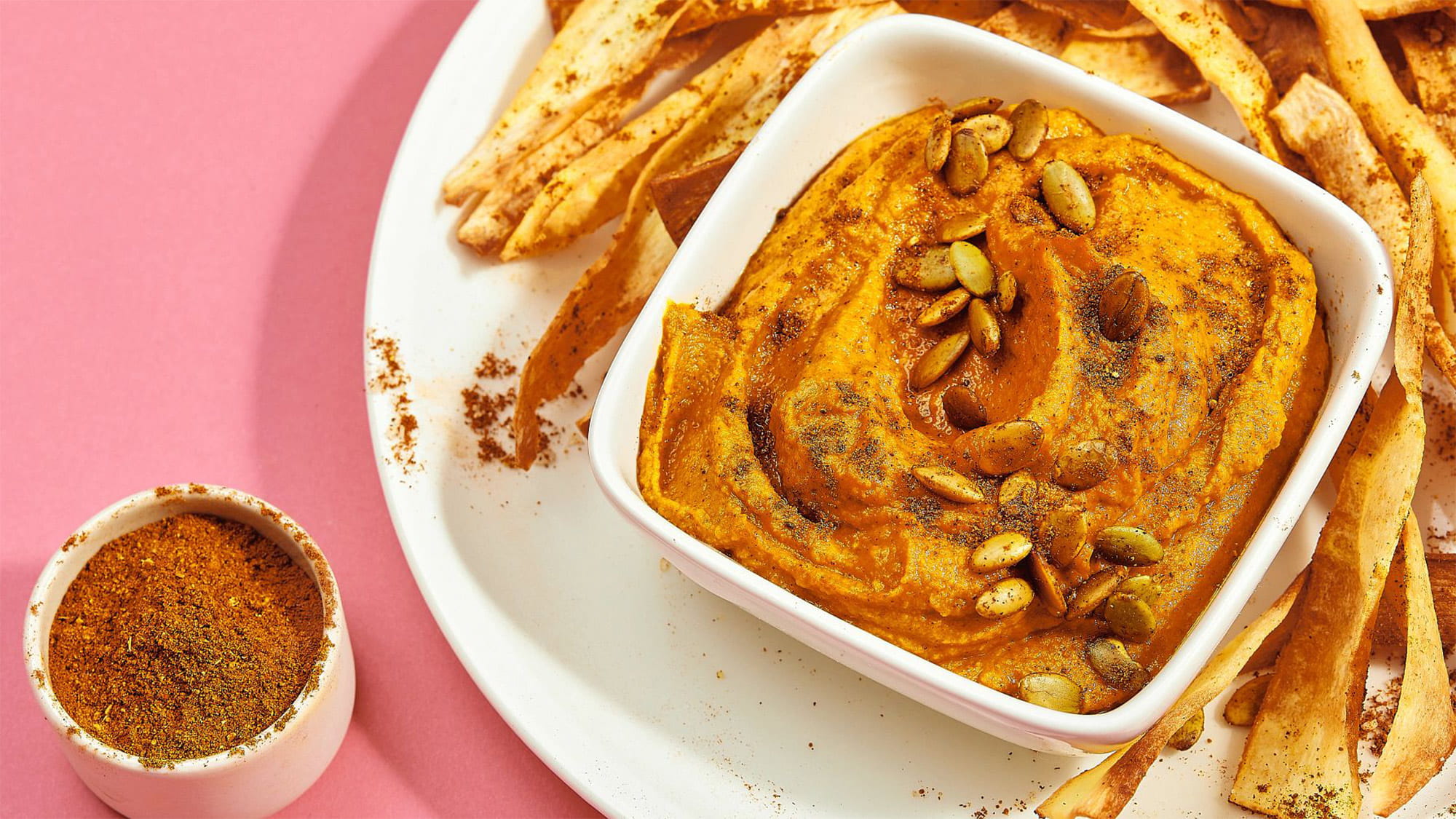 GET GREAT RECIPE IDEAS BY CREATING YOUR FLAVOUR PROFILE.