The rich flavours of mushrooms and onions create this fullbodied sauce you'll want to smother your favourite steak with.
2 cups (500 milliliter) whole mushrooms
2 cups (500 milliliter) onions sliced into rings
1/2 cup (125 milliliter) Montreal Steak Spice 30-minute Marinade , divided
1 cup (250 milliliter) Beef Cooking Stock
2 tablespoon (30 milliliter) red wine
1/2 cup (125 milliliter) whipping (35%) cream
1 teaspoon (5 milliliter) cornstarch
2 tablespoon (30 milliliter) cold water
Preparation
1

Toss mushrooms and onions in ¼ cup (50 mL) of marinade. Grill vegetables on medium heat until cooked, approximately 4 minutes. Cool and slice mushrooms into ¼-in (0.5 cm) slices.

2

Combine all ingredients except cornstarch and water in a sauce pot and bring to a boil over medium-high heat.

3

Mix cornstarch with cold water. When sauce is boiling, whisk in cornstarch mixture and turn heat down to simmer for 3 minutes or until sauce is thickened to desired consistency.

4

Test Kitchen Tip: This is a great sauce to serve over your favourite steak.
RELATED RECIPES
FRENCH'S Poutine Gravy
Lemon & Dill Sauce
Miso Caramel Sauce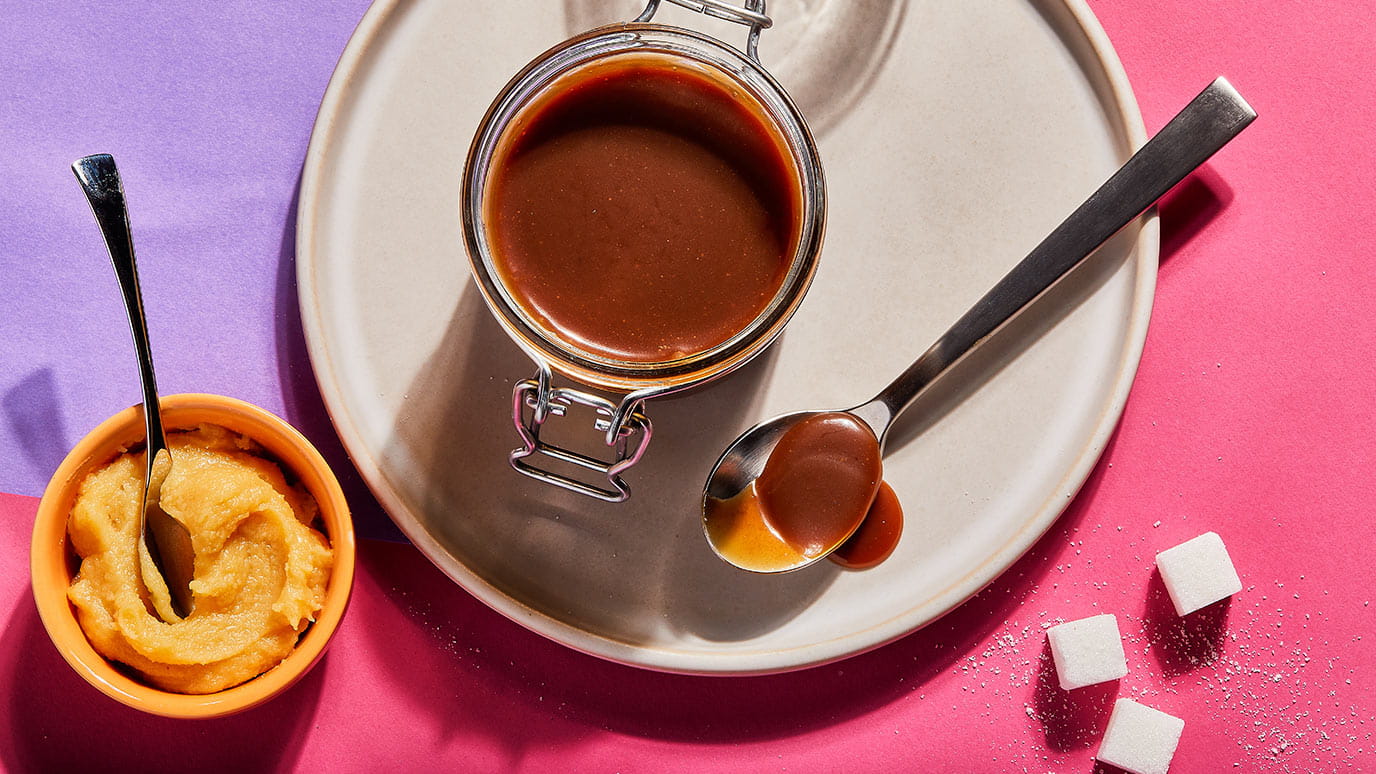 GET GREAT RECIPE IDEAS BY CREATING YOUR FLAVOUR PROFILE.