Brining or soaking chicken in a maple syrup brine enhances the moistness and flavour and improves the browning.
Maple Brine
4 cups (1 liter) cold water
2 cups (500 milliliters) apple cider
1/2 cup (125 milliliters) pure maple syrup
1/4 cup (60 milliliters) salt
Chicken
2 pounds (1 kilogram) boneless skinless chicken breast
Olive oil
2 tablespoons (30 milliliters) Montreal Chicken Seasoning
Preparation
1

For the Brine, pour cold water, apple cider and syrup into large plastic or glass container, or 2-gallon resealable plastic bag. Stir in salt until dissolved. Place chicken in brine to cover. If necessary, place a plate on top of chicken breasts to keep them submerged. Cover container or seal bag.

2

Refrigerate at least 2 hours. Remove chicken from brine. Discard remaining brine. Rinse chicken under cool running water. Pat dry. Brush chicken lightly with oil. Rub with Seasoning.

3

Grill over medium heat 6 to 8 minutes per side or until chicken is cooked through.
RELATED RECIPES
Grilled Stuffed Pork Tenderloin
Grilled Stuffed Pork Tenderloin
Turkey Stroganoff
Vada Pav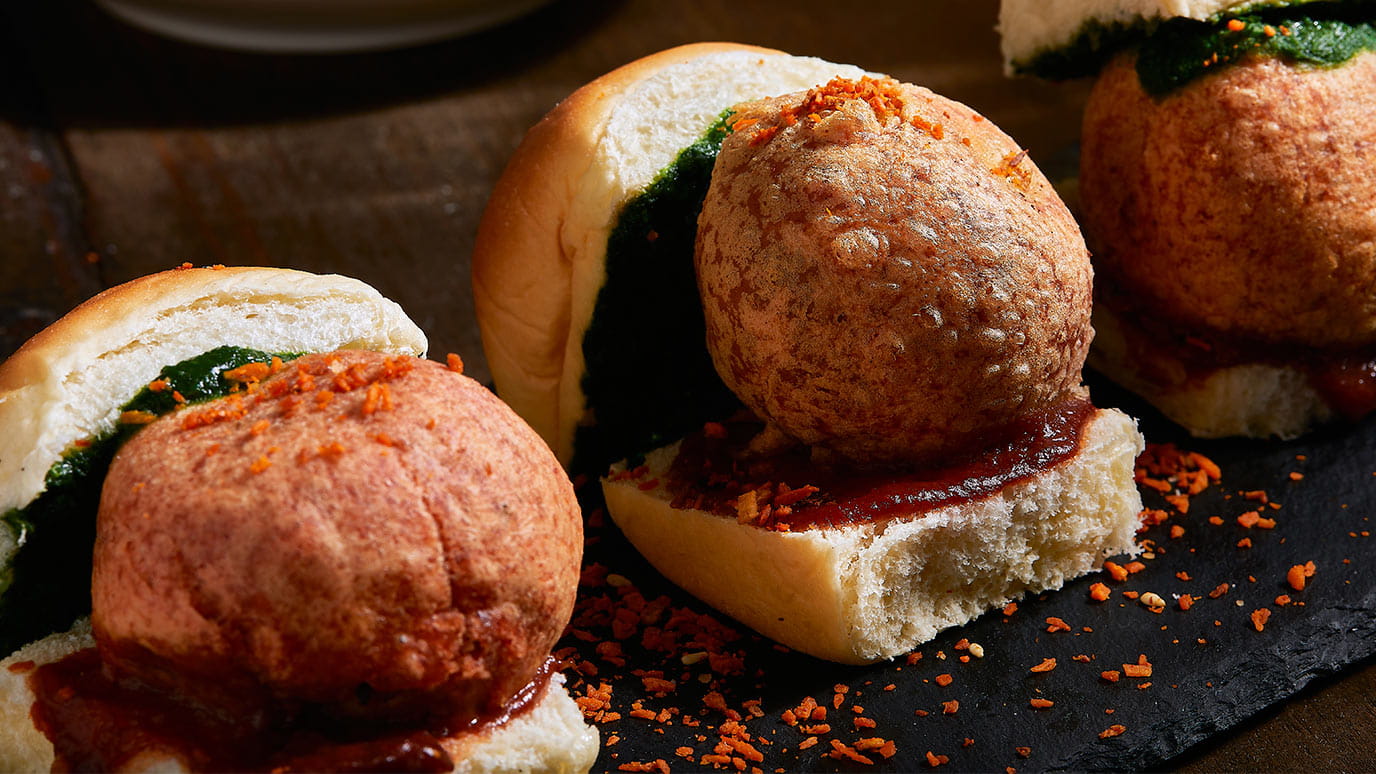 GET GREAT RECIPE IDEAS BY CREATING YOUR FLAVOUR PROFILE.