Bacon, onions and cheddar cheese -- need we say more?
1 cup (250 milliliter) sour cream
2 tablespoon (30 milliliter) Maple Bacon Seasoning
1/4 cup (50 milliliter) slivered green onions
1/3 cup (75 milliliter) grated cheddar cheese
2 slices cooked bacon, chopped (optional)
Preparation
1

In a medium bowl, combine all ingredients and mix well.

2

Cover and refrigerate until needed.

3

Serve with your favourite baked potato, French fries, perogies or grilled potato.
RELATED RECIPES
Onion Dip for Chips
Miso Caramel Sauce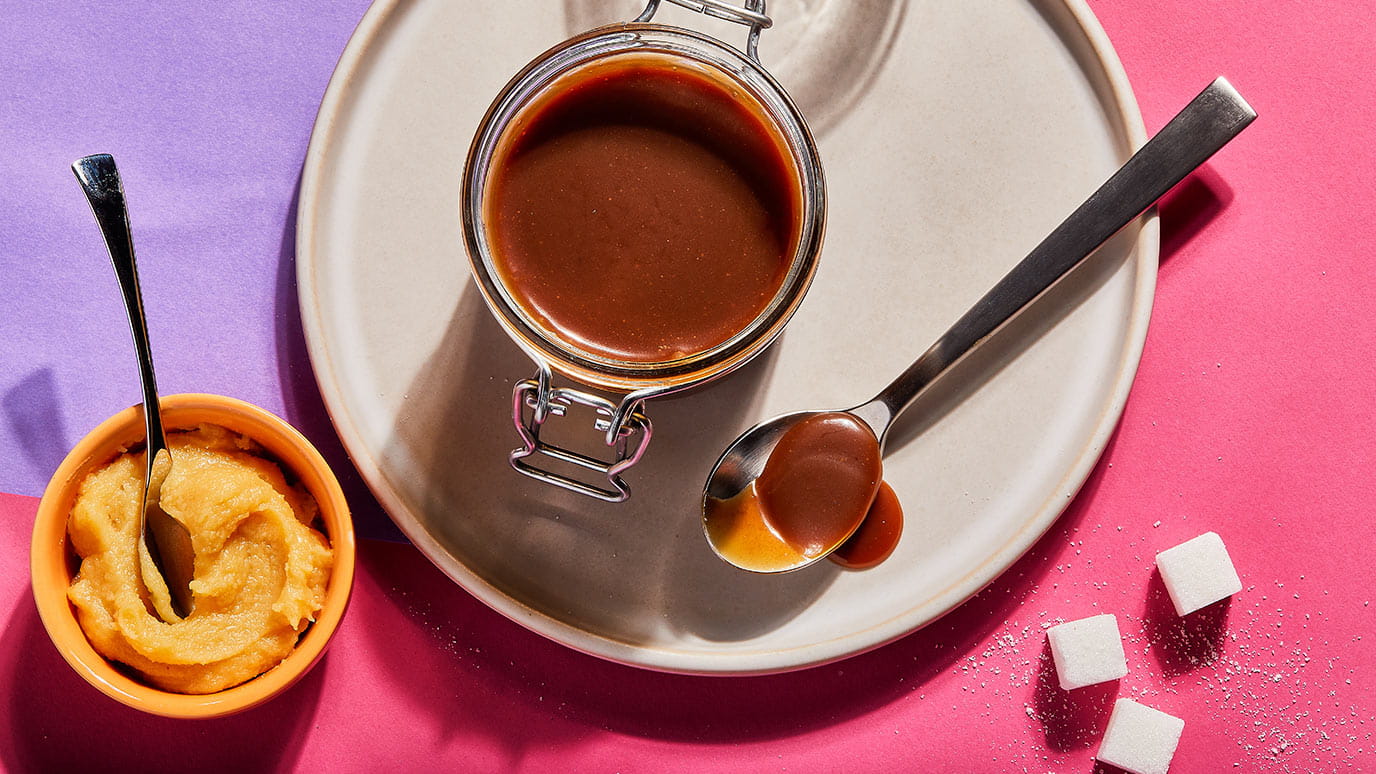 Vegan Arugula Basil Pesto
Vegan Arugula Basil Pesto
GET GREAT RECIPE IDEAS BY CREATING YOUR FLAVOUR PROFILE.